Statistics show that a little over a third of the US parenting population is made up of single parents. The struggles of being a single parent are still adamant and ever present.
Though countless single parents successfully raise children daily it is worth mentioning that these tough parents have to endure a challenging journey with parenthood. Here are a few single mom struggles and single dad challenges that play a part in these brave parent's lives on a daily basis.
Single mom struggles with discipline
In two parent households the norm is that there are always the stricter and the more rewarding parent. With single moms this can prove to be quite a challenge especially when it comes to a rebellious teenager with a will of his or her own.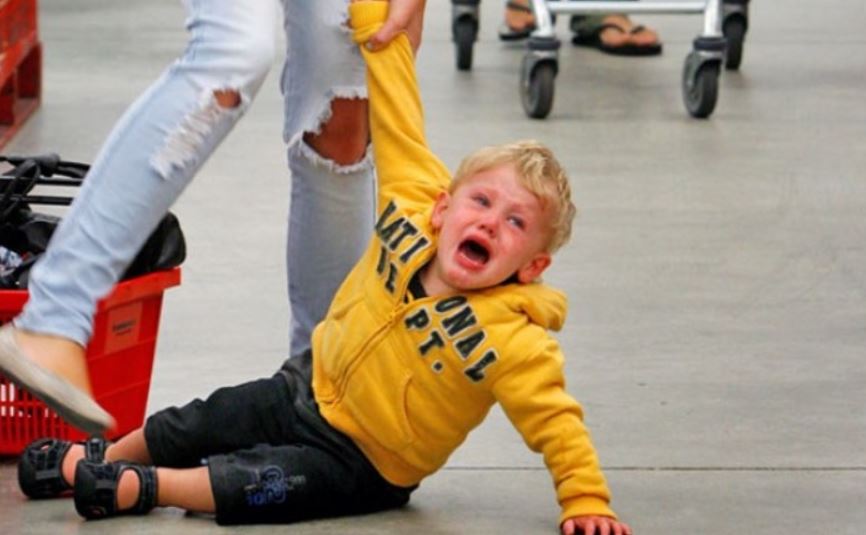 Financial struggles of being a single parent
Even though many single parents raise their children successfully and it seems effortless, the truth is that with the cost of schooling and everything else today it requires parents to sometimes take extra work to make ends meet. The first struggles of being a single parent that are mentioned by most are usually money related issues. Still the cost of living goes up.

Struggles of being a single parent that is always tired
Let's face it, raising children isn't a game and one of the most mentioned struggles of being a single parent is tiredness, there is no me-time for a person that has to raise a child alone. Gone are those early nights in bed and those wonderful afternoon siestas.
5 Inspiring Lessons My Husband Taught Me After His Death!
Single parent struggles with dating
Though it would be accepted for a single parent to play the field again and perhaps find a new partner many single parents say that they find it hard to date. Finding the time to meet someone new is almost impossible as all the responsibility falls on the single parent's shoulders.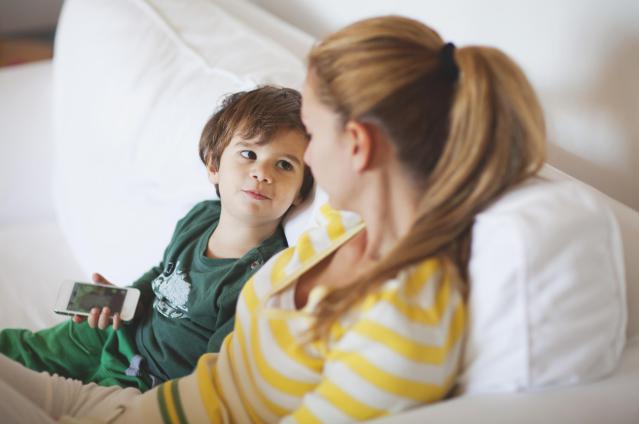 Single mom struggles with security
The old way of hearing bumps in the night and dad getting up to keep the family safe is a comforting tradition, something that single moms find hard because being the only adult in the house and the only one responsible for the family's security is difficult.
Struggles of being a single parent when filling a void
When children are young they tend to ask a lot of questions, this includes the endless questioning about where dad or mom is and why they don't have two parents like everyone else. It is a real and difficult answer to give to a child and proves to be one of the biggest struggles of being a single parent.

Single mom struggles with being accepted and loved with "baggage"
It is wrong to assume that a person with children is a weakness in a single person's life with no responsibilities, however most men find it hard to accept another man's child as their own.  This makes it incredibly hard for moms to meet someone dependable and reliable to start a new life with.
Single parent struggles with religion
Various religions see it as taboo for a person to raise children as a single parent. For the liberal types like me this seems biased and wrong, no one should be judged, these parents should rather be applauded for their will and courage to take on something like raising a child alone. This forms part of single parent struggles for those that were raised within a strong religious culture.

Single mom struggles with social isolation
Single moms would also like to have the spa days and shopping sprees with their attached friends however most of them are almost not allowed the privilege. Being tied to their homes with homework to help with and households to run this is a luxury.
9 Social Battles An Addict's Mom Fights Everyday!
Decision making, one of the biggest struggles of being a single parent
Two heads work better than one, an old saying but a true one. Important decisions are quite challenging to make for single parents. This proves to be one of the biggest single parent struggles. With no one to consult on matters that affect their children's lives single parents sometimes have to make hard decisions on their own.