When it comes to Halloween, college students plan to celebrate by dressing in revealing costumes, going to a party and drinking a ton of alcohol.  But what happens when the days of parties and binge drinking pass by?
After college, it is harder to justify getting dressed up in revealing clothes and partying until all hours of the night (unless you have the next day off work), so the natural thing is to find something else that could be just as fun without the hassle of a nasty hangover the next day.
So here are a few fun ideas of alternative things you can do to celebrate Halloween and avoid the exhaustion of a night out partying and drinking.
Throw a "Harry Potter" Party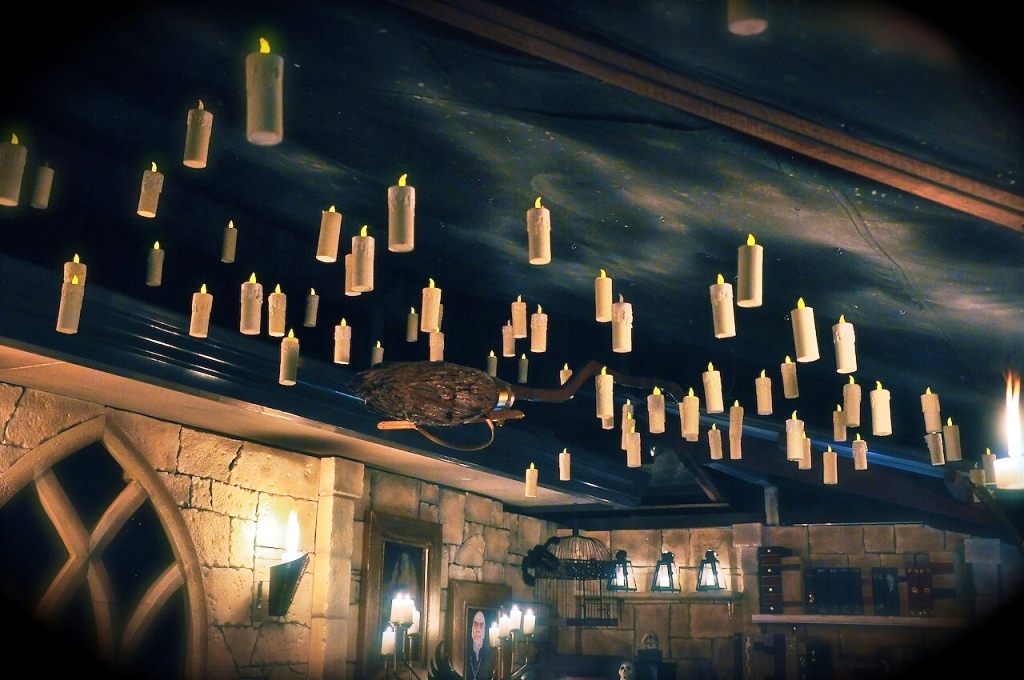 The most classic costume used is a witch or a wizard, so throwing a "Harry Potter" party is a great way to pay homage to your childhood.
Have your friends dress up as their favorite Harry Potter character or give them the option of being placed in a house by playing the Sorting Hat Game.  To play, have your friends draw house names from a hat – make sure there are equal number of houses to draw from the hot – and have them wear the colors of that house throughout the night.
You could also play other games throughout the night that allow guests to earn points for their house that can be used toward a prize at the end of the night.
For food and beverage, provide your guests with fun themed items like Butter Beer, Golden Snitch cupcake pops or any of the fun candies the characters enjoyed during the movie.
The best part of this night is having the films playing in the background while you enjoy good food and good company.
Celebrate with a "Clue" Party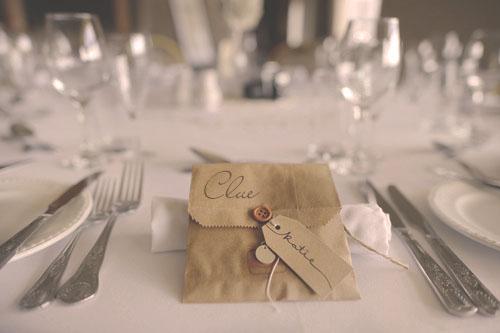 Another fun theme idea for a Halloween party is a "Clue" party.
Send old-fashioned invitations to six of your friends assigning them a character from the movie "Clue": Professor Plum, Miss Scarlet, Mrs. Peacock, Mrs. White, Mr. Green and Colonel Mustard.  On the invitation, instruct your guests to dress as their assign character with the best costume winning a prize.
Tell your friends that they are to act as each character does in the movie throughout the evening.  This will be hilarious as some of your friends might not be sure how to act as their assigned character.
Once all your guests arrive, play the board game to see who the culprit is.  With everyone in costume and full-character, it will be more intense and more fun.  Once you've finished the game, put the movie "Clue" on and enjoy its humor with your friends while you enjoy themed food.  To make it more fun, add props throughout your house to match the weapons potentially used.  Your guests are guaranteed to have a good time.
Have a Girls Night Only Movie Night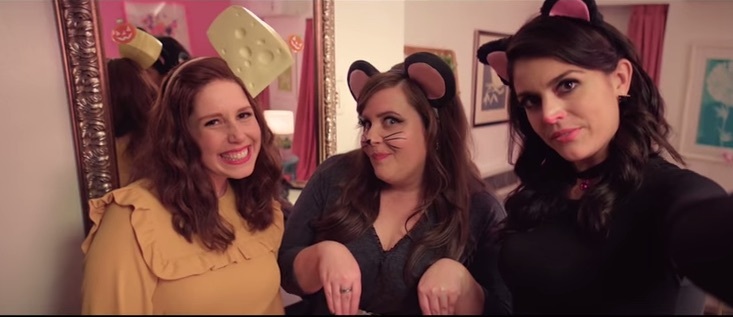 Not feeling the costume vibe? No problem! Invite all of your girlfriends over for an old-school movie night.  Tell all of the girls to wear their favorite pajamas and expect to be eating popcorn, pizza, candy and soda just like you did when you were a kid.
Plan to watch scary movies in honor of Halloween.  Scary movies not your thing? No problem – make it a girlie girls night and watch all your favorite girlie movies like "The Notebook" and "A Walk to Remember."
This is a simple way to have a fun night without the expense and drama of going out for the evening.
Pumpkin Carving Party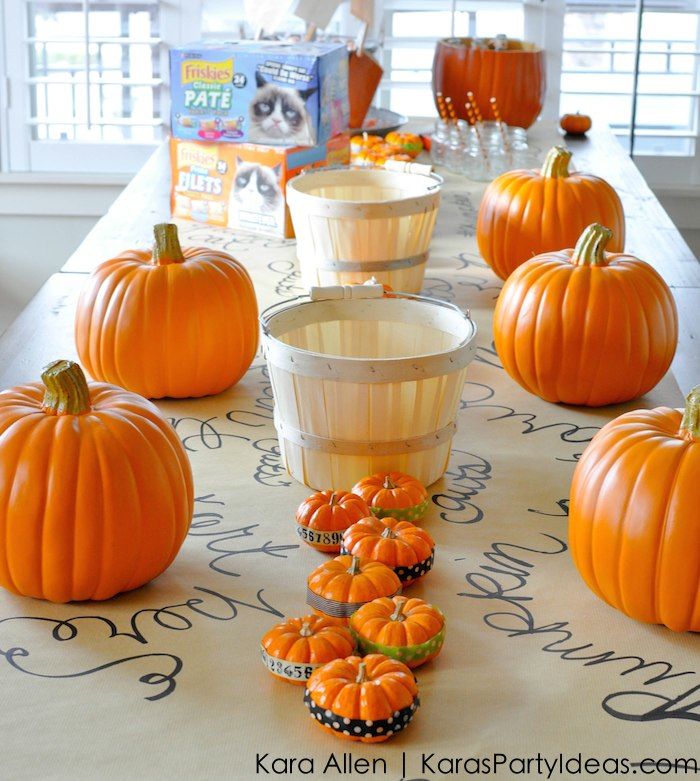 Who does not love carving pumpkins? Invite a few of your friends over to carve some pumpkins, roast pumpkin seeds and just enjoy each other's company.
You could liven the party a bit by having a prize for the best carved pumpkin – and even get your neighbors involved by having them vote for their favorite pumpkin when they come to trick or treat.
The best part is you can make yourselves a healthy snack to eat now or save for later.  Pumpkin seeds are easy to make and have a ton of different options.  Rinse the pumpkin guts off the pumpkin seeds before covering them with your favorite spices like cinnamon, cloves, garlic, and parmesan.  Once they are ready to cook, bake them on a cookie sheet at 300 degrees for about 45 minutes or until golden.
Road Trip to Spooky Places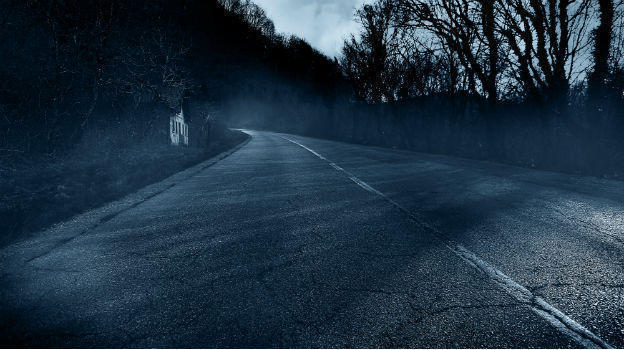 Looking for something to do outside of the house? Plan a trip for you and a few pals to go somewhere spooky.  There are plenty of places that have creepy histories behind them and all you have to do is some research.
Can't find anything in your area? Take some time to look a little further away and make it an overnight trip.  Who knows, maybe you will meet some real ghosts!
Pass Out Candy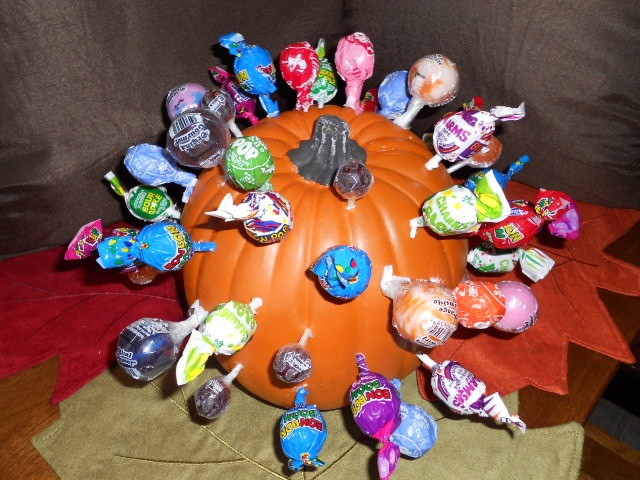 This might seem like a lame one, but what better way to enjoy the holiday than to pass out candy to the kids in your area? You will get to see the excitement in their eyes and share in that excitement with them.  Just make sure to get the really good candy okay?