In today's world, dating is not easy.  Dating after a divorce is ten times worse.  Chances are you have not been on a "first" date in a long time and you are really not sure what to expect.  Here are a few things to avoid doing on your first first date after your divorce.
Talk endlessly about your children or pets
It is important for the person to know early on that you have children, but if every other sentence coming out of your mouth centers around your children or your pets, you are giving the other person a weird vibe.  While most people will find this endearing, it can come across as obsessive and possibly a little creepy to the other person.  As a general rule of thumb, let the other person ask questions about your children then answer them honestly.
Do not apologize
Chances are if you are on your first date it is possible that you have mentioned that you were divorced at some point.  If you have not, this is something that you need to mention.  But do not spend your entire date trying to explain what happened with your ex or apologize for what happened.  While unfortunate, divorce is a large part of our society and is nothing to be sorry for.  And if your new date is turned off by what happened then you should probably move on anyway.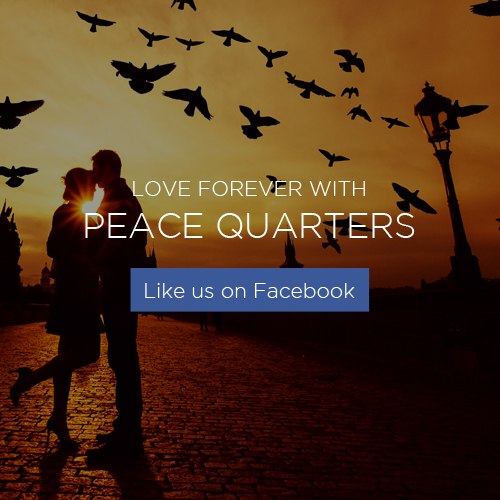 Too sexual too fast
This one may seem strange, but chances are your new love interest is not expecting you to be raunchy on the first date (unless you've expressed otherwise).  Do not make the mistake of sending your date sexts immediately after your date.  While flattering, it may be too much after a first date.  Save sexting for later.
Too much "we"
If you are on a first date with a new person, it is probably not a good idea to tell them all about what you and your ex used to do together.  Trust me, they do not care that you and your ex used to go skiing every year any more than they care that you and your ex went to Europe on this grand vacation.  Get into the habit now of rephrasing your sentences to say "I" instead of "we".
Badmouthing the ex
If your marriage ended in a nasty divorce, you might be inclined to want to rag on your ex to anyone and everyone you can.  Please refrain from talking about how awful you ex was and how much hatred you have for them.  Not only are you not proving how awful they are to your new date, you are showing how petty you are.  If this person becomes a serious part of your life, they will see how awful they were on their own.  Save yourself from looking ridiculous.
Are you a cougar?
One of the worse things you can do on your first date is to assume that your date is sex-obsessed.  Just because your new date is older does not mean that he or she is desperate to have sex.  And you should definitely not treat them as such.
Text-obsessed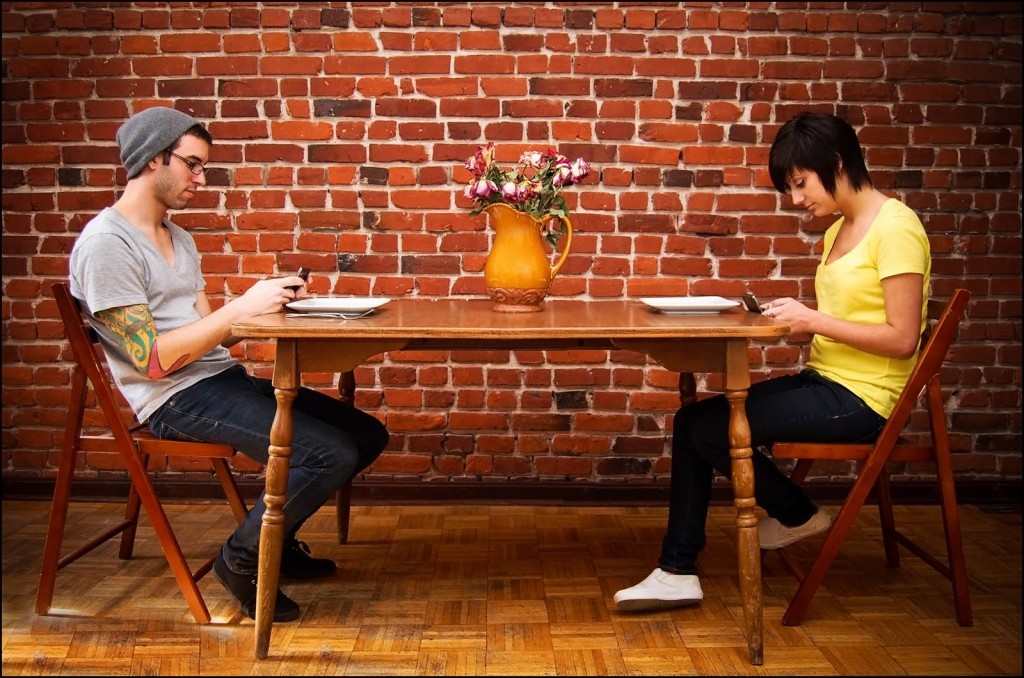 With technology around us at all times, it is very tempting to have your phone on you at all times.  But when you are on a first date, you should put your phone away.  The purpose of your date is to get to know the other person and that is impossible when you spend the whole date texting.
What's your romantic history? I need a resume
Unfortunately this happens often on first dates where one person grills the other about their romantic history.  Not only is it rude, but it is also a big turnoff.  While it is important to know the romantic history (to a degree) of the person you are dating, a first date is not the best place to be asking these kinds of questions.
Indecisive
When making plans with someone for a first date, it is never a good idea to be wishy-washy about what you would like to do.  Of course give the other person the courtesy of asking what they would like to do, but do not be non-committal.  Being noncommittal about the date shows the other person that you do not have the ability to make decisions and could be a turn off.