Since the Coronavirus breakdown, individuals have been quite worried about their fitness. Fortunately, advanced technology has brought a new plan for those trapped between the four walls. Workout training is now just a click away as numerous workout apps have emerged.
Moreover, gyms demand hundreds of dollars for membership. Whereas, most of the workout apps offer workout training free of charge. Thus, this article embarks upon the best free at-home workout apps you can choose easily.
Apps For Running And Walking
Cardio exercises are the best ones to break the sweat at home without any equipment. It not only maintains cardio health but also keeps the individuals fit and energetic. So, the best free workout apps for beginners who desire to initiate cardio exercises are the following;
Nike Run Club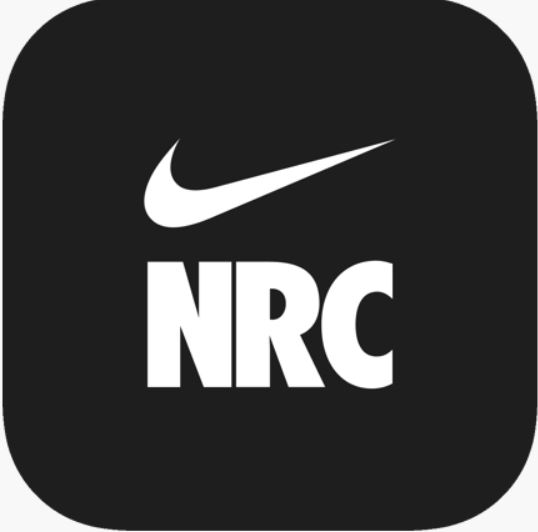 The Nike Run Club offers some of the very cool features like GPS tracking, customized coaching plans, and distance challenges, etc. Using this app, you can take your workouts to the next level.
The option of getting a beginner's collection is worth the appraisal as it involves long and short runs, treadmill runs, and speed runs. Therefore, it is considered one of the best free workout apps for android as well as iPhone.
All Trails: Hike, Bike & Run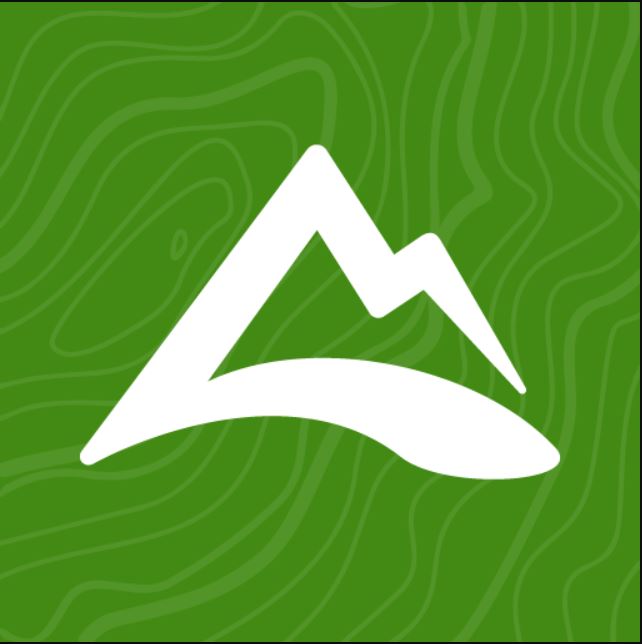 Do you prefer breaking a sweat outdoors? If yes, this is a perfect app. It offers approximately 100,000 mountain biking, hiking maps with reviews and pictures from other users.
Either iOS users or android, both can easily access this workout app for free. Besides, this app would unlock the trail-running maps too, along with various filters like kid-friendly and wheelchair-friendly. 
Apps For Yoga
Most individuals often begin their workout with a yoga session. Many of them are unaware of doing it in a perfect way which might abate their anxiety and stress. Using the free home workout apps has made it much easier by working as a personal trainer or coach. Some of the yoga apps are as follow;
Shine: Calm Anxiety And Stress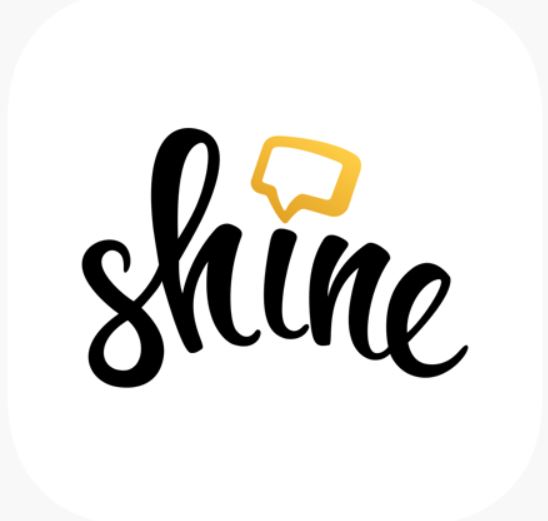 An individual's mind demands an exact amount of care and attention as physical fitness does. So, this app offers a variety of self-care messages, sleep-inducing music, stories, and meditations daily. 
Simply Yoga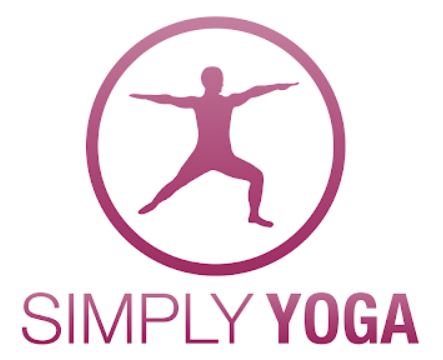 This app is a good choice for beginners available on iOS and android platforms. Simply yoga is simple in actuality as it works with the click of a mere option 'play'. By clicking this option it offers 20 minutes of beginners' yoga sessions. 
However, the next level is not free of cost. To unlock the second-level workouts, users are required to purchase the paid version.
Glo – Yoga, And Meditation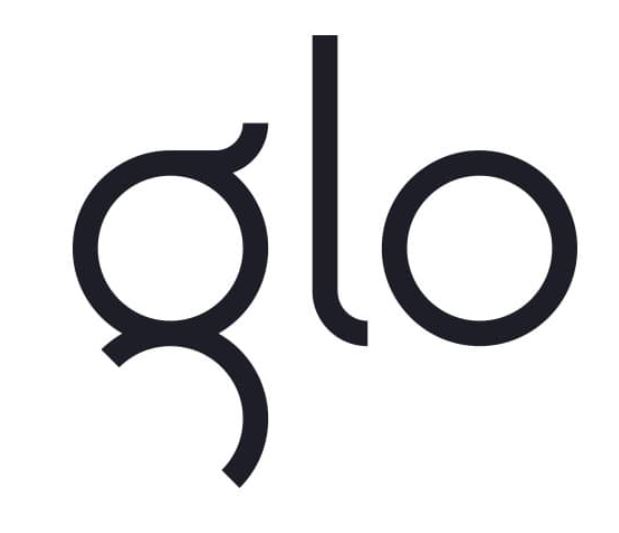 The guided meditation and yoga sessions of Glo can strengthen your mind quite effectively. Globally renowned teachers lead these sessions to offer stress-reducing breathwork. Also, cardio fusion workouts and yoga flow are the basic features of this app.
All In One App Plan
Switching apps can be very annoying for some individuals. To keep it at your fingertips, software designers have designed apps that contain almost every fitness plan. Some apps offer workouts starting from cardio exercises to Hiit and yoga sessions. Besides, you do not even need to pay a single penny. Some of those best and free home workout apps are mentioned below. 
FitOn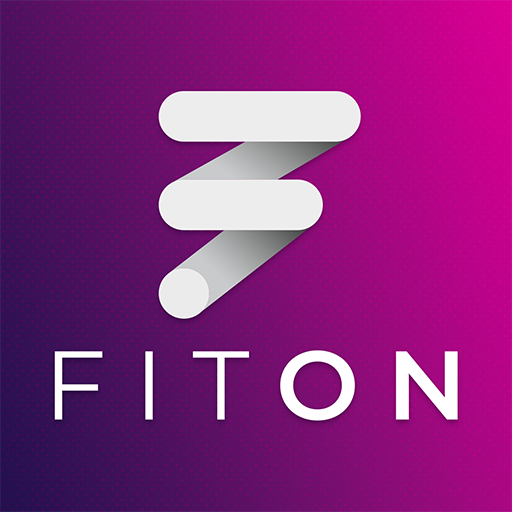 It is the most known application for workouts. Using this app requires making an account that does not charge anything. Signing up once leads to a data chart that demands information about the user's height, weight, age, and goals. 
By answering a few more questions, the app customizes a workout schedule which proves to be effective.
Aaptiv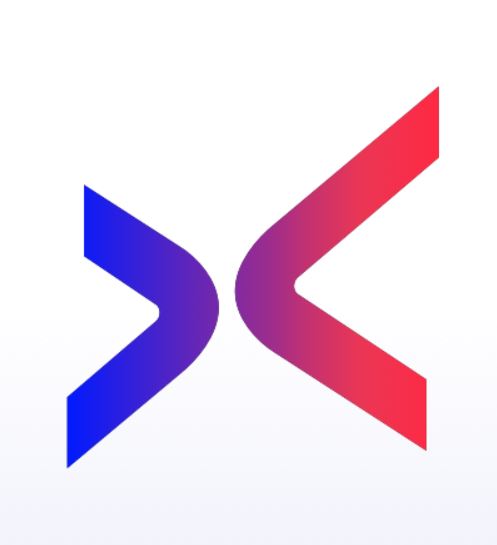 Aaptiv app can become a boredom buster for its users. All it requires is a keen interest in fitness and workouts. Moreover, the features of music-based and audio-based workouts have won the hearts of many users.  The workout varies in stretching, running, rowing, yoga, and much more.
Conclusion
In a nutshell, the pandemic is a period when you can work the most. All you need is to do is select any app from the apps mentioned above. It would not only help you stay fit at home but also keep your mind healthy without paying for anything. Also, it would take your workout session to another level by providing you a personal trainer.