Exercising is any physical activity that you carry out to improve your health. But why do you exercise? Obviously, because there are health benefits of exercise. These benefits range from improving your heart health, flexibility, joint pain, controlling blood sugar, helping you lose weight to healthier skin, stress reduction, and better mental health.
So how do you best exercise for health in the limited time you have every day? By incorporating some easy little activities into your routine. The best exercise to improve health should not be boring or confusing for you. The best exercises should be beneficial for your heart, bones, mind, and skin.
Engaging in physical activity burns calories and helps combat fat build-up. If intense workouts are hard for you then why not start on a low note that still improves your health.  Try adding one thing at a time to your life so that your body starts to look forward to it.
Prepare yourself with some cardio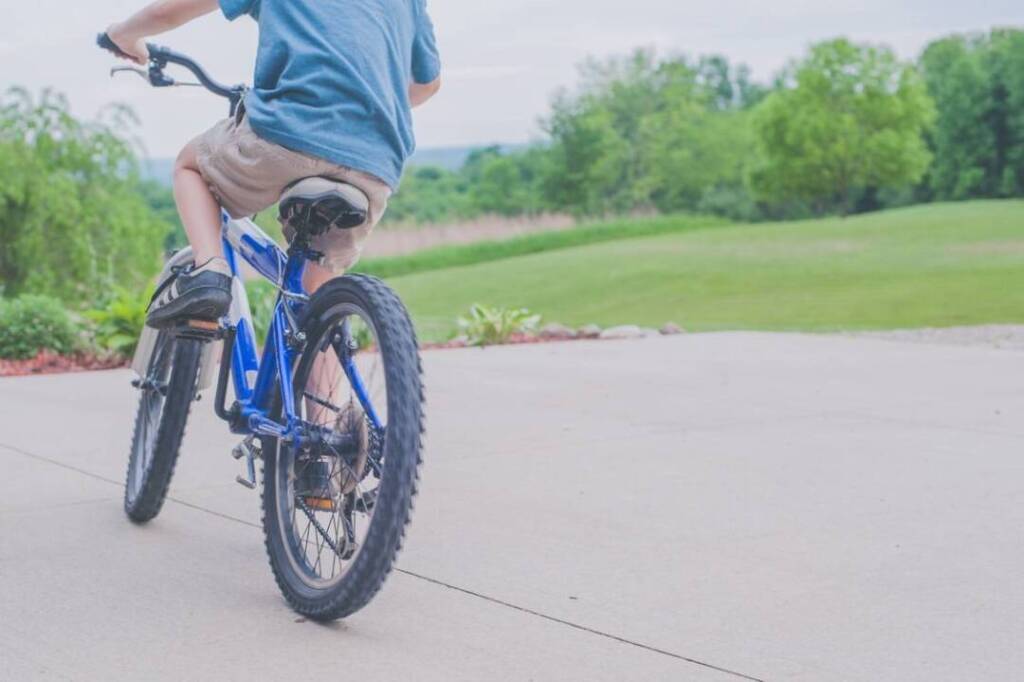 If cloud, sky, or moon watching is something you do to give your mind a break why not pair it up with some light exercise. Mediation paired with exercise can improve memory and learning.
Cycle or take a walk next time you go out to look at the sky. A 30 min walk at sunrise and 30 min at sunset can make you witness some breath-taking views. Try and go out at least once every day even if it is only for a few minutes, not only would you be getting the necessary vitamin, but you will also learn to just exist whilst engaging your being. It will help you slowly build energy.
Jogging can build stamina and be good for your cardiovascular health. Cardio exercises like walking, jogging, and cycling can improve your skin too. Ride a bicycle for blood circulation. Not only does cycling tone thighs, legs, and buttocks but it will also control your blood sugar. You will also strengthen your joints. Cycling in a park or near a river will make you appreciate the beautiful view. Greenery is good for your eyes and you can imagine yourself in a music video too.
Next, it is time to play
Try and play a sport even if you are not the best at it. Sports like tennis, cricket, football are common, but you can choose any other sport which engages your body. Sports help in coordination and discipline between your mind and body. It also helps you look forward to something which can help in dealing with anxiety and depression. It is a great way to let your stress out.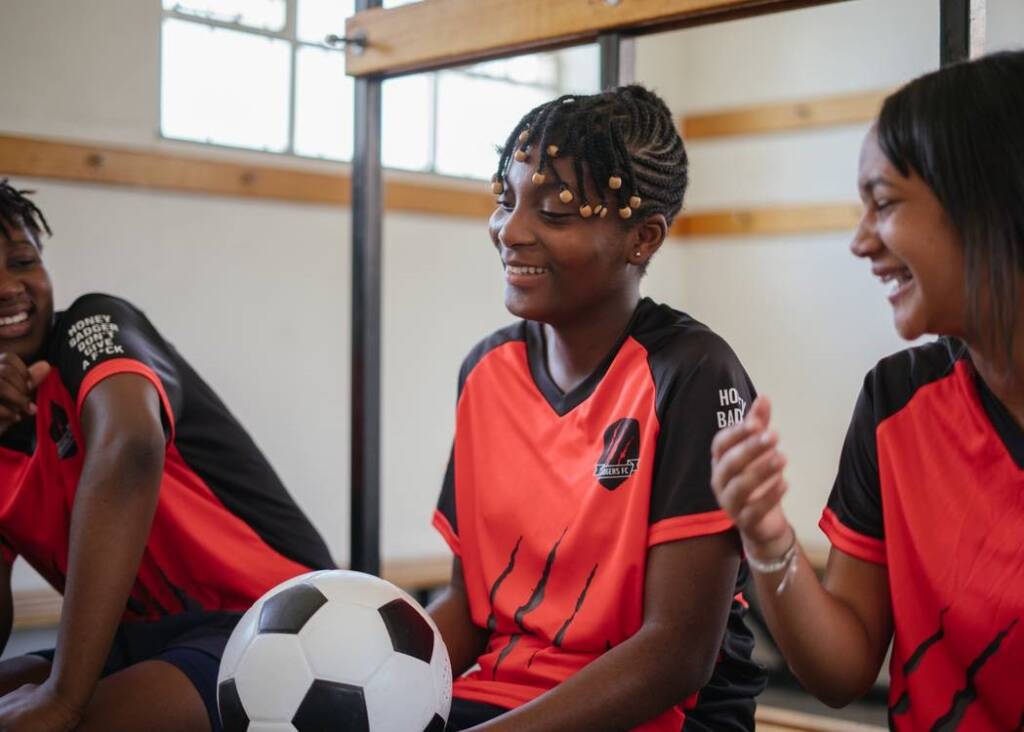 Having a sports buddy helps because even when you cannot make that tennis shot, at least you have someone to laugh it out with. Remember it is playtime, not a competition.
Dance the night away!
Dance in your room at night. The average song length is 3 minutes. Start dancing to one album every day then take it up to two. Dancing is not only great for building core strength, reducing weight, and helps with agility but there are so many dance styles out there that you can find your fit. It is the perfect time to learn the dance choreography of your favorite song and truly feel it with your body.
Tap, hip hop, ballet, there are endless options and an online class for each available. My recommendation would be to learn something that feels fun for you. If you have a dance partner, then you can try ballroom dances.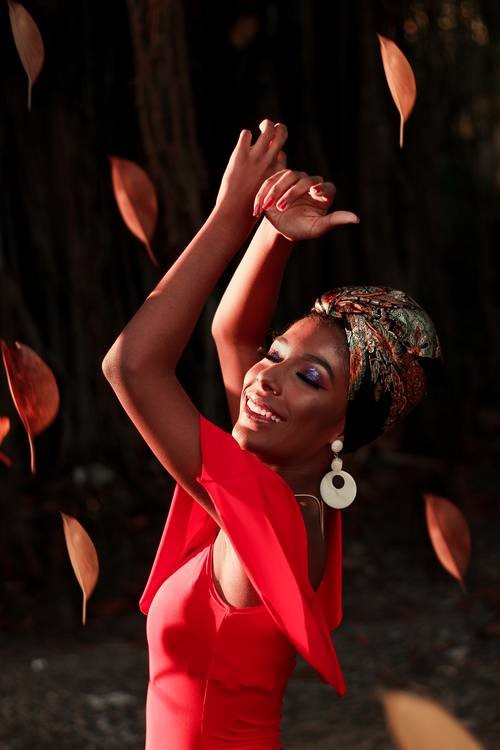 Have you heard of Lindy Hop? If not, then it is time to watch some videos and see how fun dancing can really be. You can also do solo Lindy Hop dance and make it a part of your daily routine. It engages your legs and wiggles your whole body. Immerse yourself in Jazz music and dance the night away!
Relaxing Workout
While there are many kinds of workout or dance programs you can join to improve your health and socialize with people. Why not join a Tai Chi class instead? Tai Chi not only builds strength in your body but also is great for flexibility.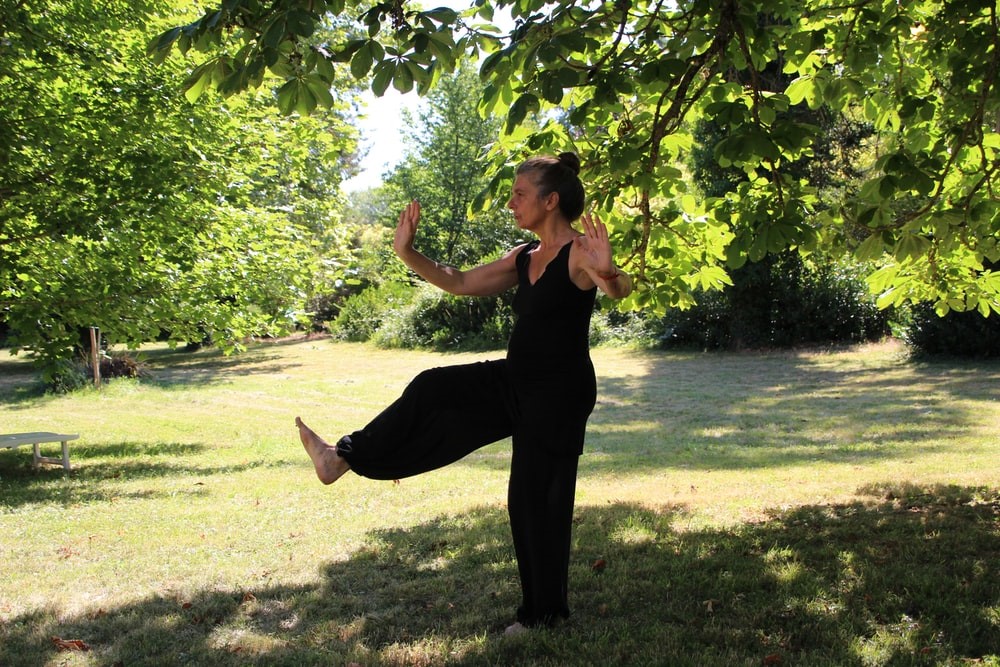 Tai chi is a workout for any and every age group. It counts as meditation too and relieves stress from your body. It can slow the effects of aging on your muscles. It helps with joint pain and cramps. It is a great way to increase flexibility. Tai Chi is great for learning balance. More advanced Tai Chi is used for strength and defense training.
All in all
Exercise does wonders for your health. At the end of the day, you have more energy, better sleep, improved metabolism, and a healthier body. Just 2 hours of being engaged in physical activity every day, either by walking, running, rope jumping, etc or a full body work out can keep you healthy. Two hours for your health may add healthy beautiful years to your life.