Often eating those bags of chocolates in your fridge or laying on the sofa all day sounds much easier than exercising. Why make so much effort on something that is hard and would leave us all sweating? Well, simply put: exercising leads to a healthy and longer life.
Let's understand the benefits of exercises and what are the exercises that keep you fit!
How does exercise keep you fit and healthy?
Well, it has some proven scientific benefits, that's how!
Mental health:
Exercising reduces feelings of depression and stress. A study of 26 people showed that the ones who stopped exercising felt more negative in their day to day life. It affects your brain by producing more endorphins which make you feel more positive, relaxed and happy.
Weight problems:
Your Weight leading to health concerns is a problem. Exercising will prevent obesity and the problems that come with it like heart diseases, digestive issues, etc. Keeping ourselves fit and controlling our weight means we live longer and healthier.
Stamina building:
Continuously exerting yourself for longer periods during exercising helps build your stamina. This means you can endure physical and mental strains for longer periods of time. Hence, you won't be scared of running a marathon or going to that cycling event the next time!
Stronger bones and muscles:
Exercising regularly and heavily makes your bones and muscles stronger. It makes your bones denser preventing loss of bone density and strengthens muscles preventing muscle loss as you age.
Skin problems:
Exercise can improve blood flow which improves your skin condition. This is because oxygen and nutrients are circulated around as well as waste products are carried away. Not only this make our skin fresh and healthier but it also delays skin aging.
While these are just five benefits, there are many more such as reducing chances of heart diseases or certain cancers or just improving your sleep or sexual function. But all these benefits translate into making you live a fit, healthy and longer life!
Why 30-minute exercise duration?
The 30-minutes workout routine is a standard set by the American College of Sports Medicine (ACSM). It is recommended and supported by many studies, such that even a 30-minute walk can lead to significant health benefits.
A 10-15-minute workout can yield the same, but it has to be more intense to burn calories in a shorter duration – often difficult for beginners.
So, 30-minute exercising time frame is pretty good to start with. It is impactful in burning calories and building muscles, yet not too exhausting or hard at the same time.
6 Exercises that will keep you fit
There are literally so many exercises you can do. Just to make it easier on you, I have gathered the list of exercises to keep you fit at home.
You can use these exercises to create your 30-minute routine and even a fitness challenge. As you go along with each exercise, you can raise reps for each and try harder variations of them for high impact workout (Advanced).
Lunges: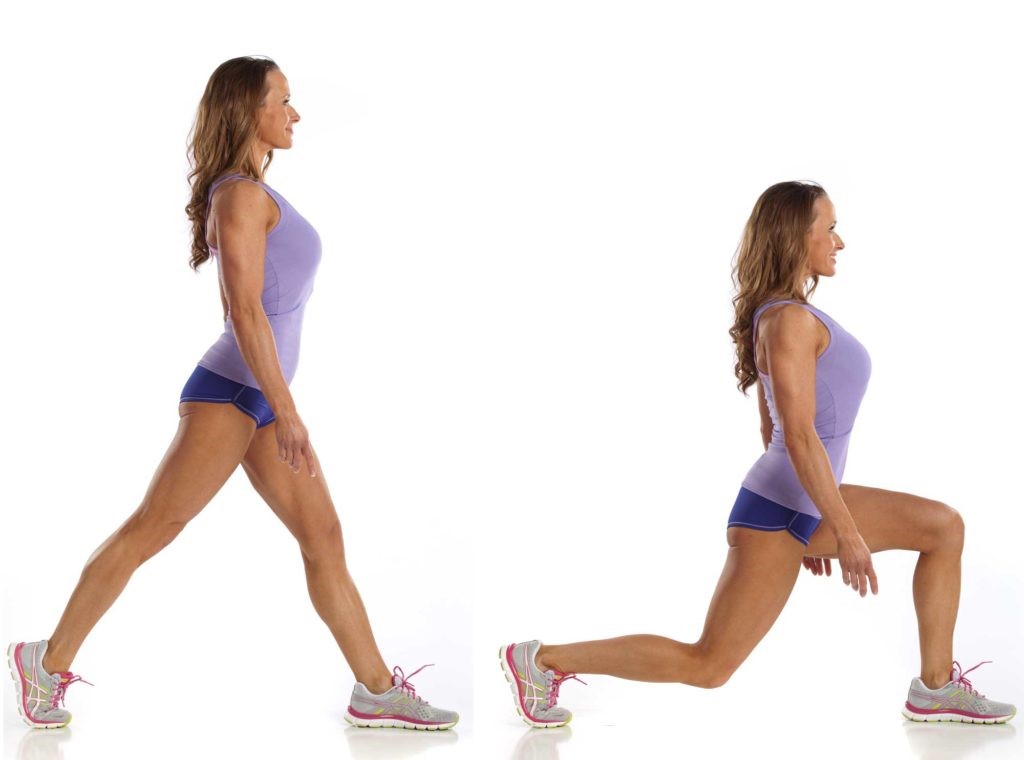 -This strengthens your back, hip, and leg muscles as well as improving mobility.
-Do 10-12 reps for 3 sets for each side.
-Variations: Walking Lunge, Reverse Lunge, Curtsy Lunge, Foot Elevated Lunge, Slider Lunge, Lunge and Reach, Jumping Lunge, and Pendulum Lunge.
Incline Pushups: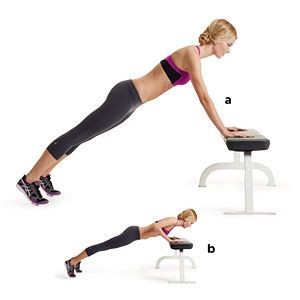 -Targets your chest muscles, shoulders, arms and lower back (plus easier than pushups for beginners)
-Do 6-8 reps of 3 sets
-Variations: Pushups, Knee Pushups, Wide-Grip Pushups, Close-Grip Pushups, Clap Pushups, One-Leg Pushups, Dead-Stop Pushups and Spiderman Pushups.
Crunches: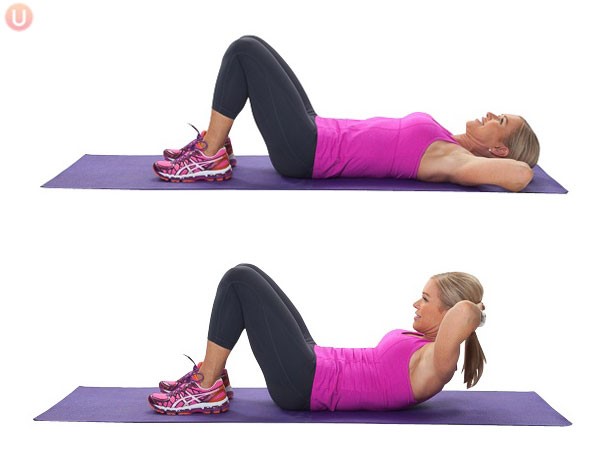 -Works on your core muscles and strengthens your lower back muscles and obliques
-Do 12 reps of 3 sets
-Variations: Crunchy Frog, Pilates Roll-Down, Half Banana, Kick Crunch, T-Cross Sit-Up, Pilates Scissors, Butterfly Crunch, Straight-Leg Sit-Up, Coordination Fly, Bicycle Crunches, Reverse Crunch and V Crunch.
Squats: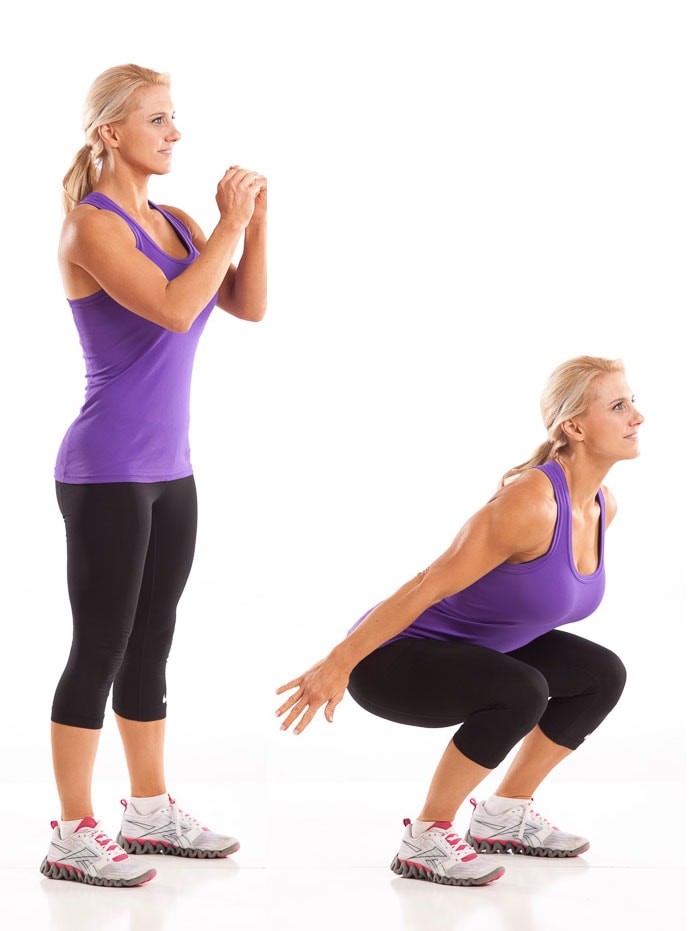 -They work up your quadriceps, hamstrings, calves, abdominal muscles, lower back and your butt too
-Do 12 reps of 3 sets
-Variations: Prisoner Squat, Goblet Squat, High Bar Back Squat, Low Bar Back Squat and Front Squat.
Planks: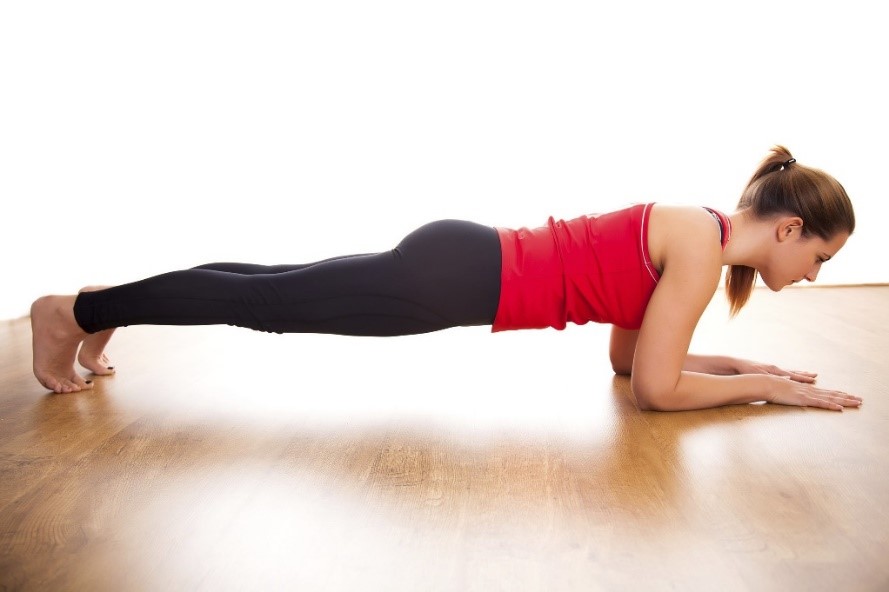 -Works your core muscles, reduces back pain and improves balance
-Hold the position for 30 seconds to 1 minute for 3 sets
-Variation: One-Arm Plank, One-Leg Plank, Side Plank, Side Plank With Pull-Through, Shoulder Tap Plank, Body Saw Plank, Reach Under Plank, Star plank, Walk Out Plank and Planche Plank.
Jumping Jack: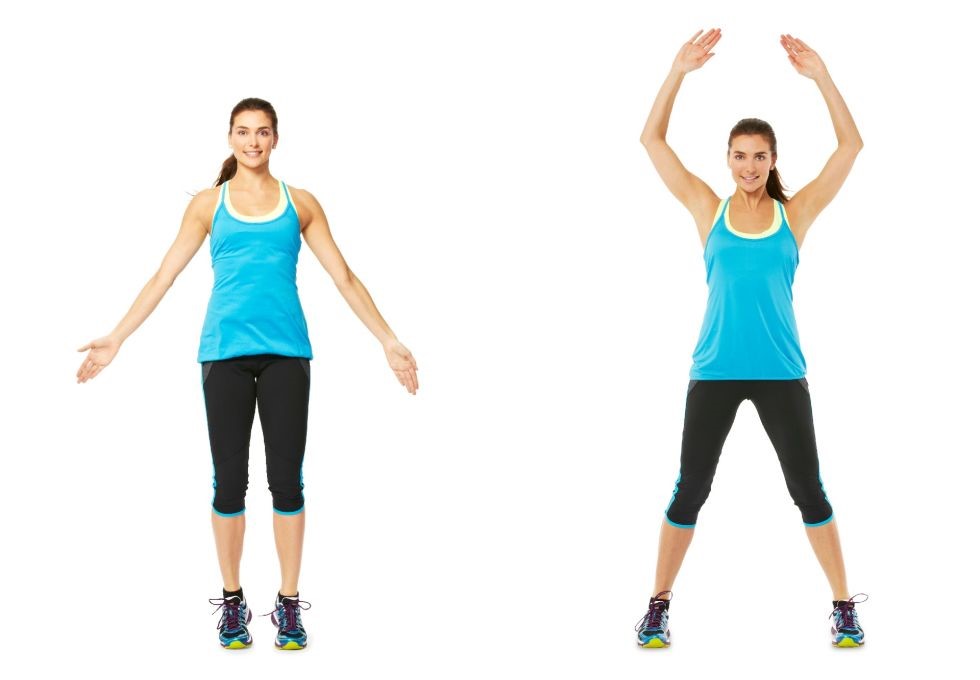 -Work on full-body especially the calves, hip abductors, core muscles, abs, lower back muscles and shoulder abductors. Also, pump up your heart rate and build endurance.
-Do 10-20 reps for 3 sets
-Variation: Step Jack, Press Jack, Squat Jack, Split Squat Jacks, Plyo Jack, Crossover Jacks, Jump Rope Jack, Jack Burpee, Oblique Jacks, and Plank Jack.
Switching up routines:
Key is exercising regularly only so there is no rigidity and you can switch up routines whenever you feel bored. A way to spice up your routine is by fitting in dance or fighting routines with some music in the back.
Music has the ability to make us really shake our body and enjoy it.
For dance workout, you can choose from tutorials online. Or learn steps that can work your muscles and put on some music and GO!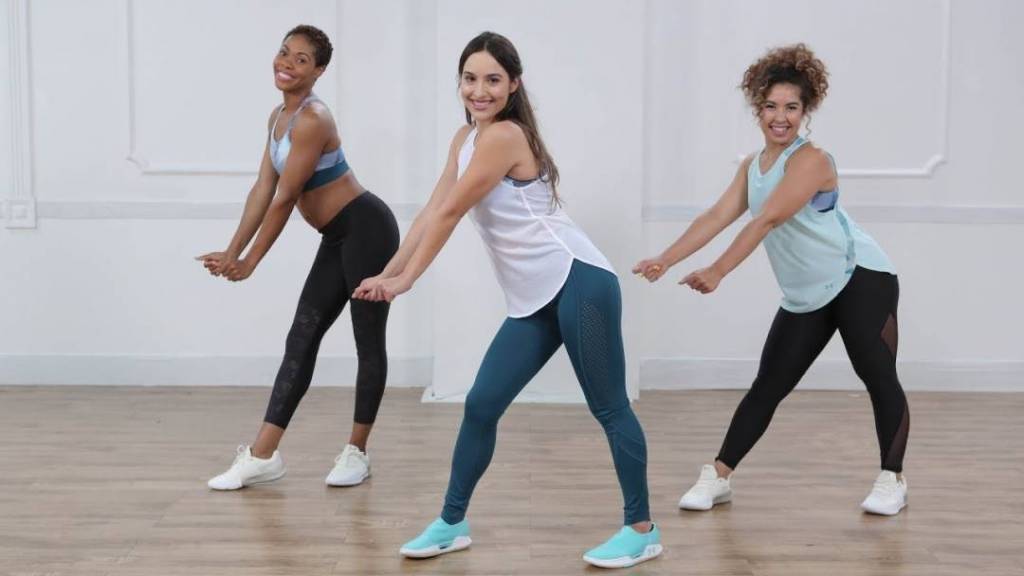 For a fighting workout, you can do some pretty sweet boxing, Kungfu, Muay Thai, kickboxing, or combat inspired routines found online.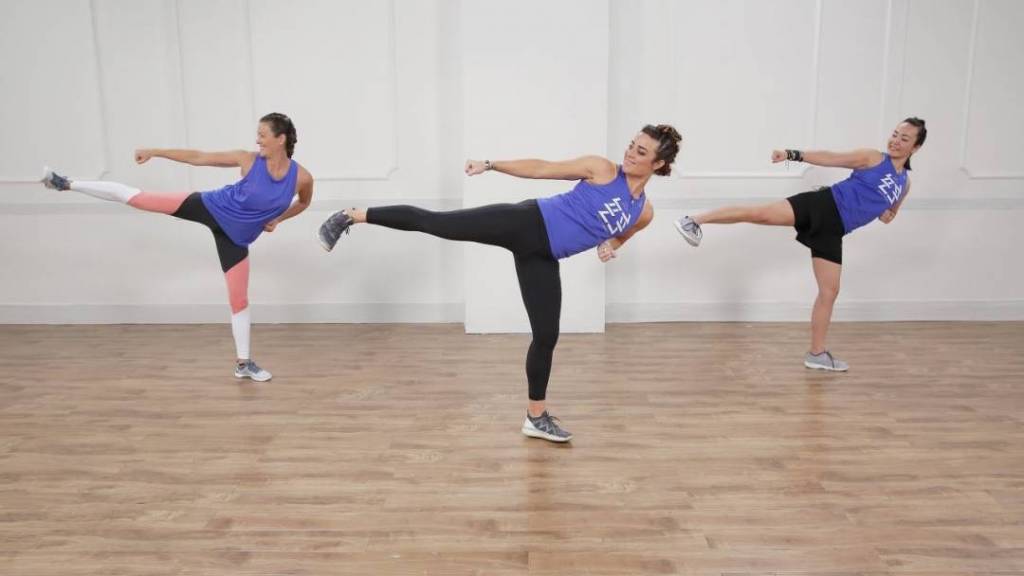 They might be intense for beginners, but you can follow a low-impact version of those. So, get ready to do fighting workouts and put on some intense action music.
Diet:
Only a good diet supports the results you want to achieve through exercise. A healthy diet will not only prevent weight issues, make up for the energy needed after a good workout session, but also helps you lead a quality life.
A good diet contains protein, carbohydrates, good fat, vitamins and minerals. You can research what foods in your households are good and bad for you and make a diet plan accordingly. It's better to remove a bad diet slowly so that you adjust easily.
How to go about it?
It is okay if you can't nail that one exercise or can't stop eating your favorite food.
Habits and results develop over time.
One thing that will motivate you is tracking your progress, even if it's small. With so many apps to customize your exercise routines, diet plans or check progress, you have nothing to worry about friend. Start your first exercise of the day and Carpe Diem!