Today's kids are primarily affected by the technology around them, which has also changed the way they think, act and communicate. These new behaviors can be very challenging to parents, who did not grow up with this kind of technology.
All the parents are asking themselves if they are raising their kid in the right way. "Will my child become a successful person with ambition? Will they become a role model or a leader? Will they live a happy life?"The parents are facing many challenges – one of these is the fact, that nowadays children are brought up in different ways than their parents were in their childhood.
Psychologists from Harvard University have put together a list of elements that are suggested to be the key to raising a healthy and prosperous child in today's world. Although these items are quite simple, they are significant to remember.
So, here are the five critical steps for parents to take!
1. Spend Quality Time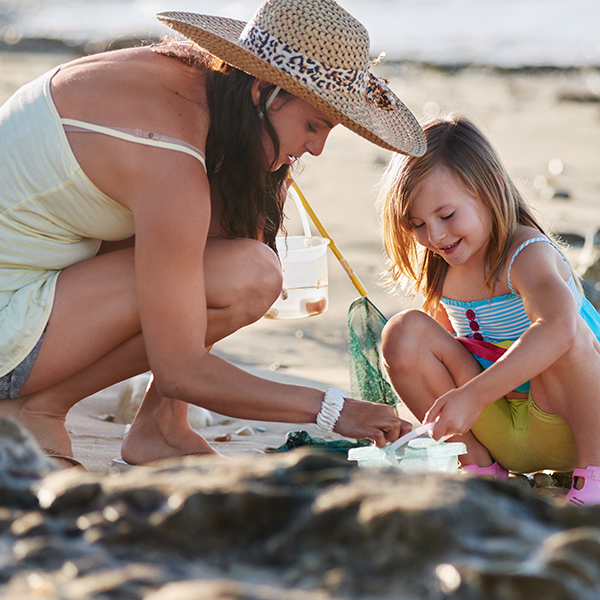 Be there. Not just physically, but also emotionally. Listening to your child and making conversations helps you to bond with each other. Also, turn off all the electronics and give them your time without any disturbance. Doing things together will teach your child to be a more caring and considerate person.
Practical things you can do:
Play their favorite game together
Ask them questions about their day
2. Become A Role Model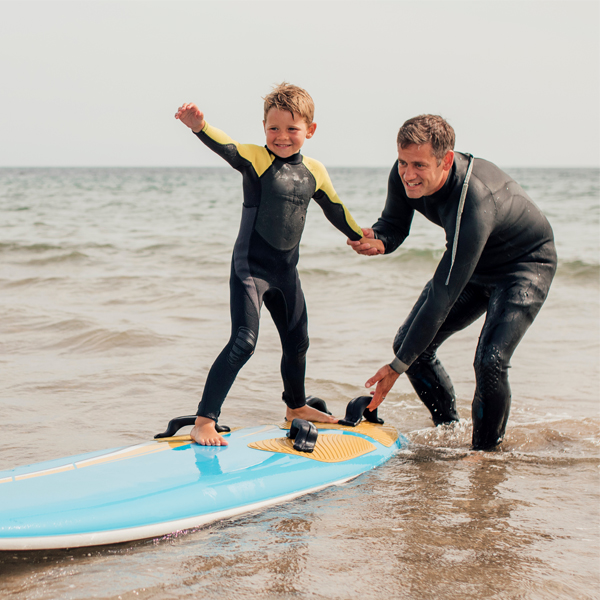 Children learn from things they see and experience. Many parents may not notice how much of their behavior young kids see and understand. This is why you should think about your words and actions. When you make mistakes, admit them and apologize. Be the example you want your child to become.
Another important thing is respect, which can only be earned. So always be honest, show that you are a human too and people make mistakes. Also, try to see everything as a lesson and a chance to grow and become a better person. Teach this to your child as well.
Always admit your mistakes and apologize for them Practical things you can do:
Talk about problems and finding solutions
Find time to take care of yourself, only then you can take care of others
Also Read: PARENTS WHO RAISE STRONG RESILIENT CHILDREN DO THESE FIVE THINGS
3. Teach Them Values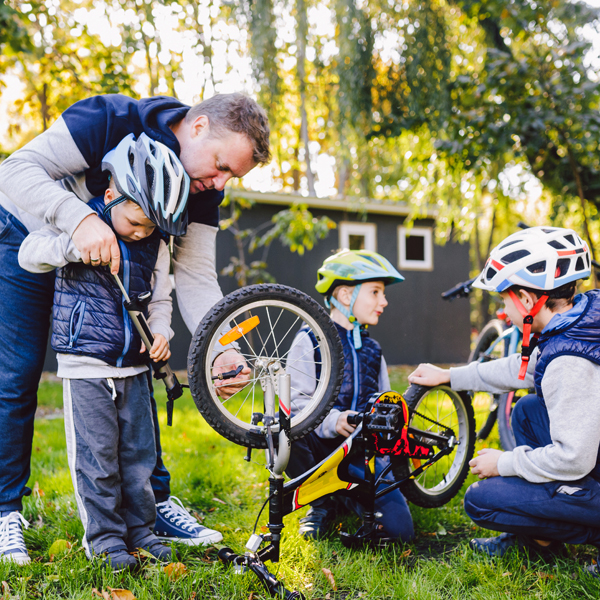 It is important that your child communicates with others and learns to share in the young age. Taking other peoples' feelings into consideration and being selfless is an essential feature and can become beneficial in the future.
The Harvard study found that caring about others is as important as one's happiness. This is something that parents need to teach their children consistently because sometimes the message is not received quickly.
As a parent, you must always be an example. This means taking responsibility and doing the right thing (even when it is not the most convenient thing to do). Be a role model and confirm your words with your actions. Remind them, that others are counting on them and it is not nice to let people down.
Practical things you can do:
Teach them every day to be kind
Make them take responsibility for their actions and stick to their commitments. Do not just let them quit a sport or end a friendship. It is always easier to just give up, but it is not always the right thing to do.
4. Teach Them Gratitude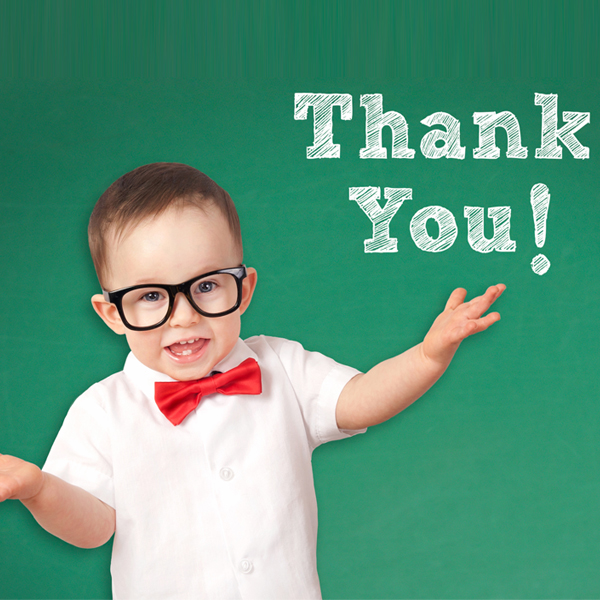 Teach them to appreciate people and things in their life. Tell them about the history and trying times, so they would understand how lucky they are to live in this time with plenty of opportunities. Teach them not to take their life and possibilities for granted.
The study has shown, that people, who practice gratitude in their everyday lives, are more helpful, generous, compassionate and forgiving. What is most important – they are more happy and healthy. So it is a critical feature in a real person.
Practical things you can do:
Remind your child to be grateful for everyday life
Teach them to show respect and appreciation for people (family members, teachers, neighbors) in their lives
Be the role model and do not take individuals and things in your life for granted
5. Show Them The Bigger Picture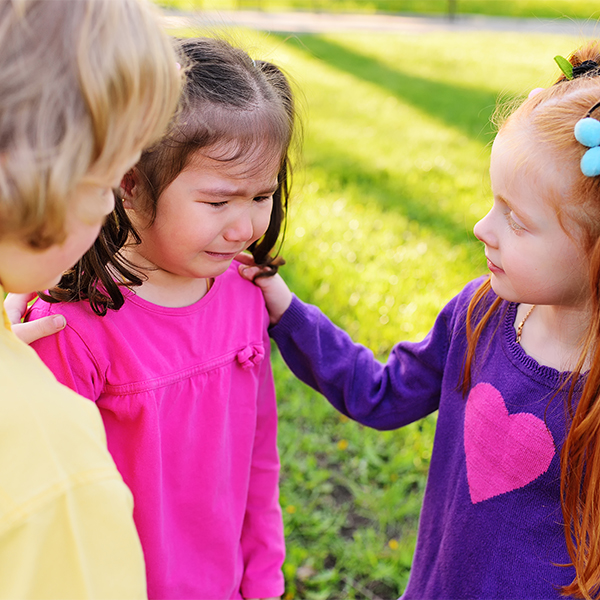 It is a commonly known fact that children care about a small circle of family and friends. This is normal, but the difficult challenge is to teach them to empathize with people outside their circle.
Children need to learn that it all starts with people and that they can make a big difference in someone's life. So it is important to show kindness towards people you do not know so well (new kid in class, the shopkeeper, the cleaning lady).
The Harvard study suggested that children should learn to zoom in and listen carefully to those, who are part of their inner circle but also to zoom out and take in consideration the bigger range of people they interact with on a daily basis.
Practical things you can do:
Teach your child empathy – teach them to comfort a crying kid and reach out to a new classmate
Have conversations with different people and their lives. Talk about people with different religions, beliefs, communities, and countries
Teach them not to have prejudices and to show kindness to people around them
Please Share With Your Friends and Family!
Note: Peace Quarters is an open platform for contributors to share their thoughts, experiences, and wisdom. If you'd wish to contribute sign up to our expert's program here!
Also Read: PARENTS OF SUCCESSFUL CHILDREN FOCUS ON THESE 13 THINGS; RESEARCH FINDS