What exactly do you look like after a couple of glasses of wine? When you are a little buzzed and the liquor is going along well with you. This is what the Brazilian photographer, Marcos Alberti wanted to capture in probably the world's most fun photo shoot!
"There is a saying about wine that I really like and it's something like this: 'The first glass of wine is all about the food, the second glass is about love and the third glass is about mayhem,'" Marcos told AdFreak. "I really wanted to see it for myself if that affirmation was, in fact, true."
It all started for Marcos when he began to invite his friends to his studio to have a few glasses of wine and then photograph them!
"The first picture is taken right away when our guest has just arrived at the studio in order to capture the stress and the fatigue after working all day long, and from also facing rush hour traffic to get here," Alberti says. "Only then can fun time and my project begin. At the end of every glass of wine, a snapshot. Nothing fancy—a face and a wall, three times."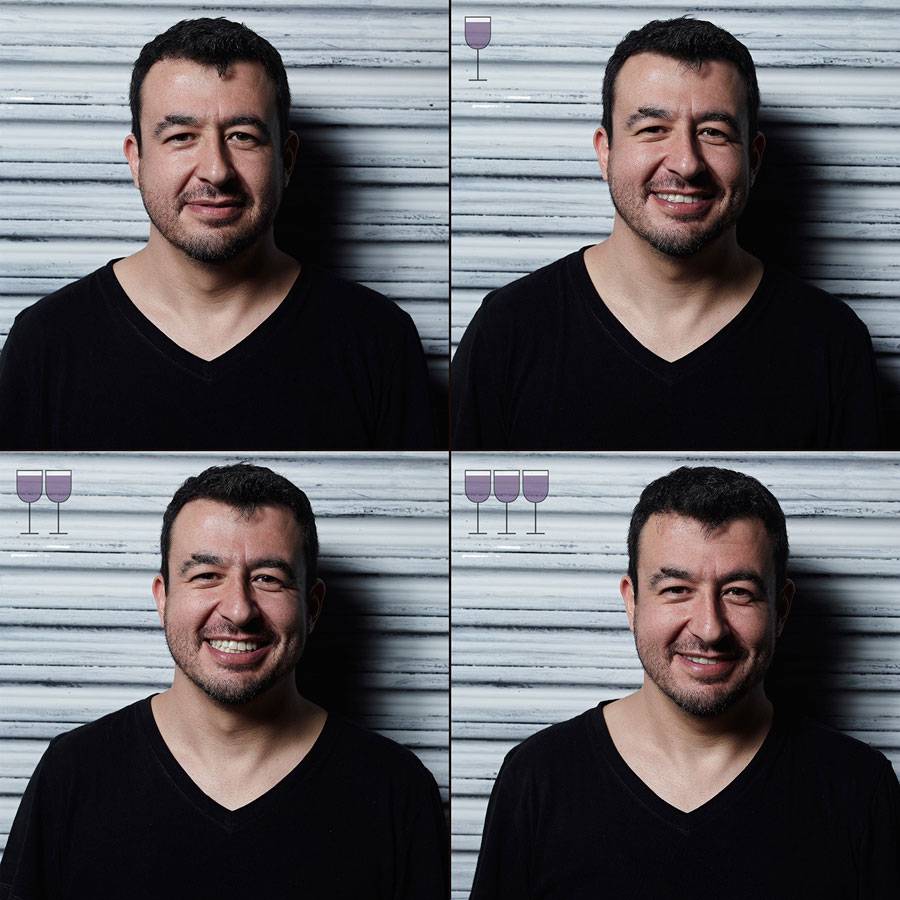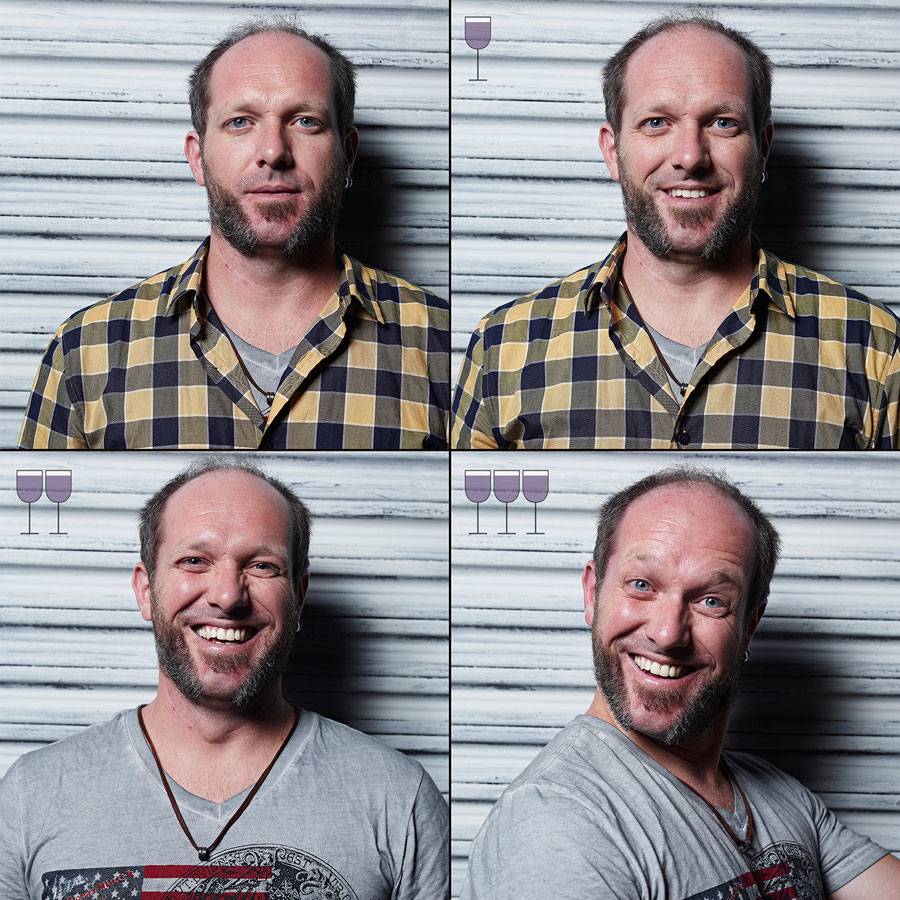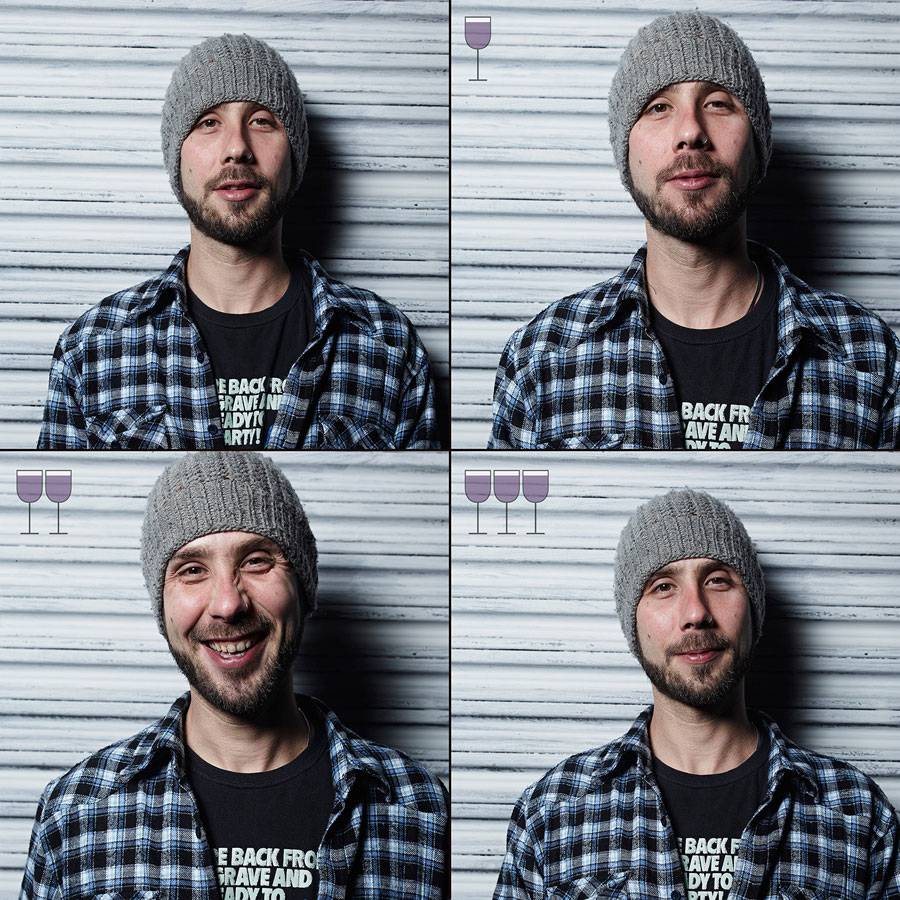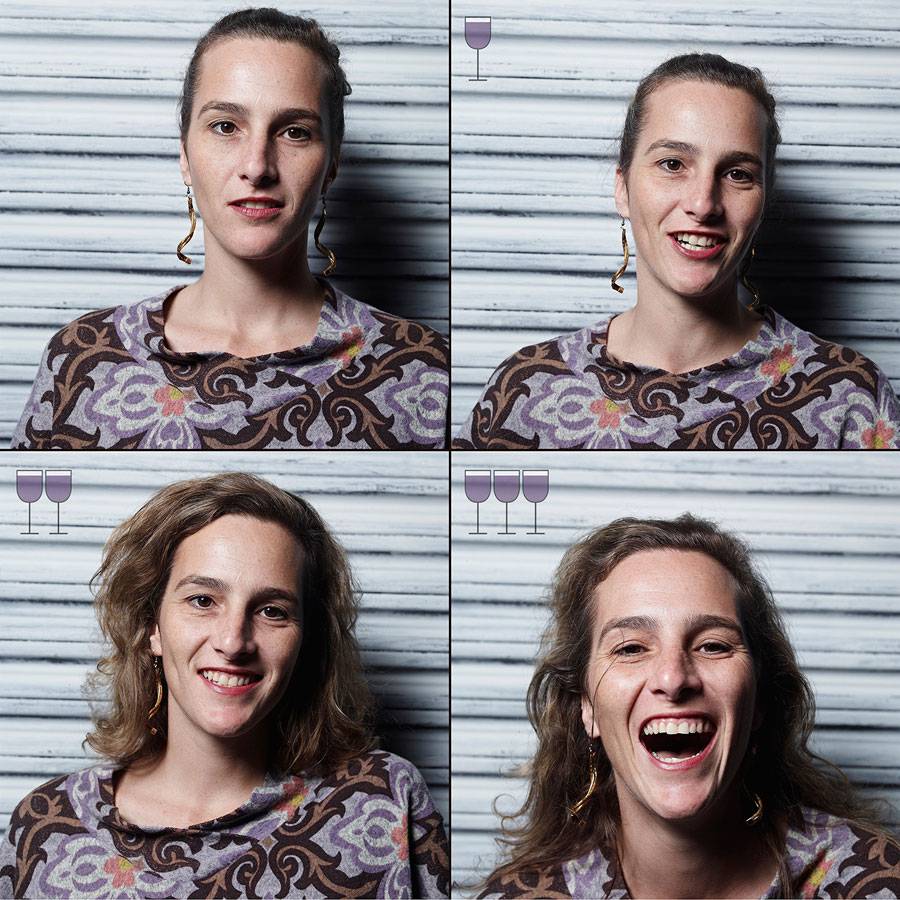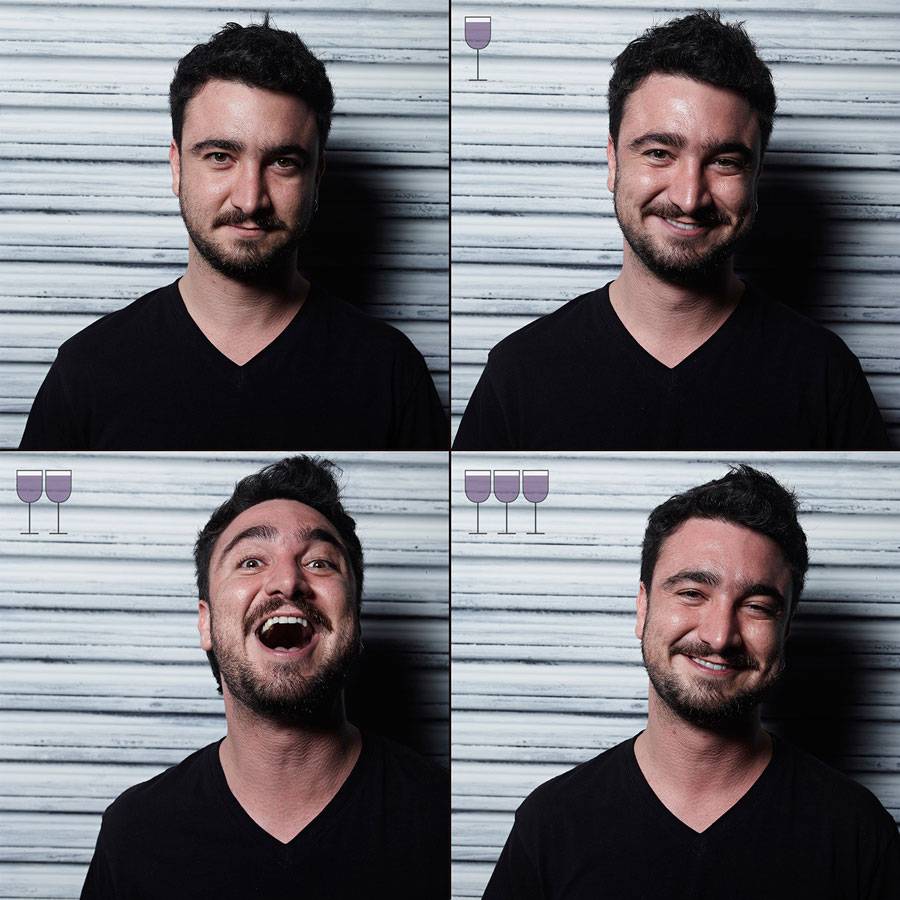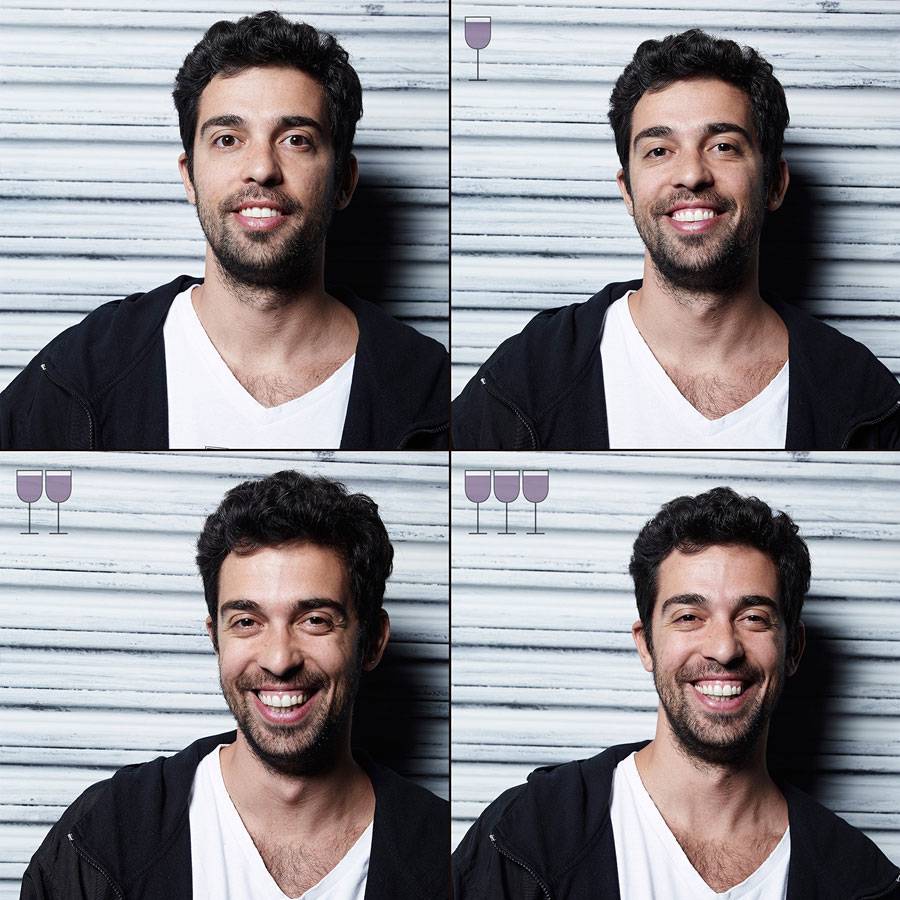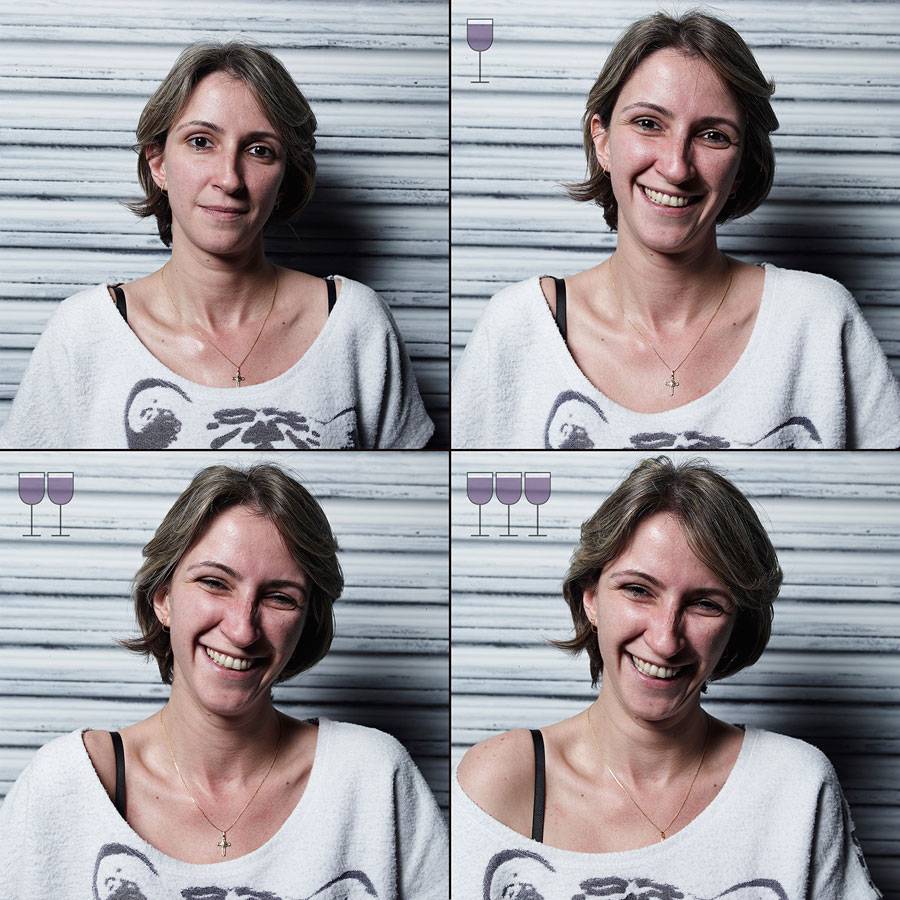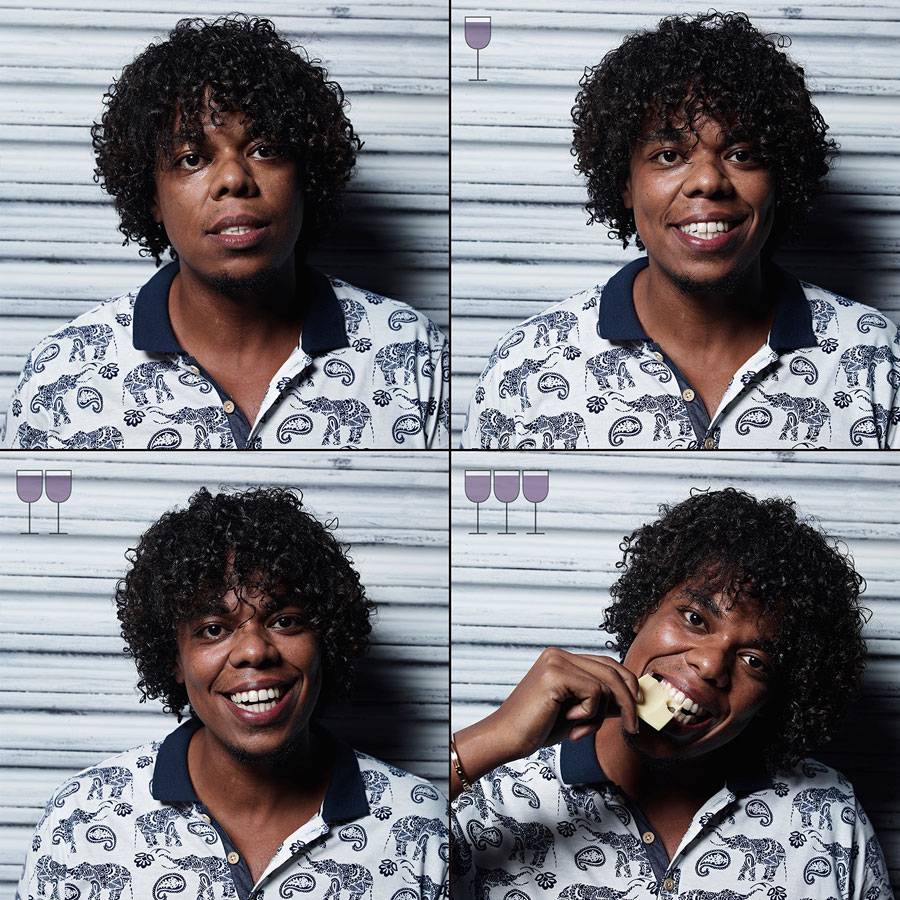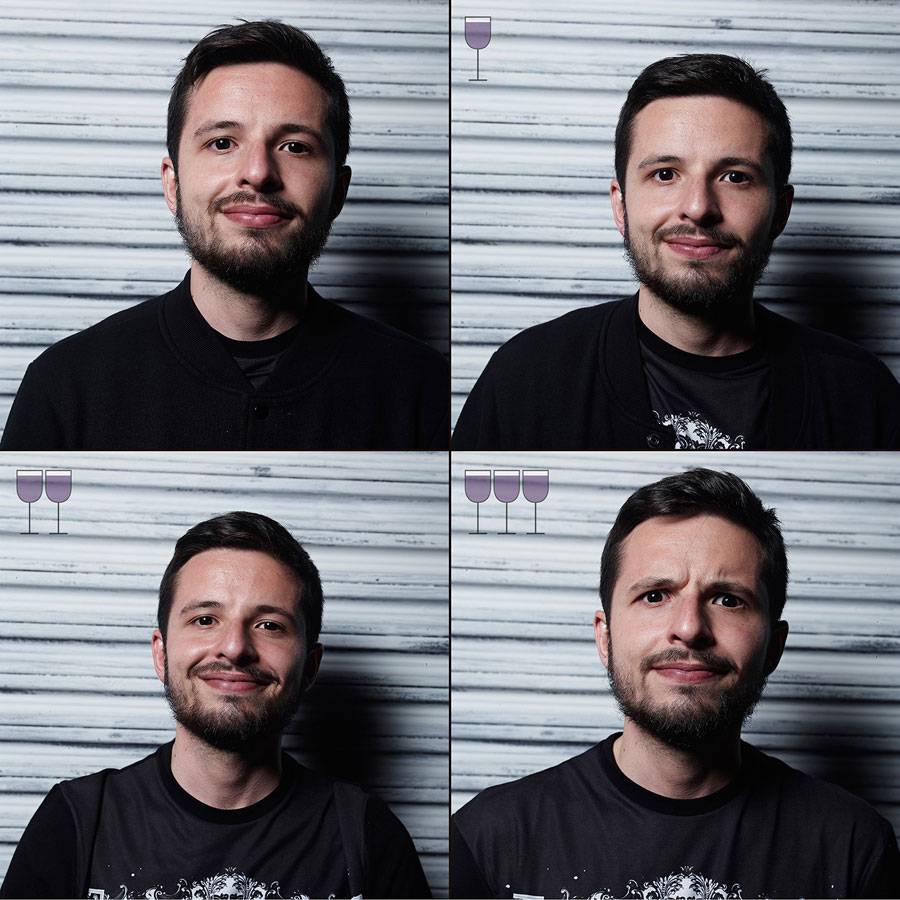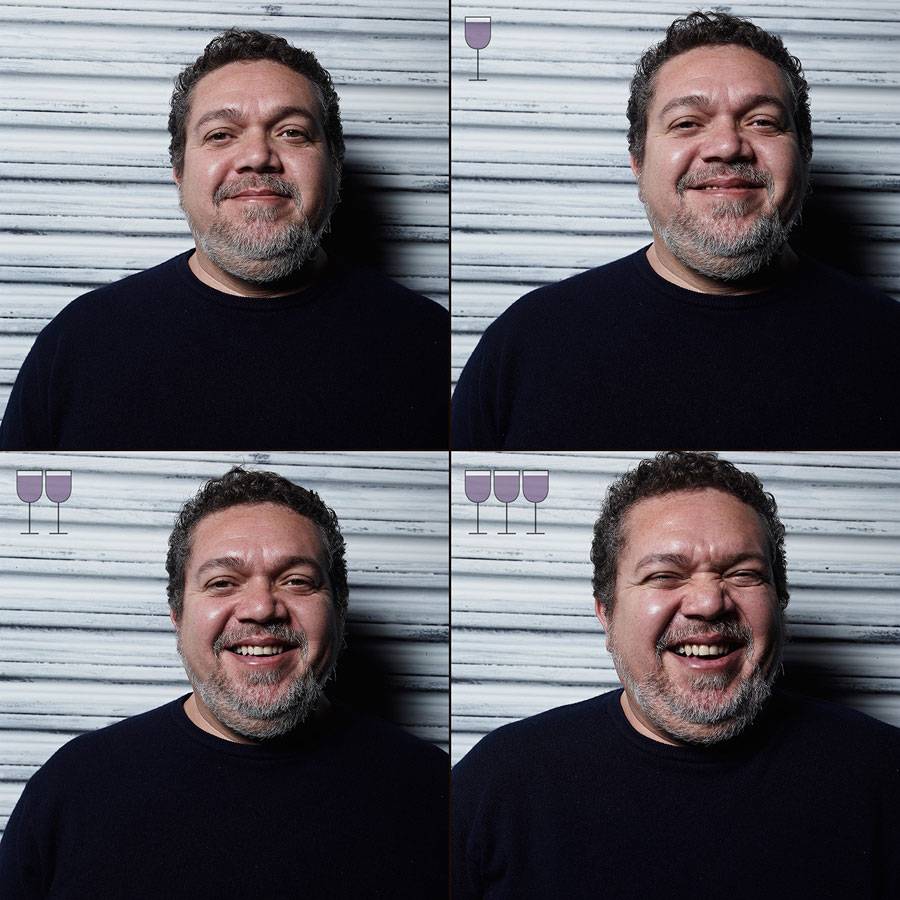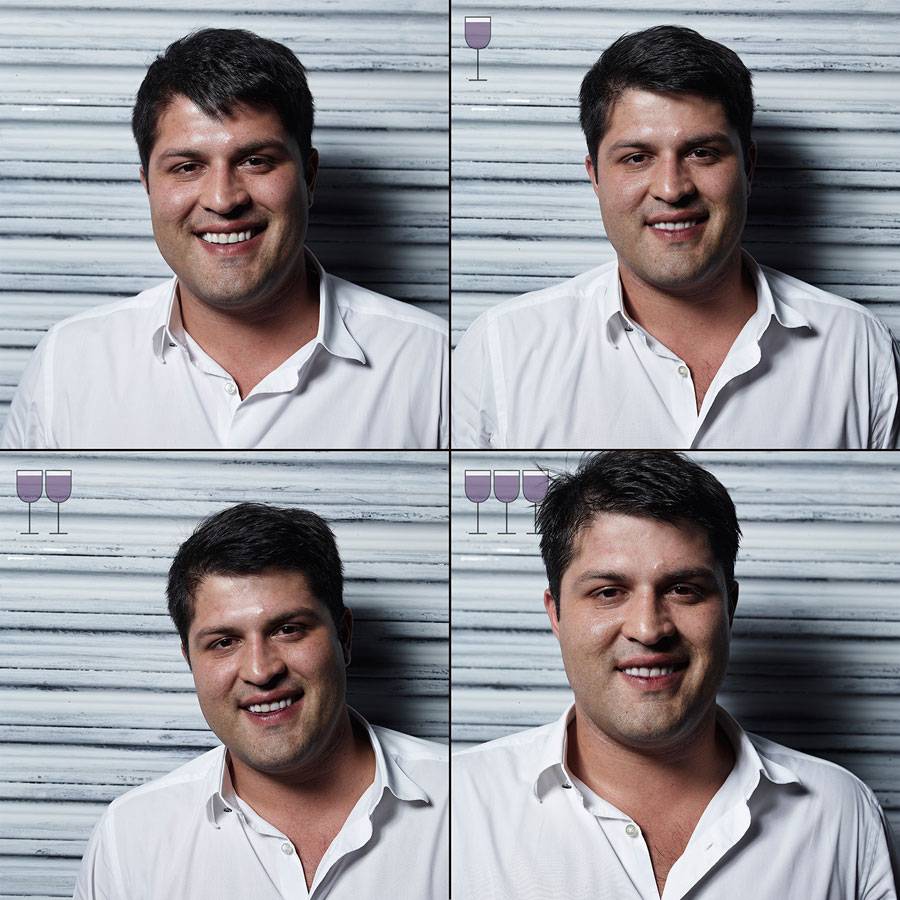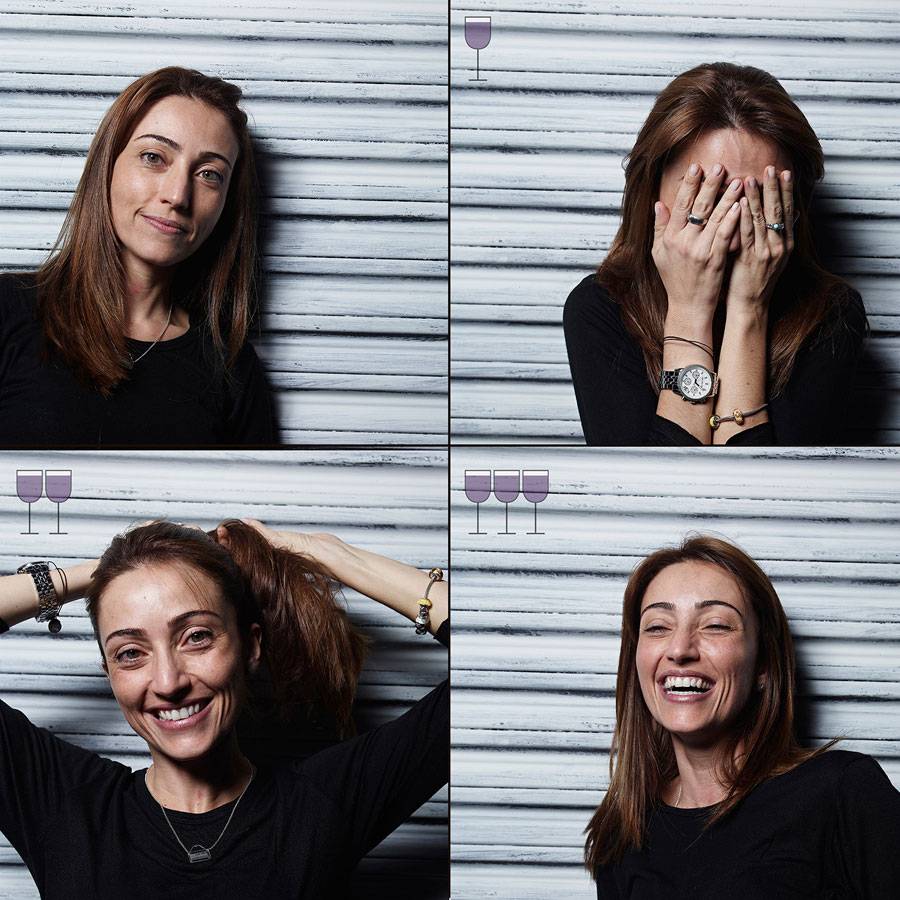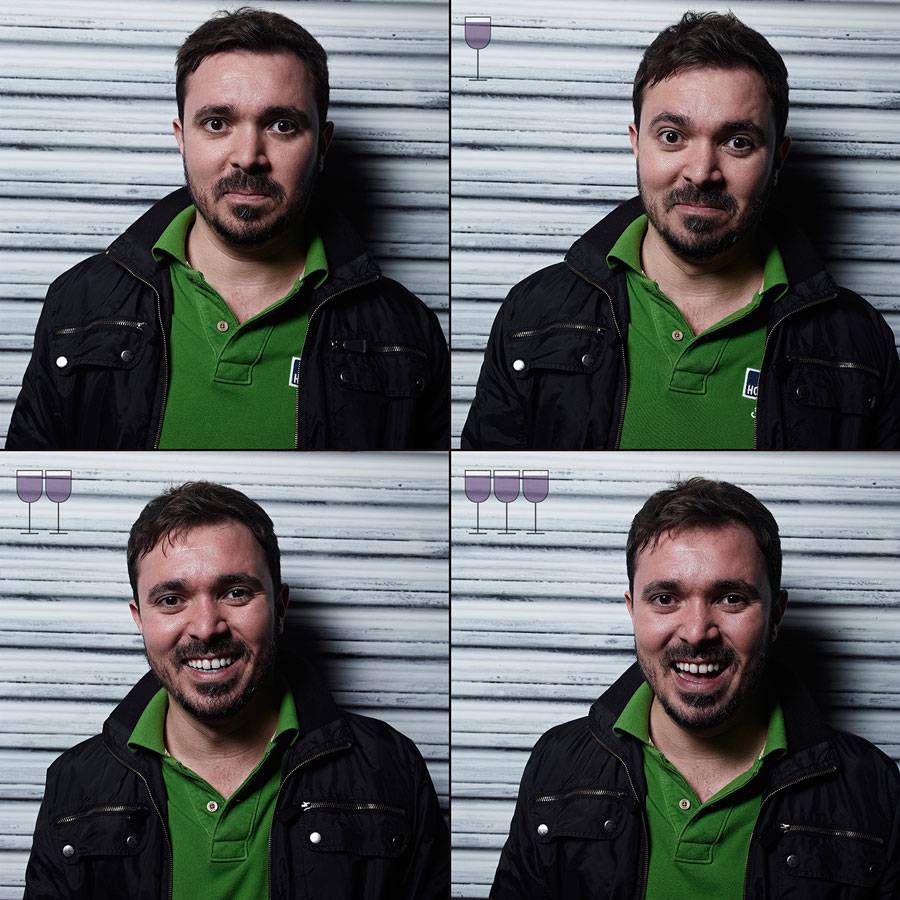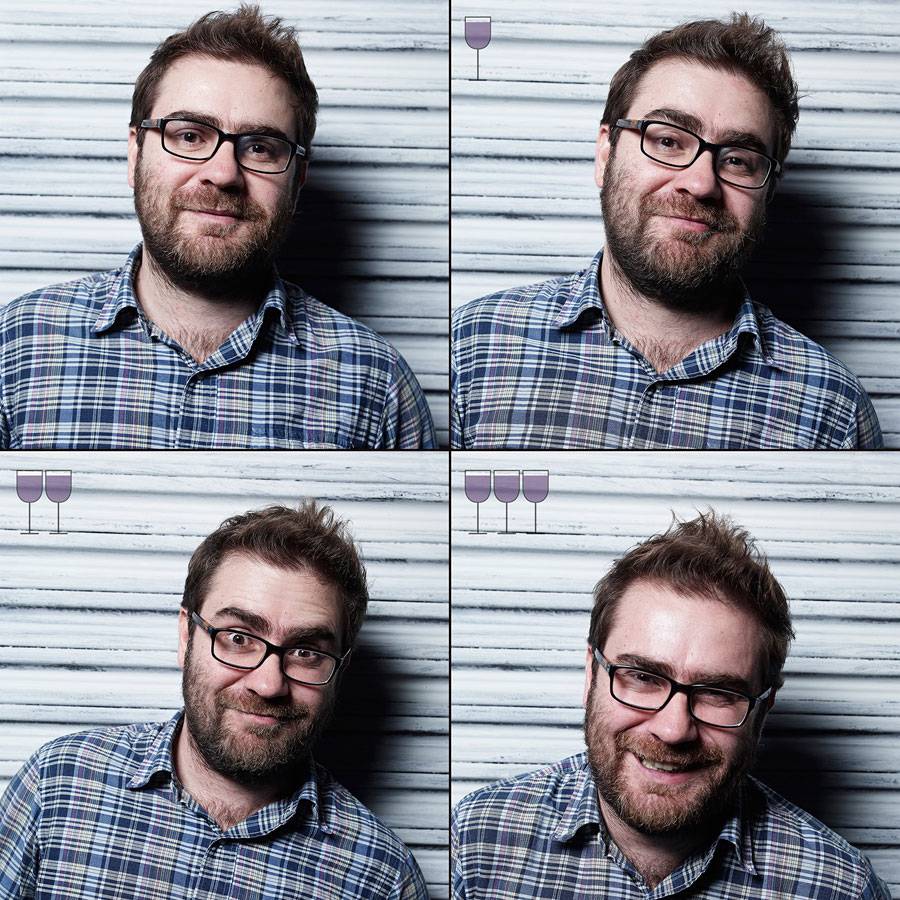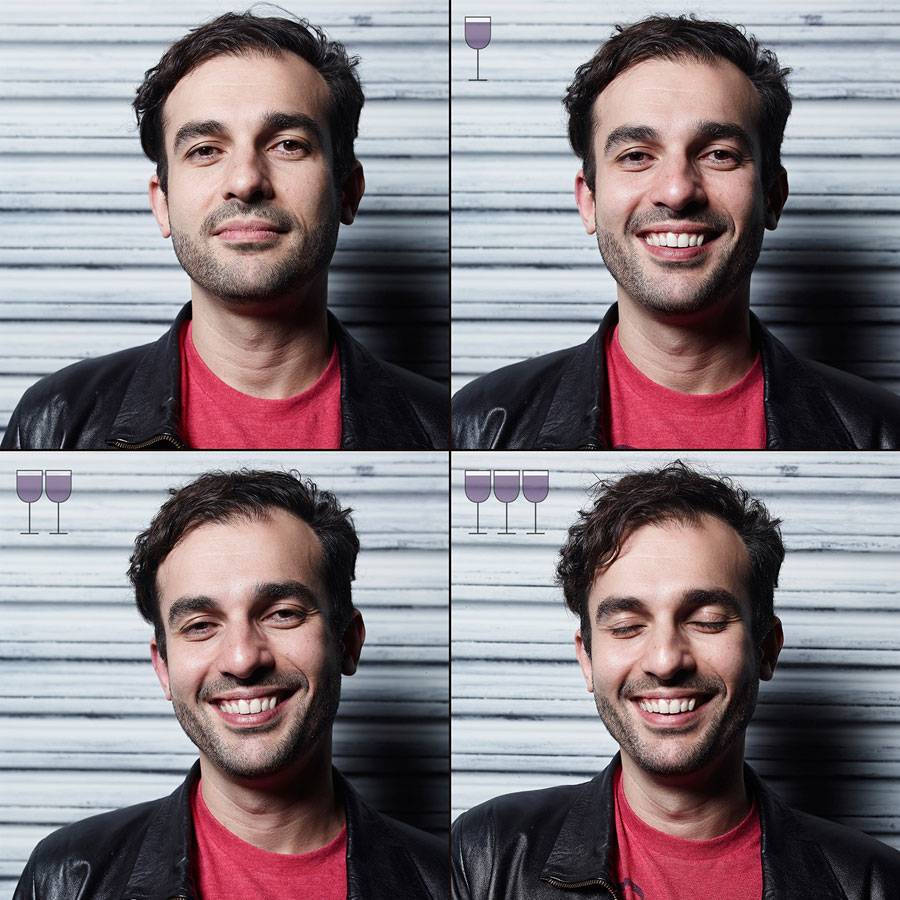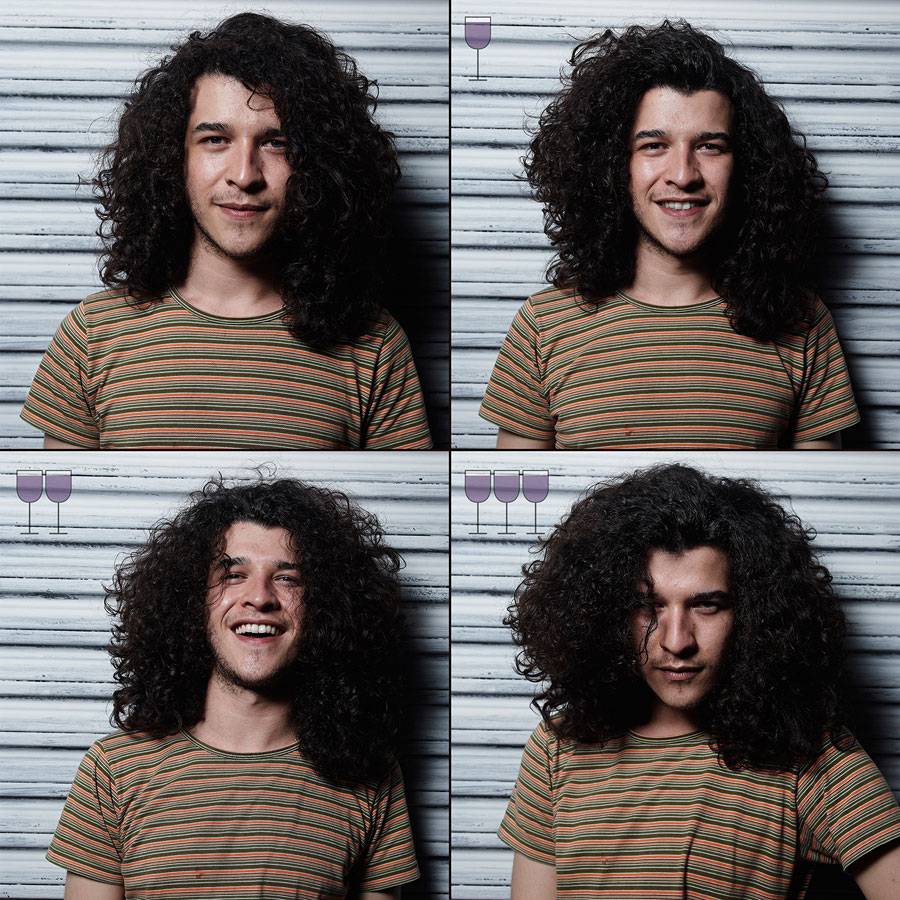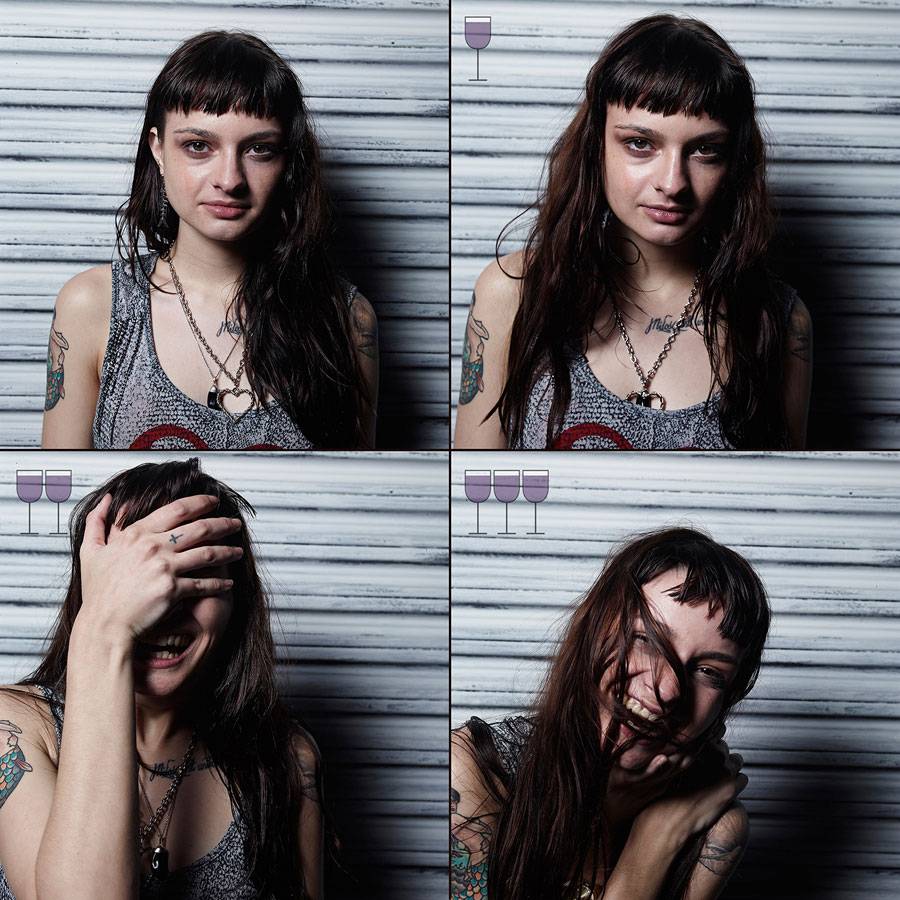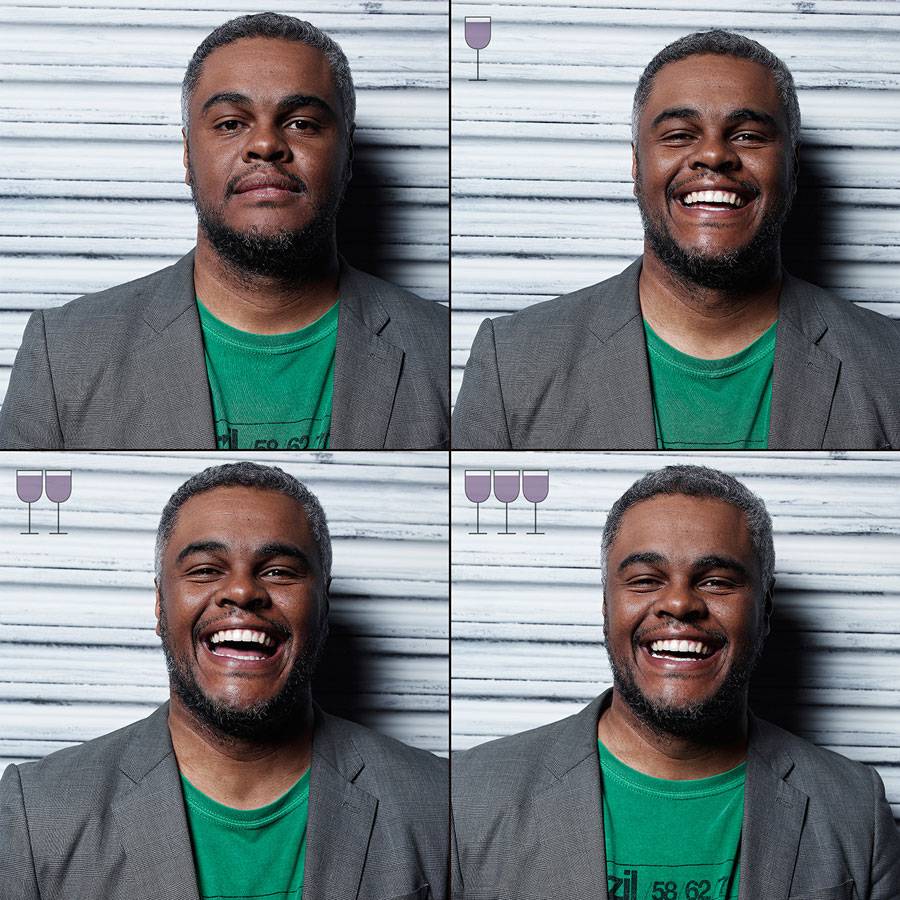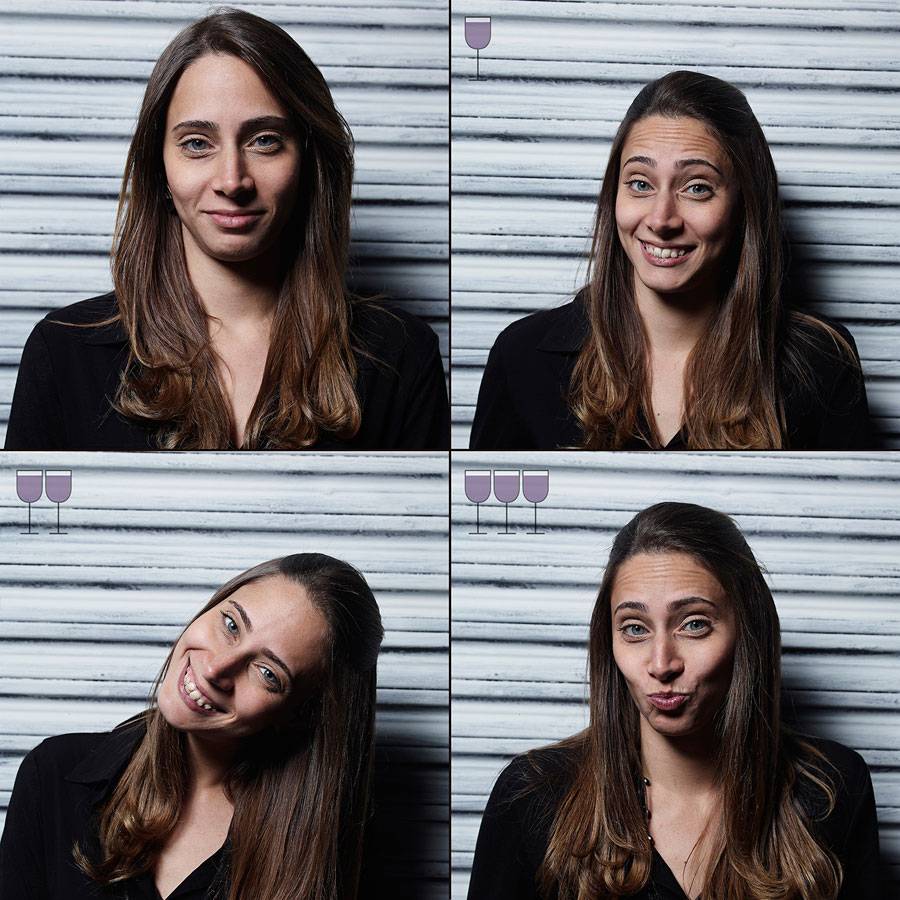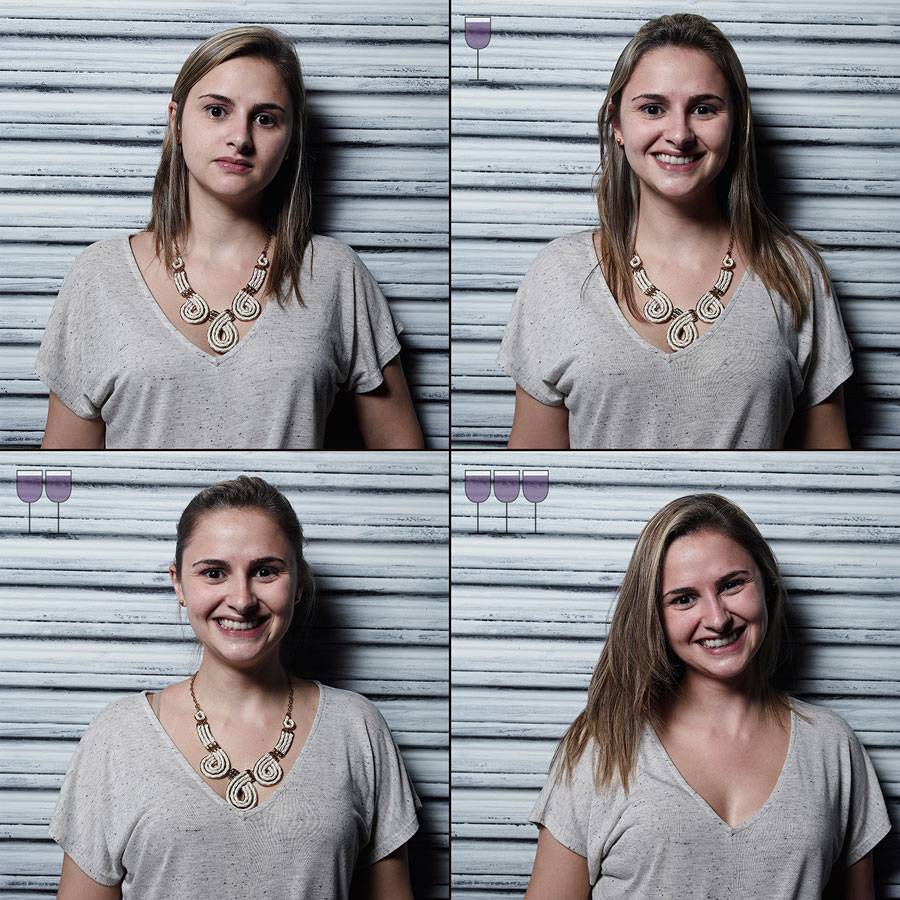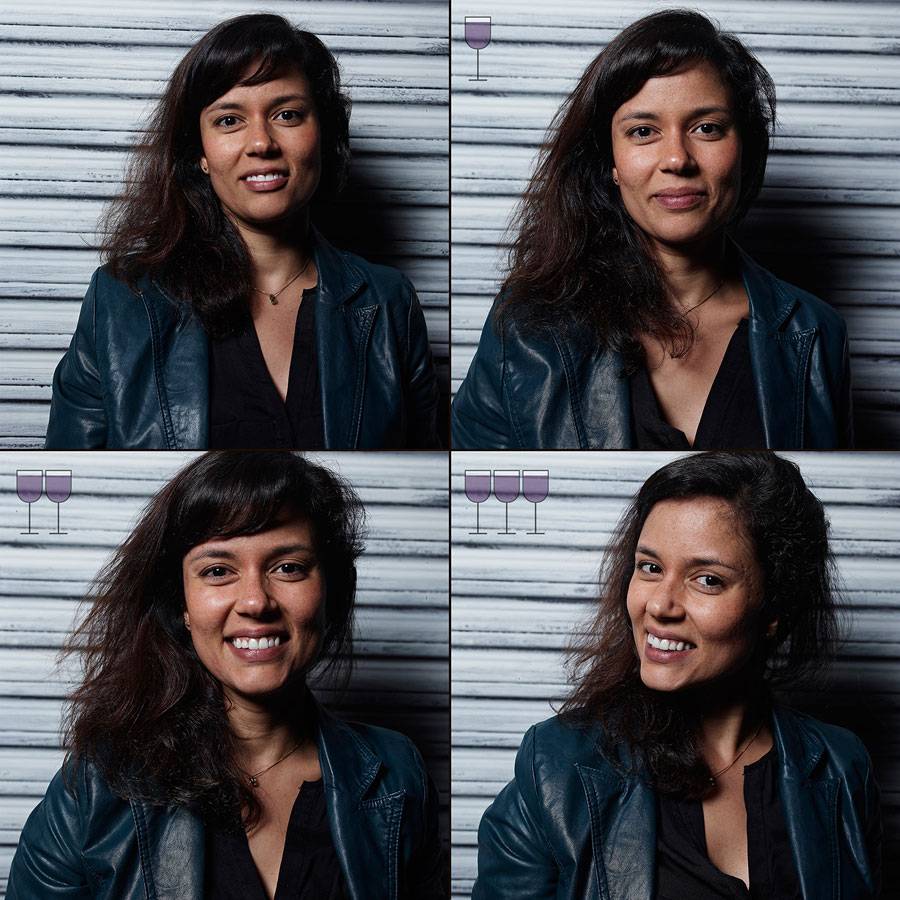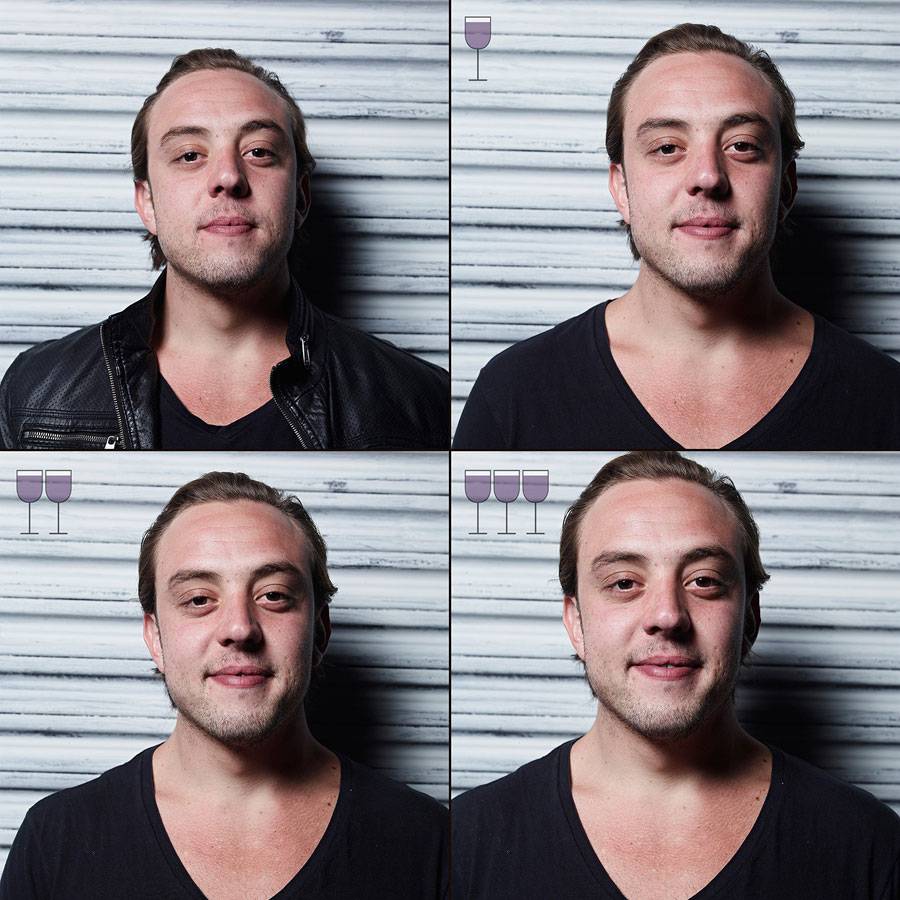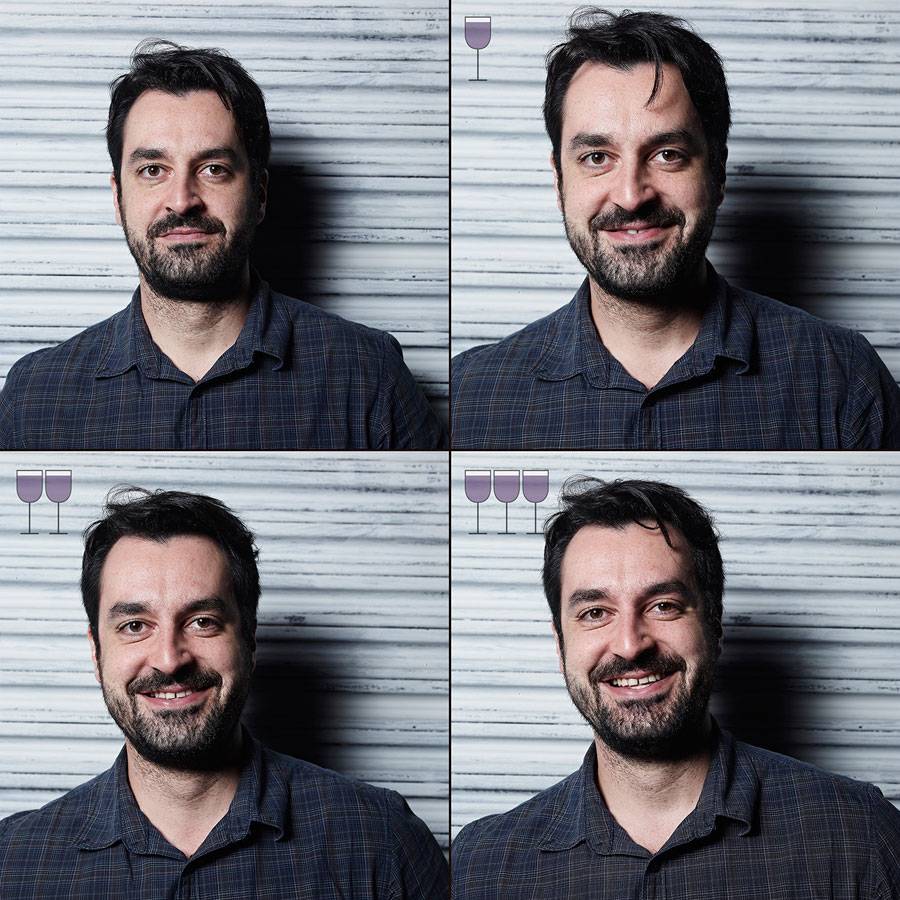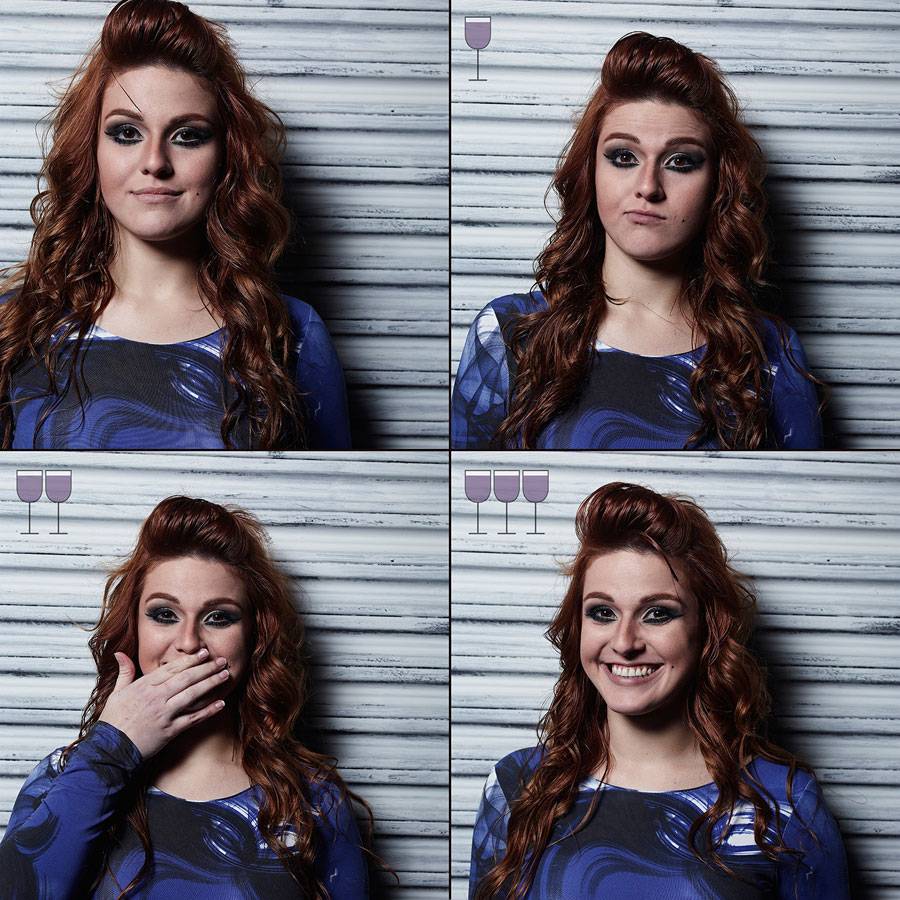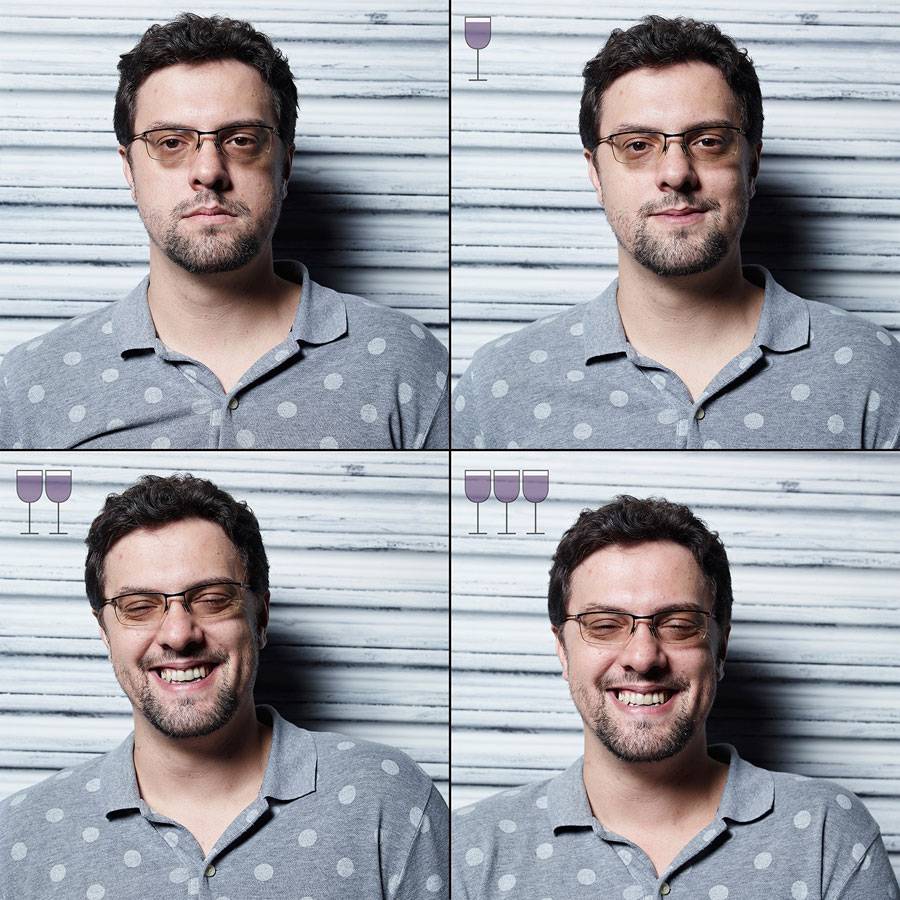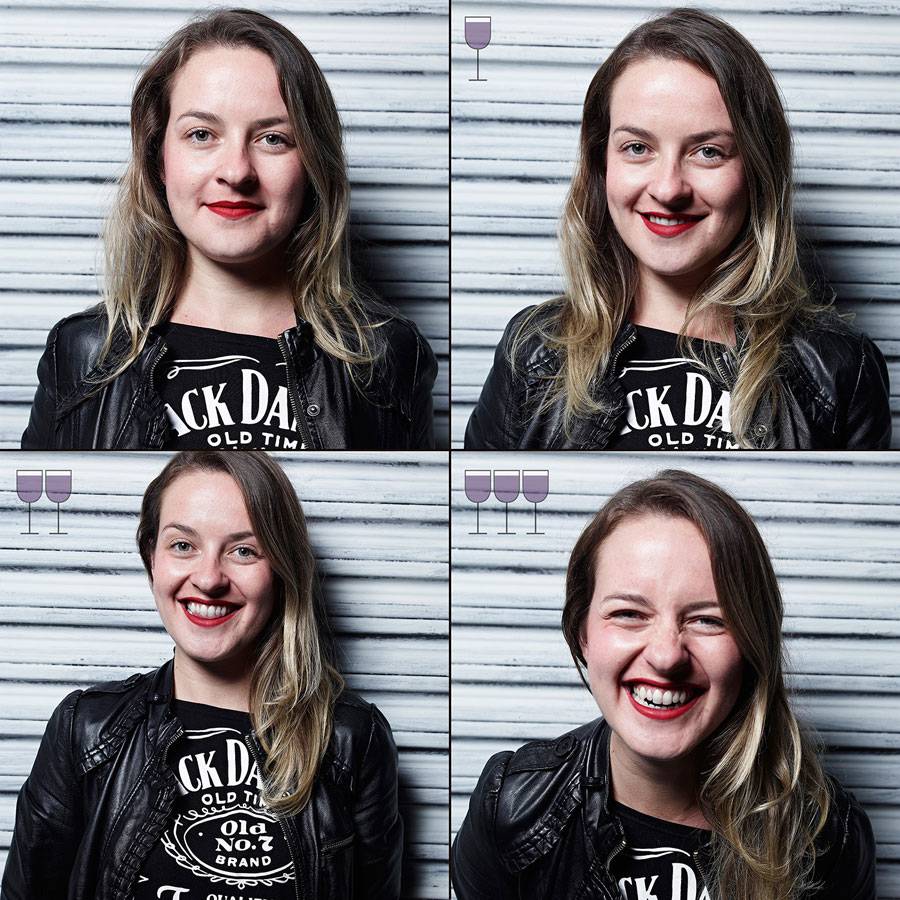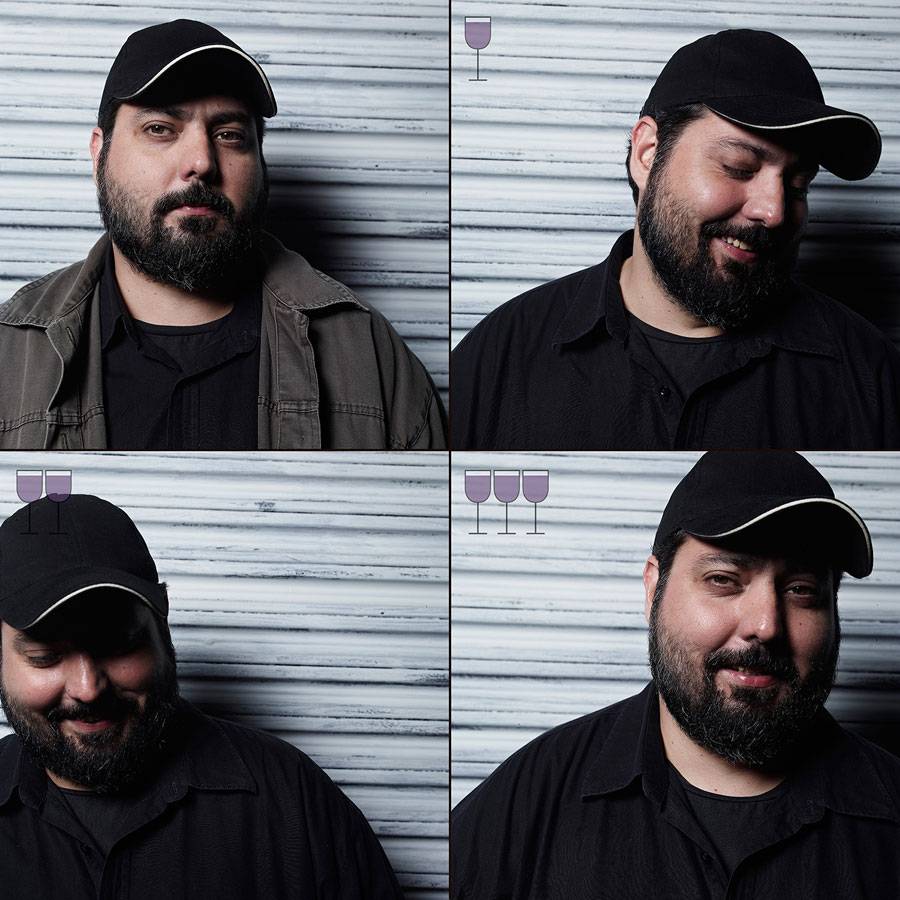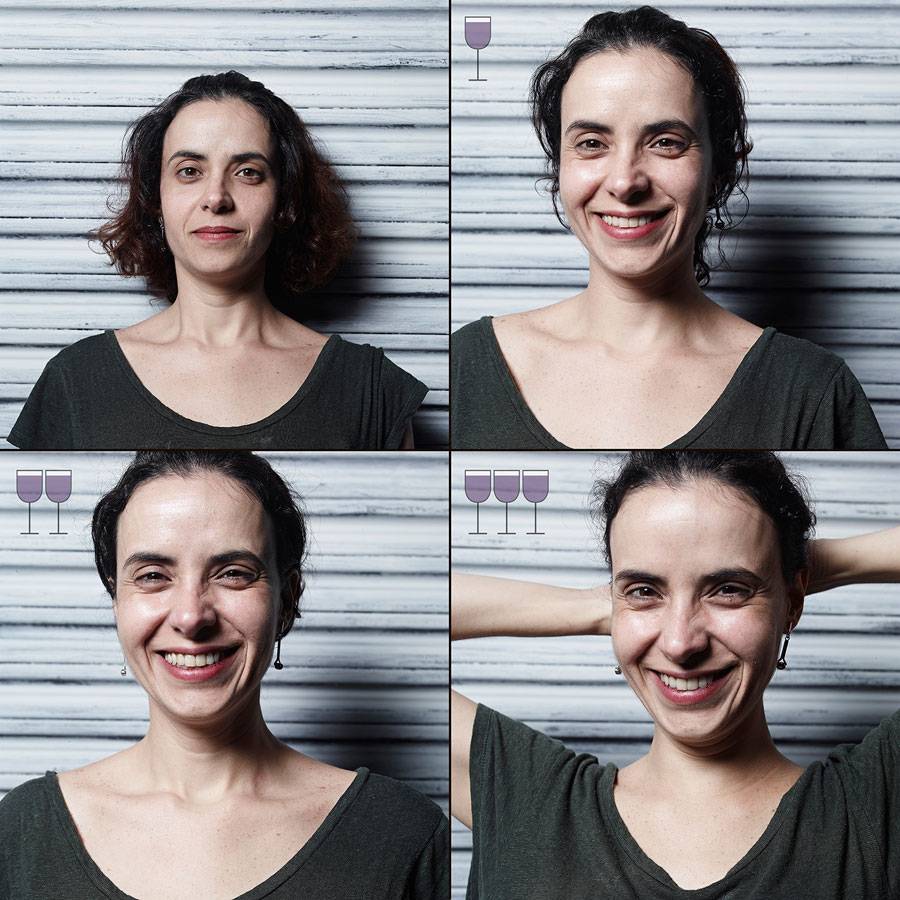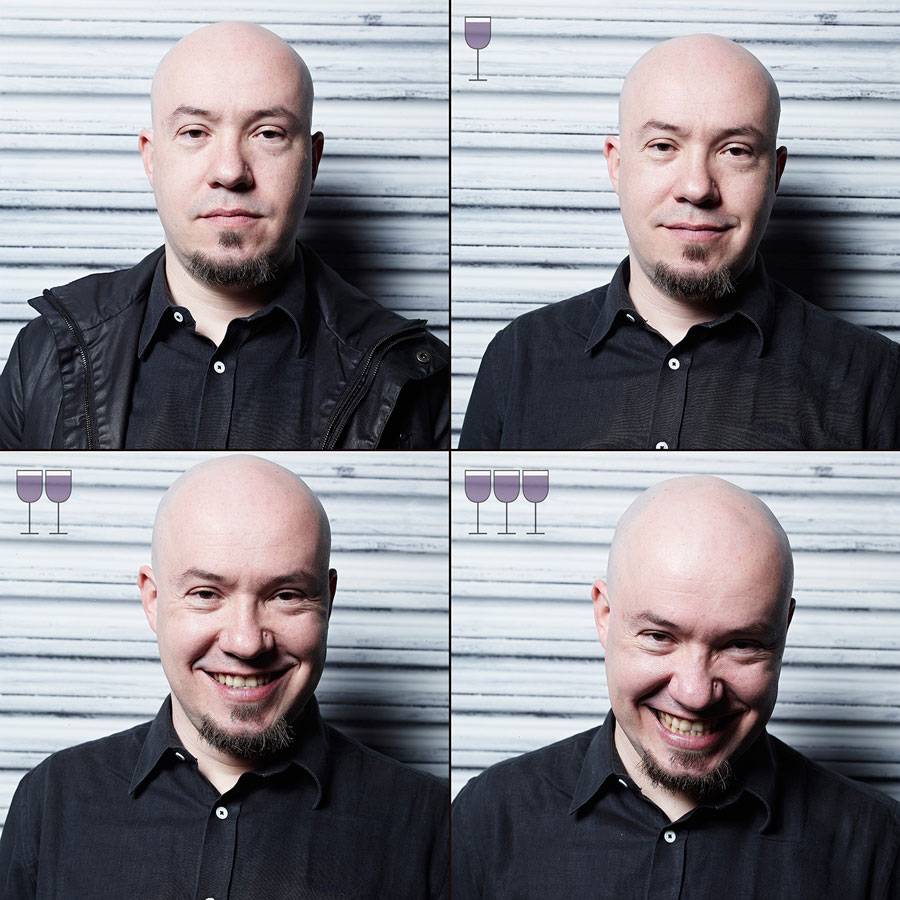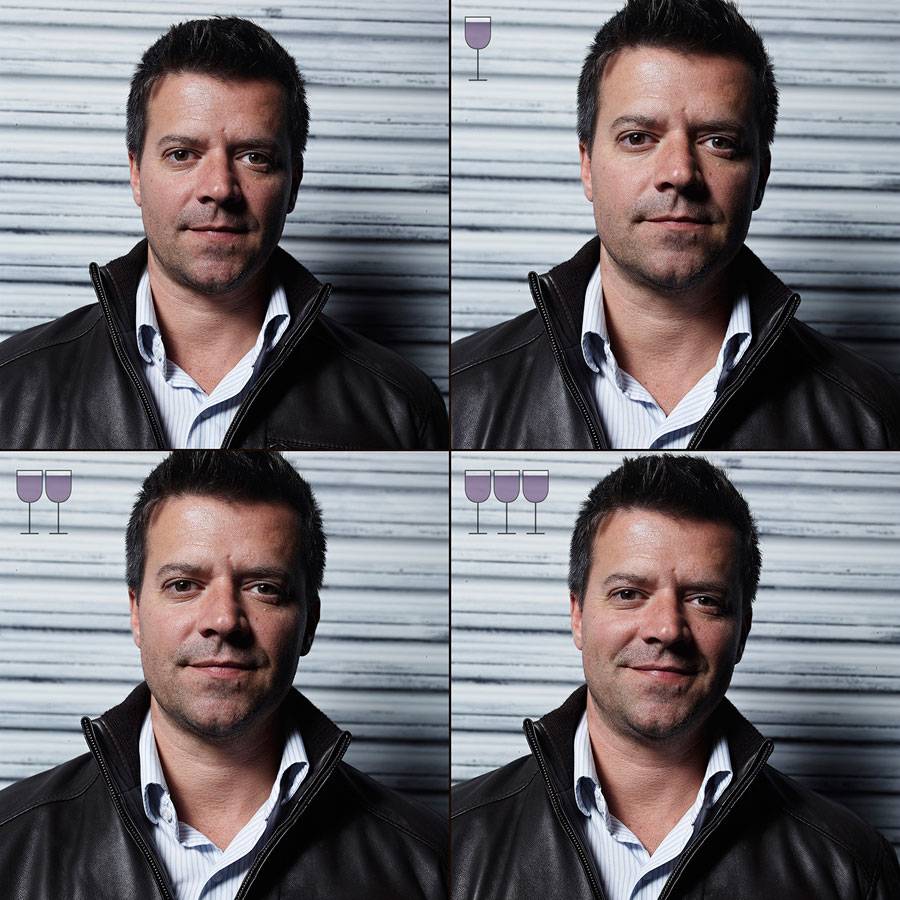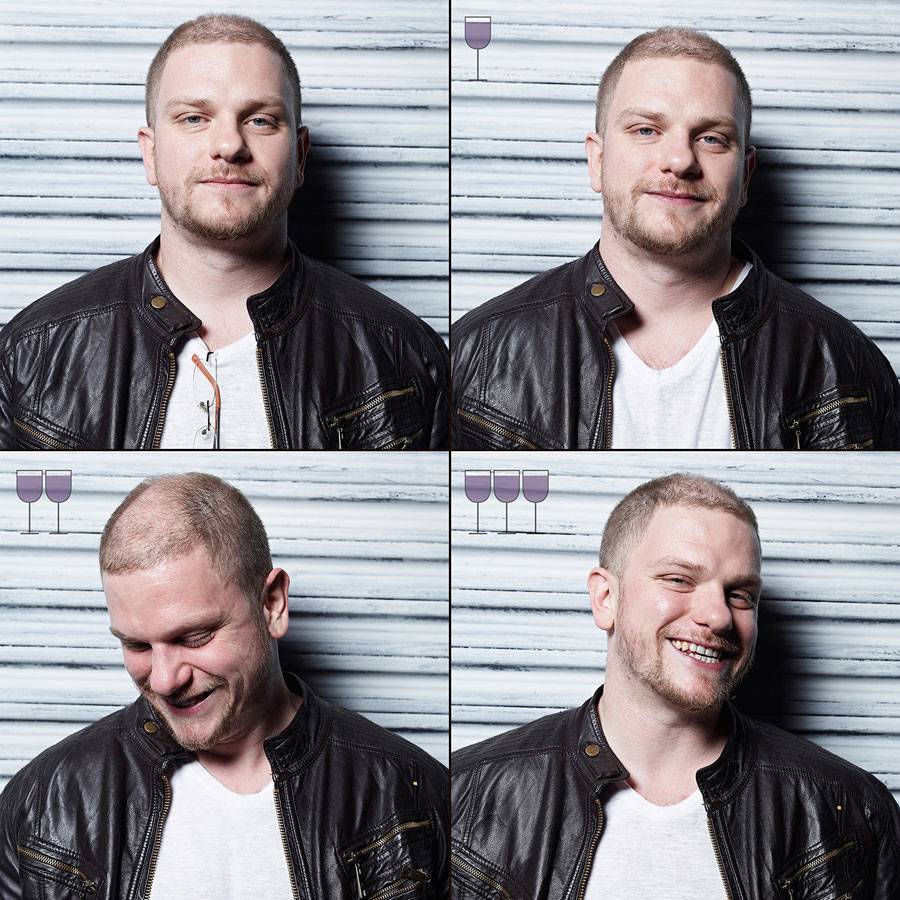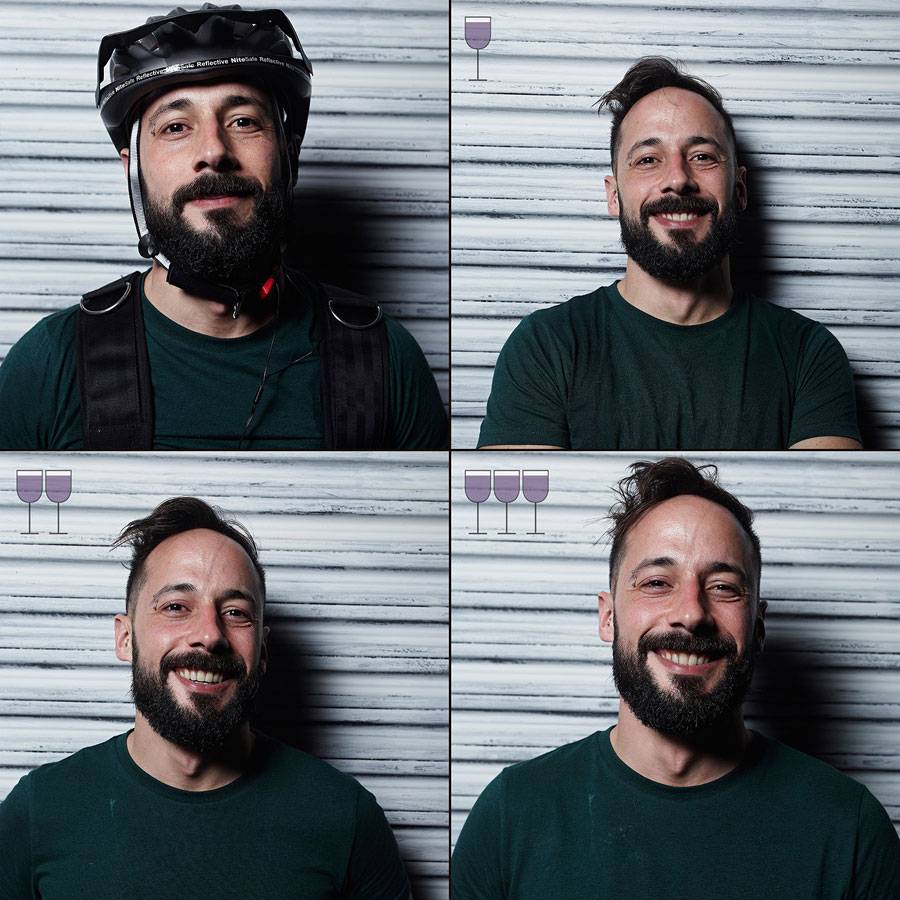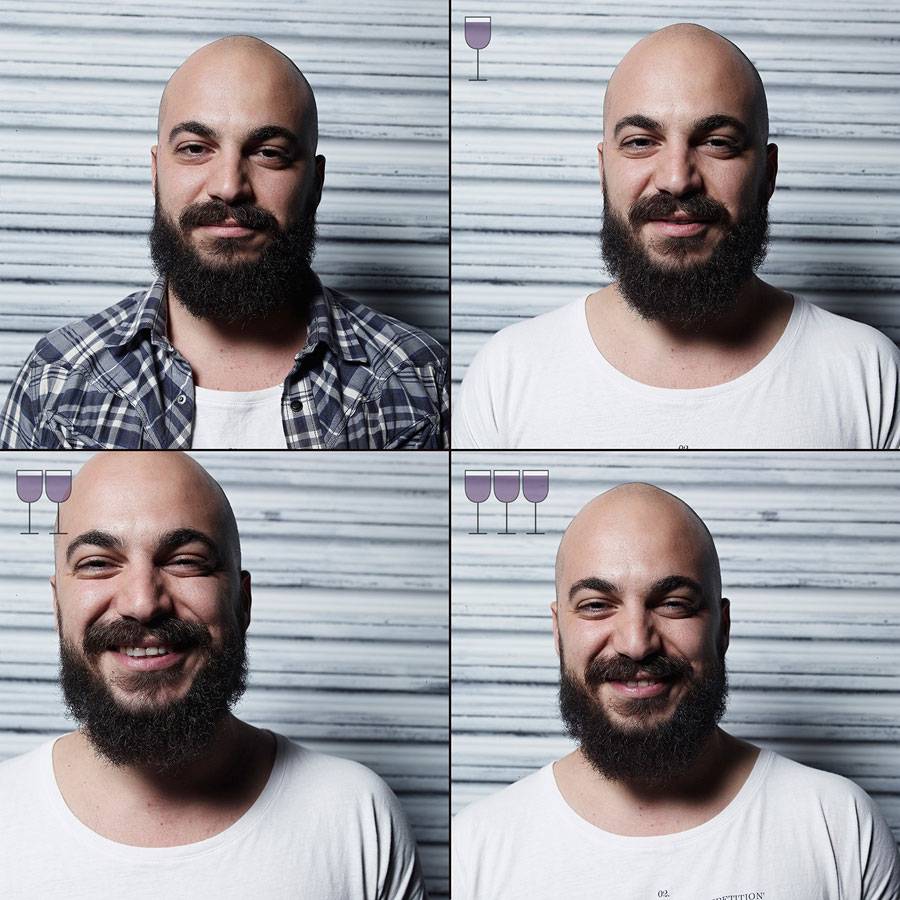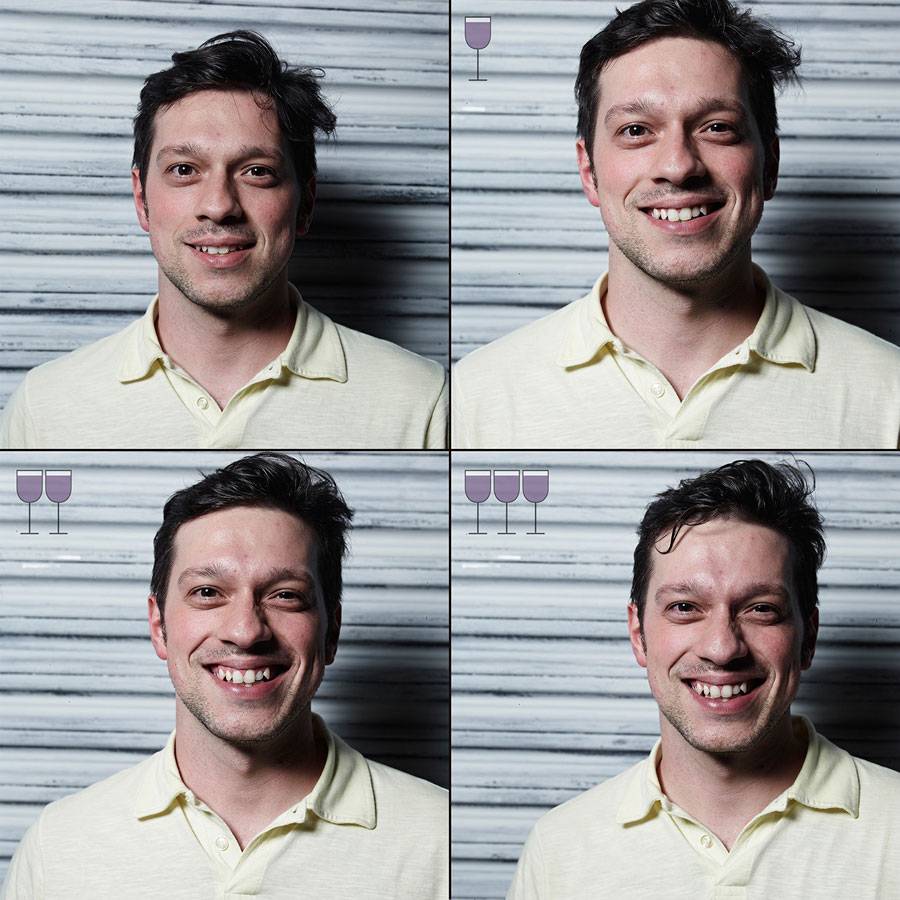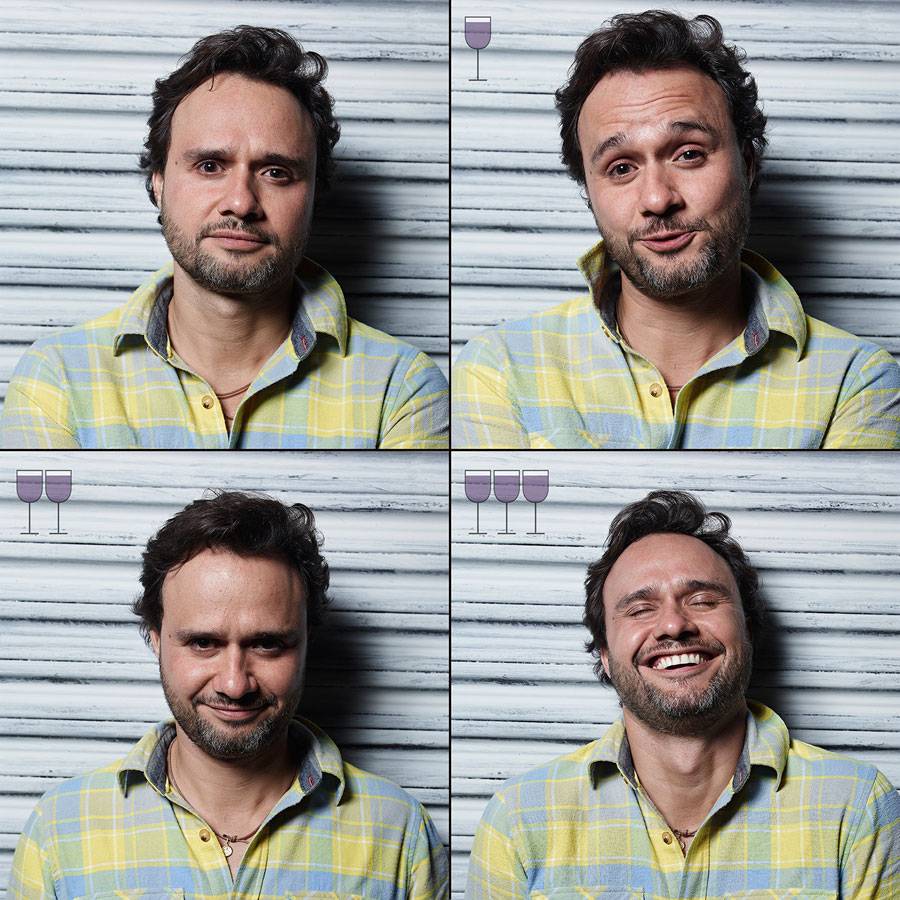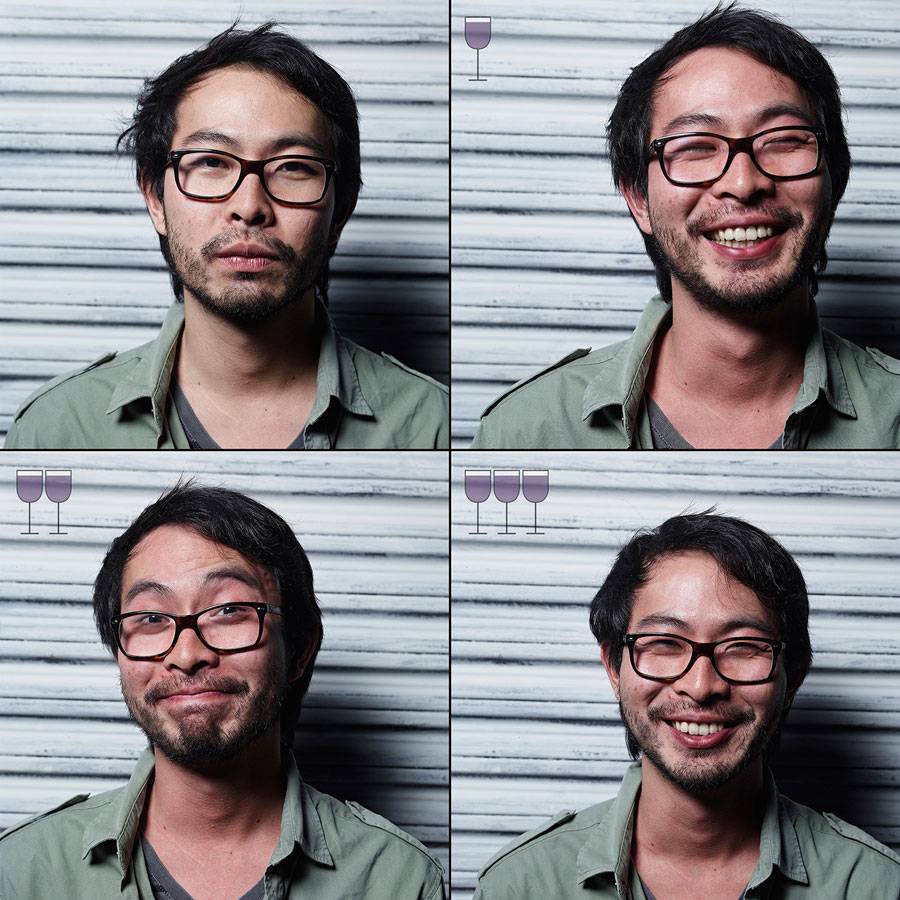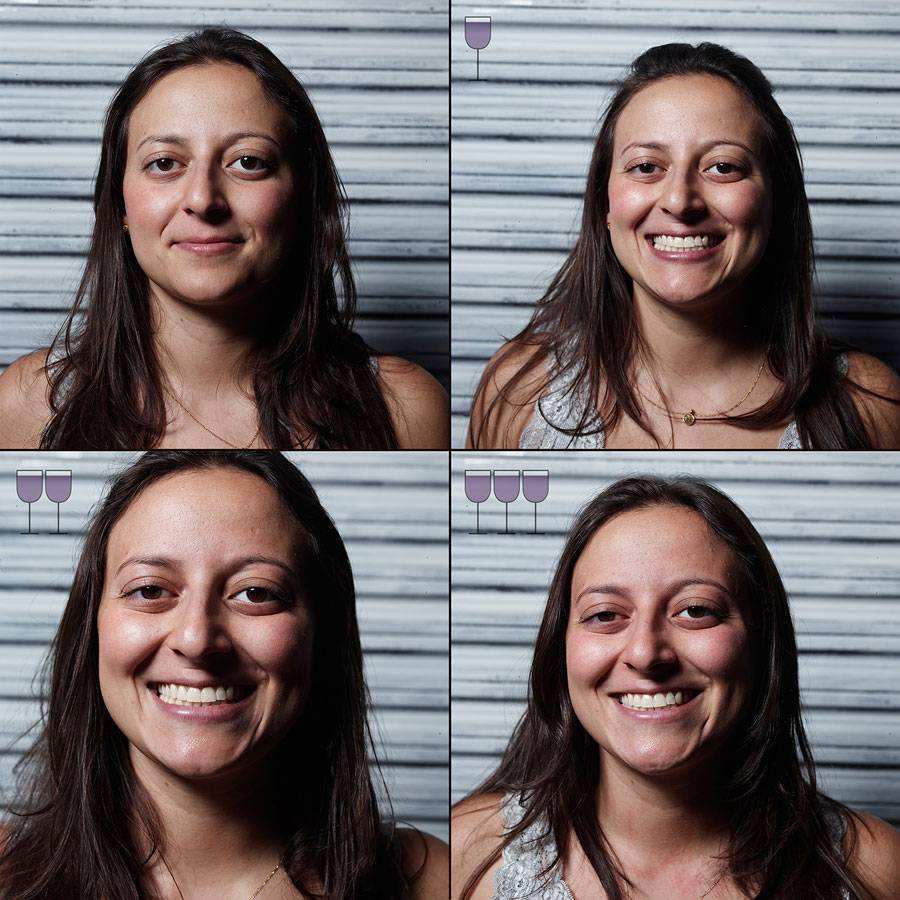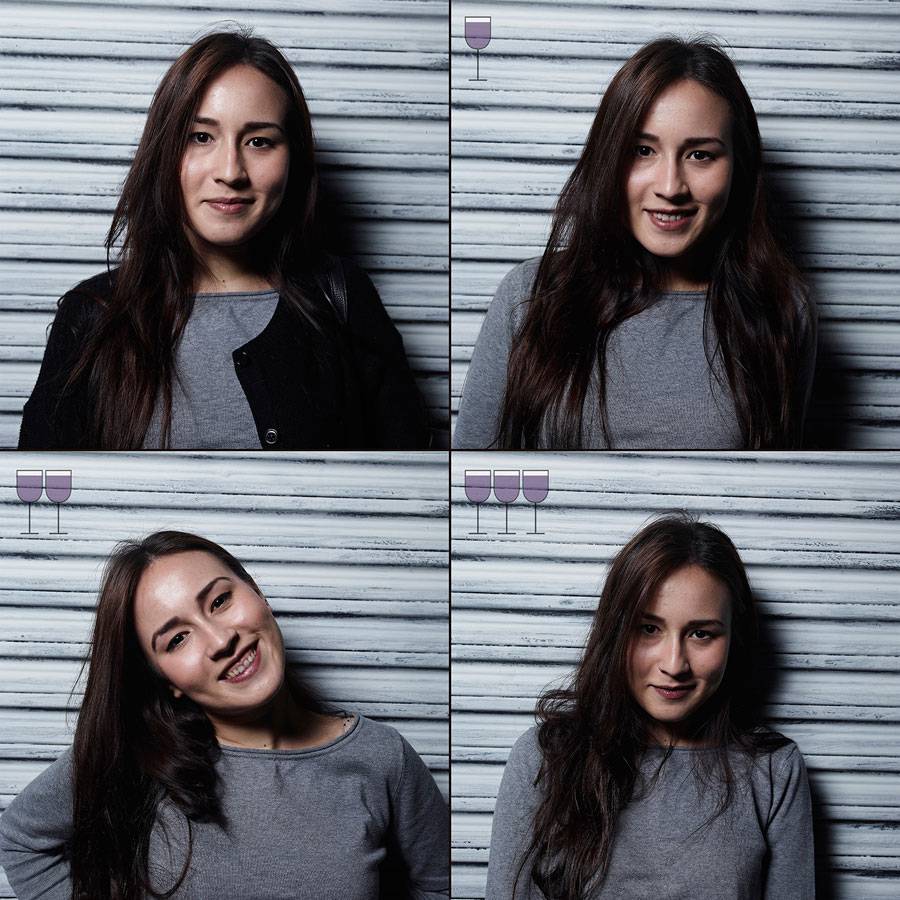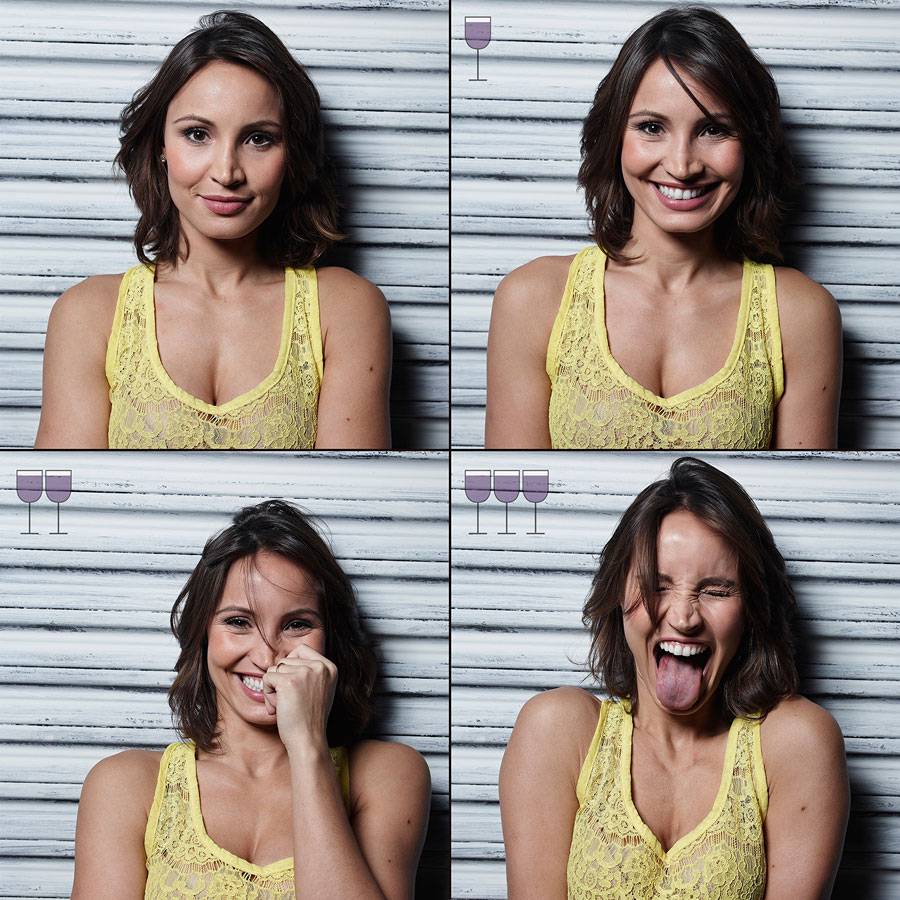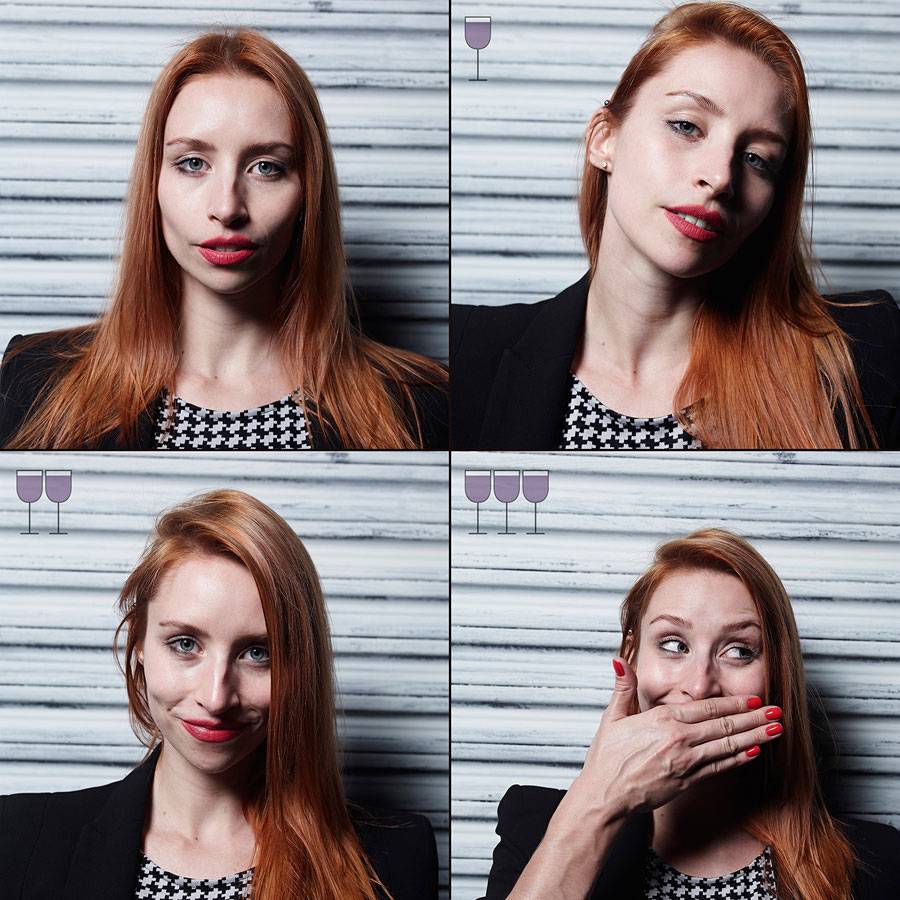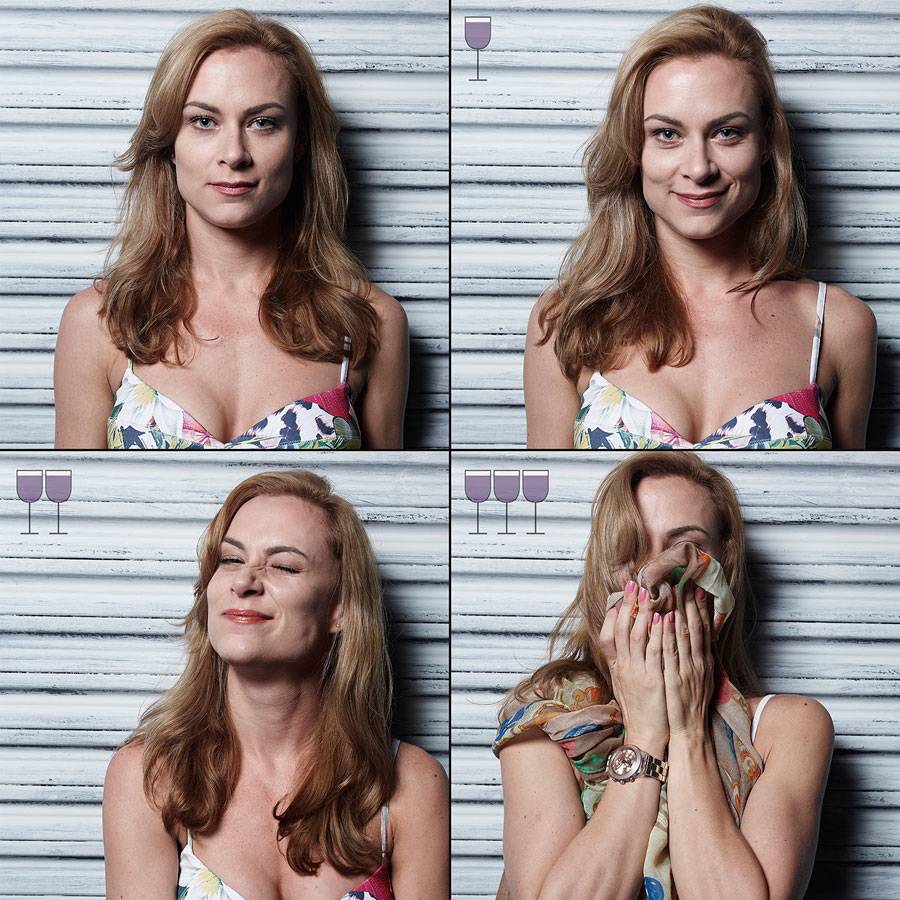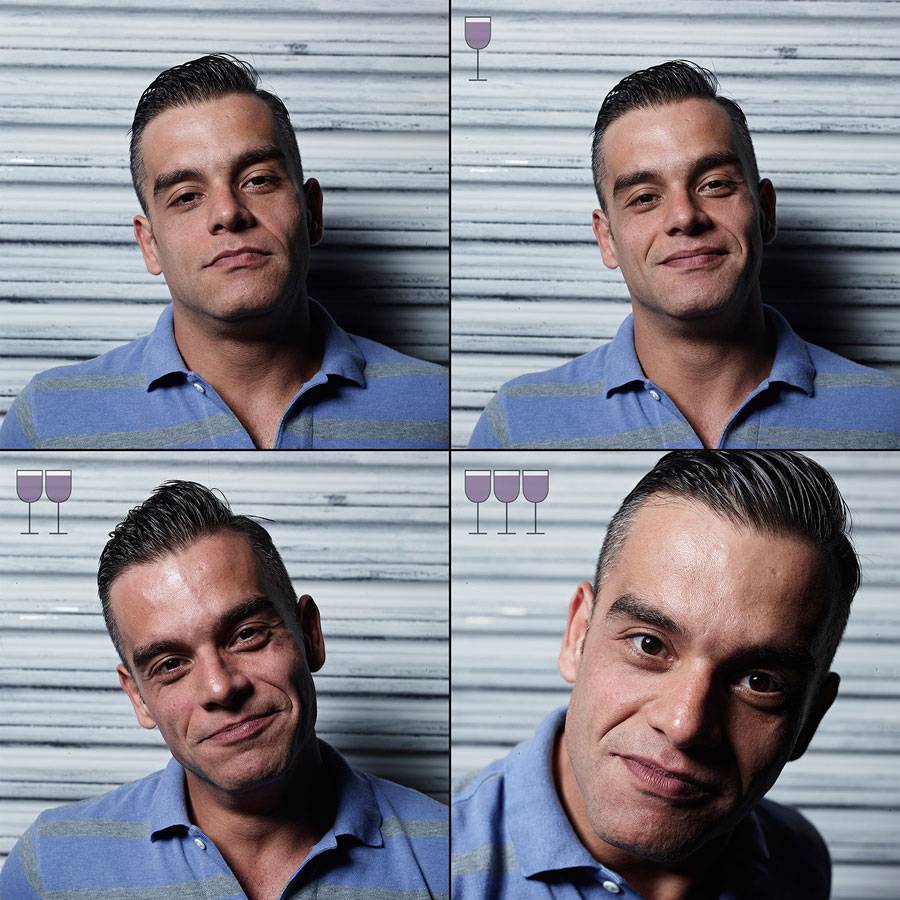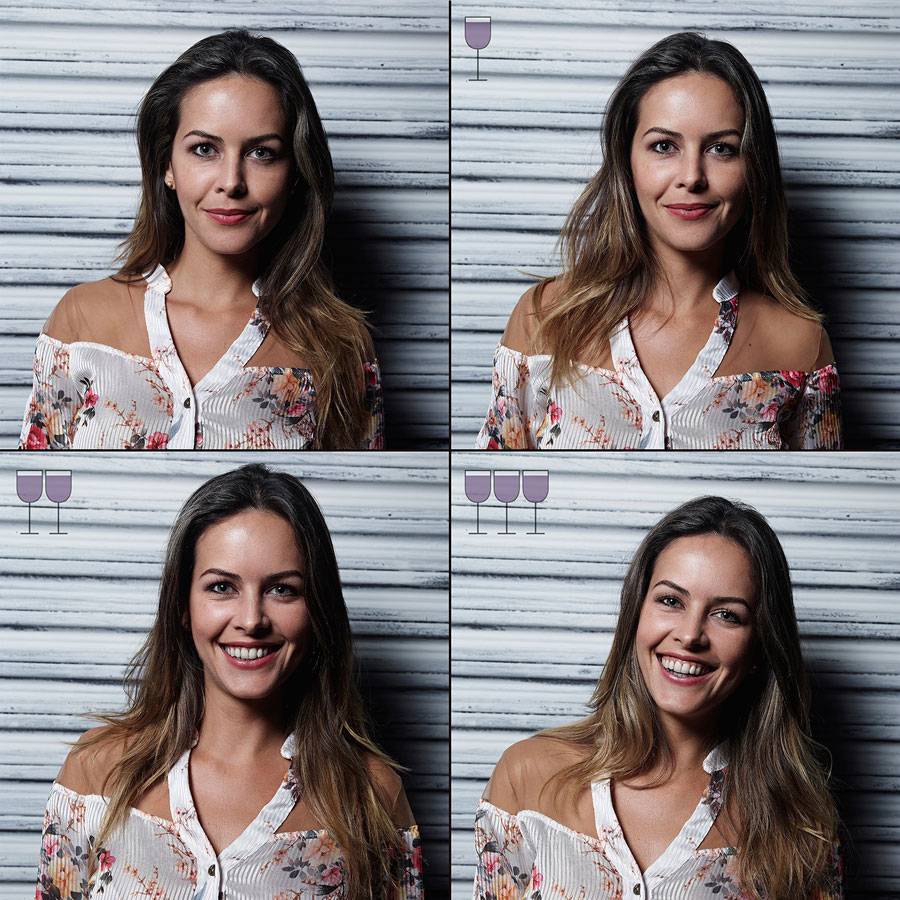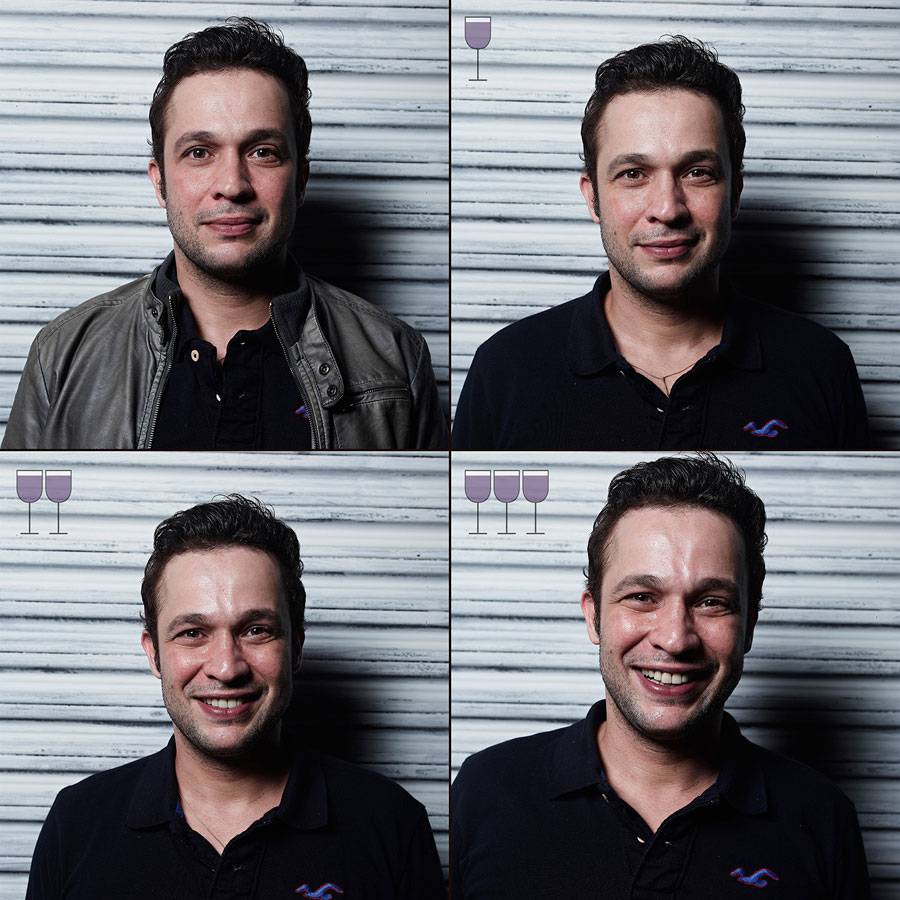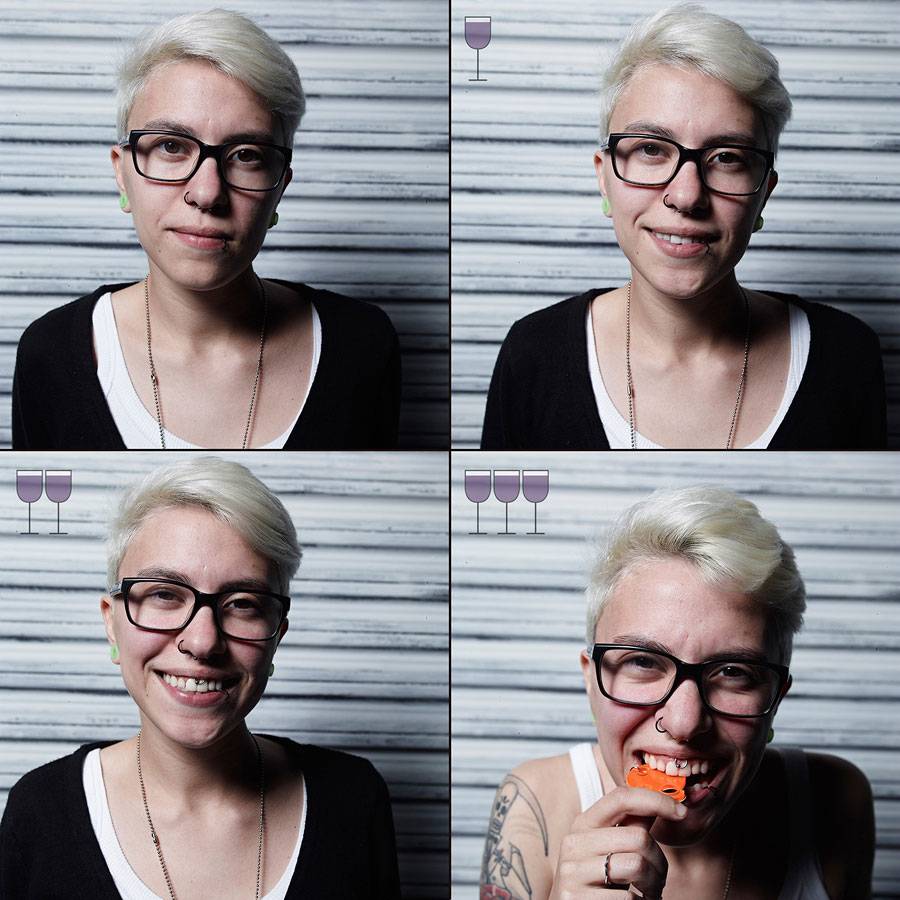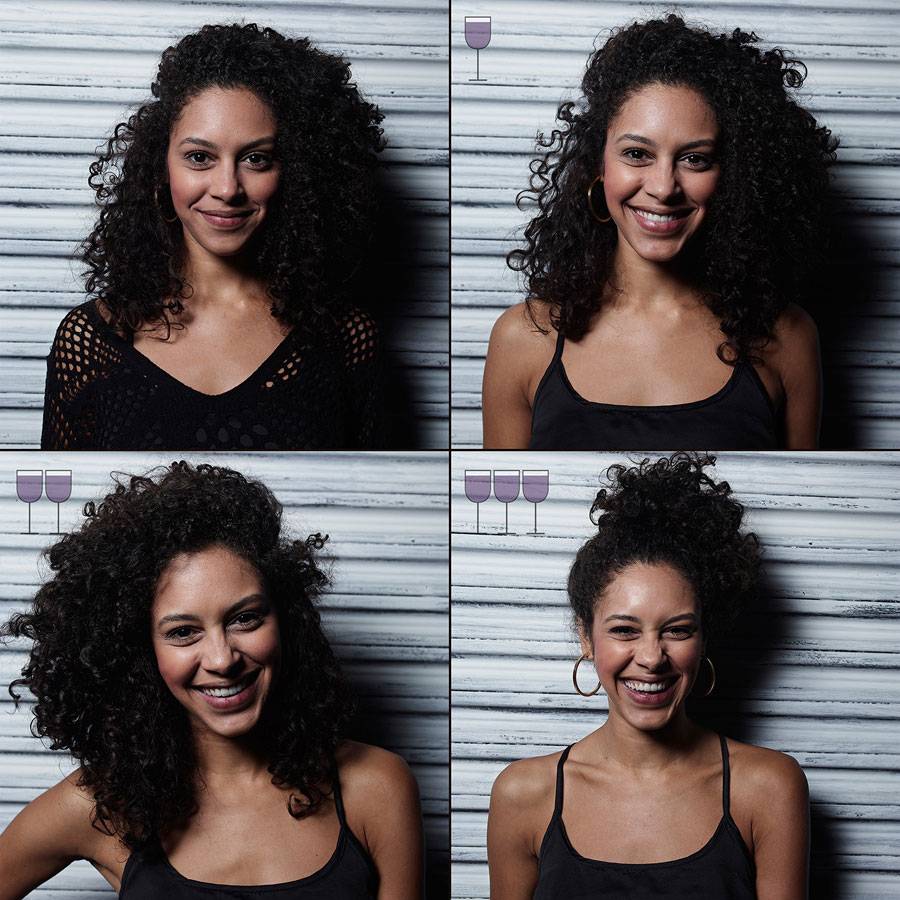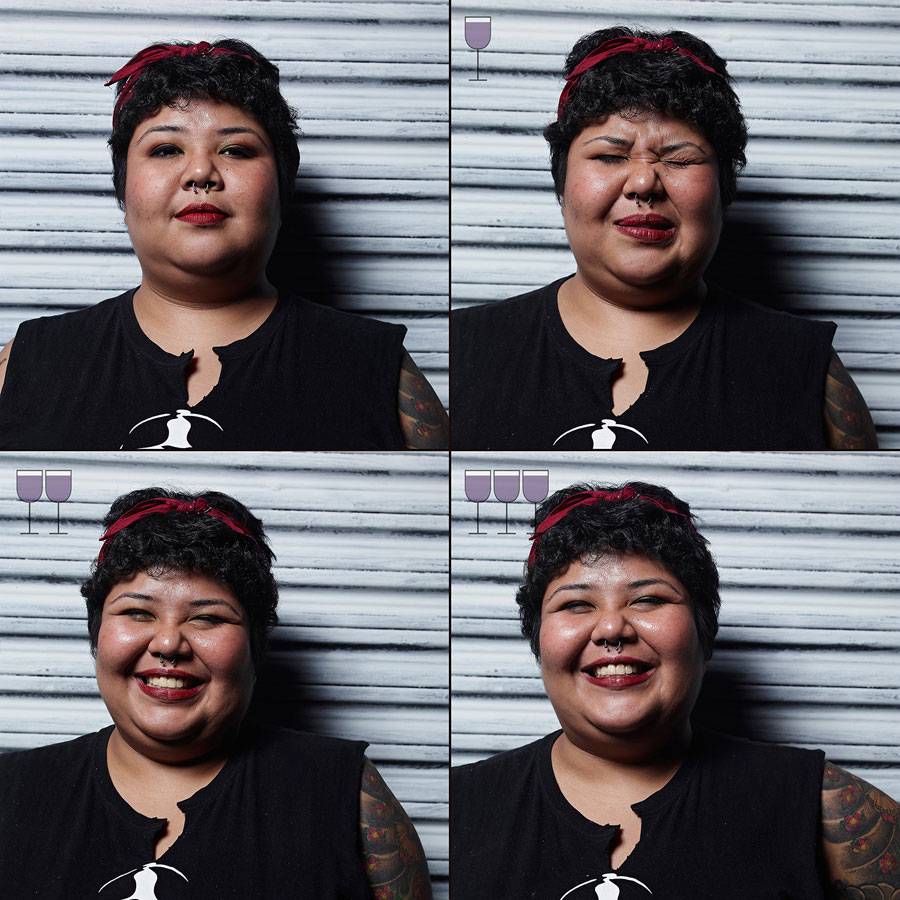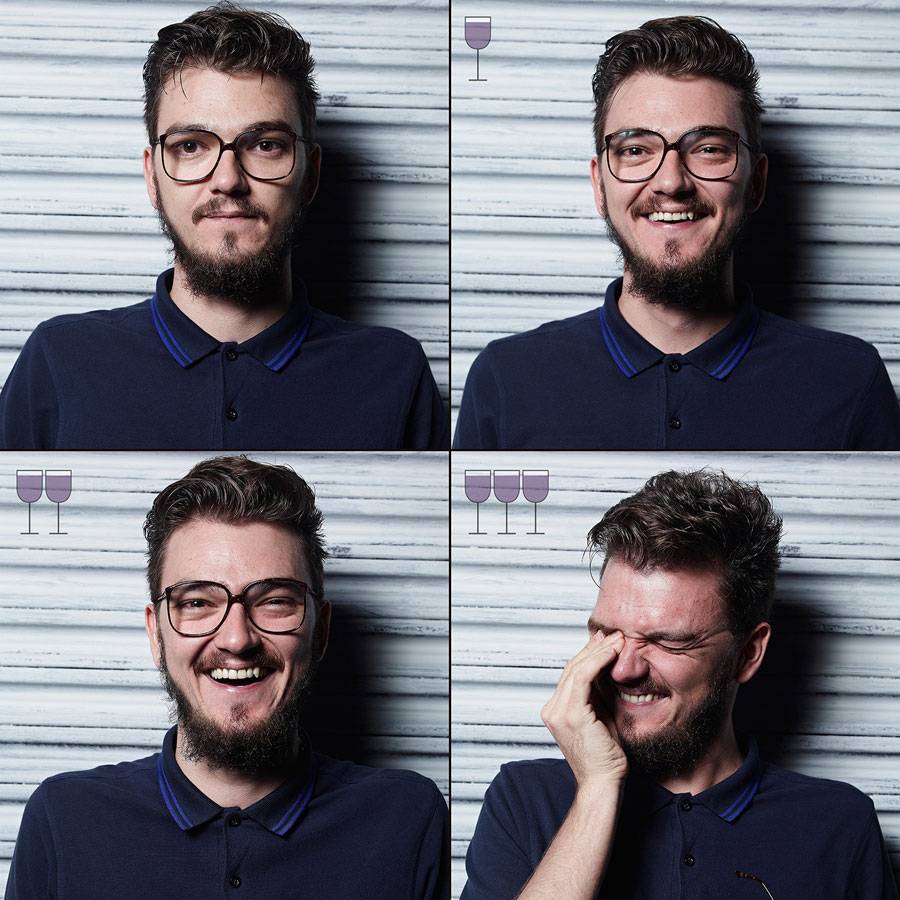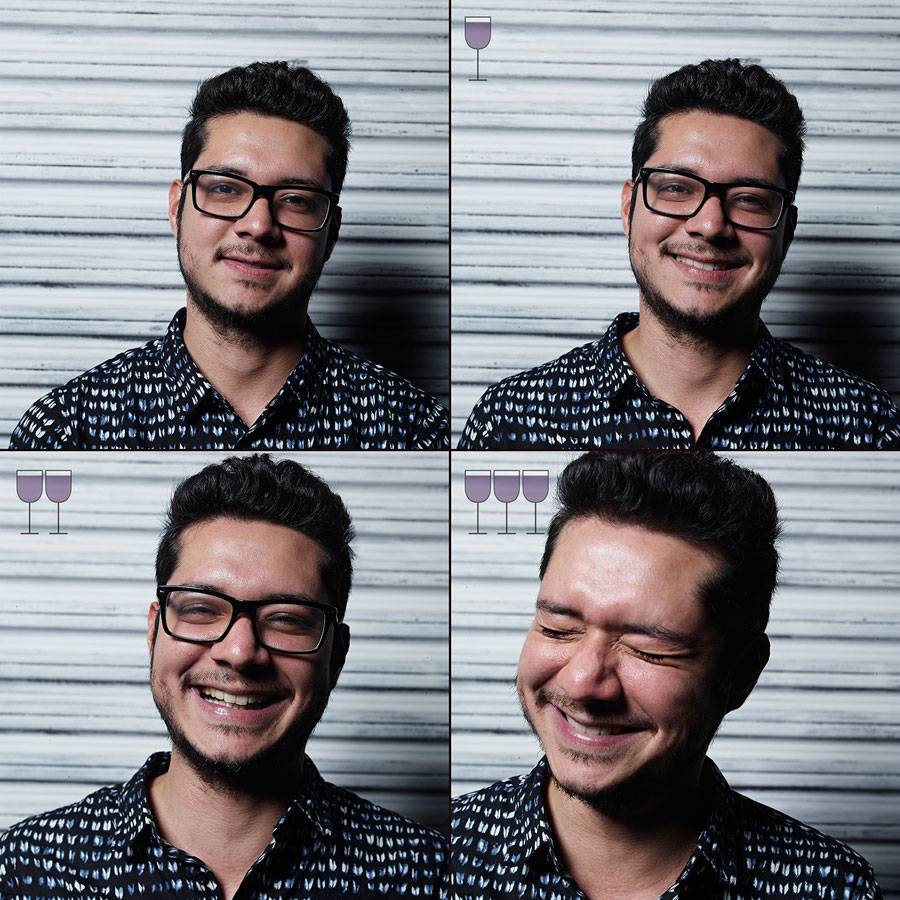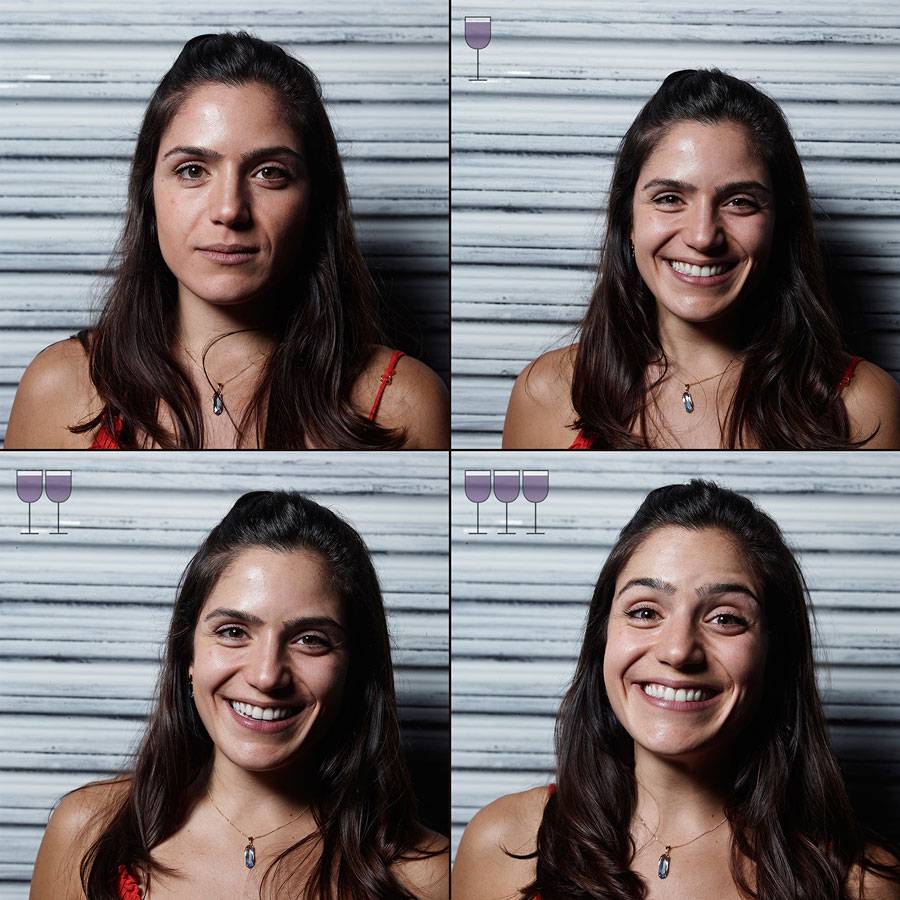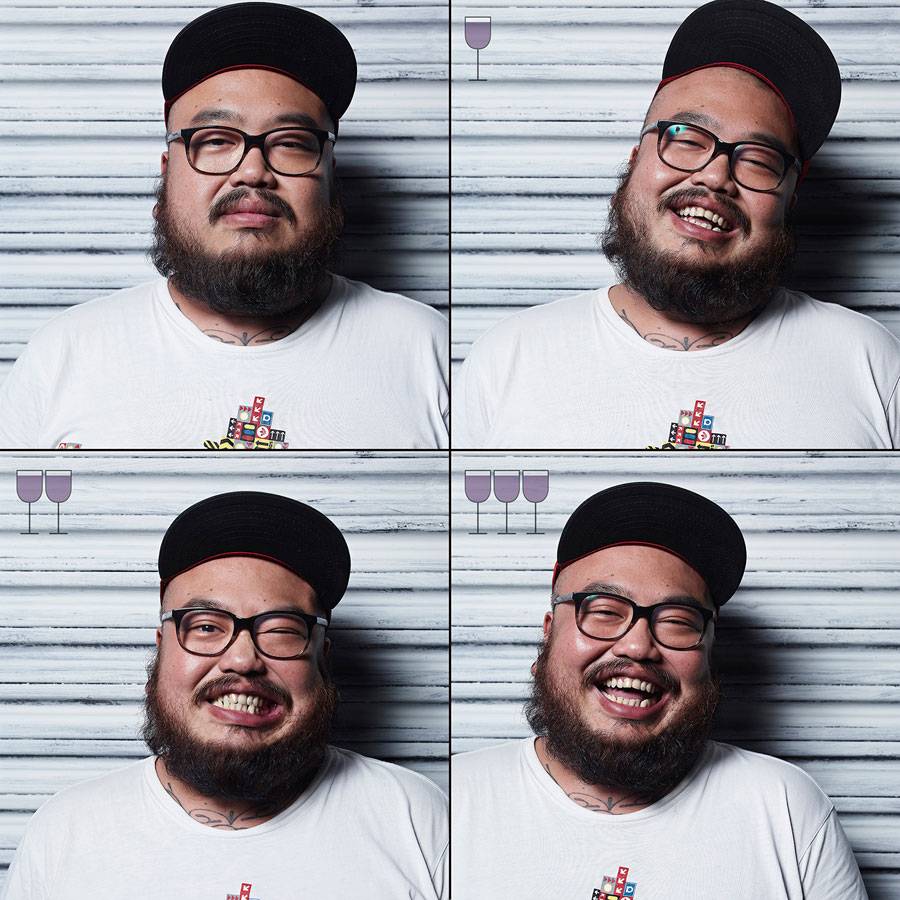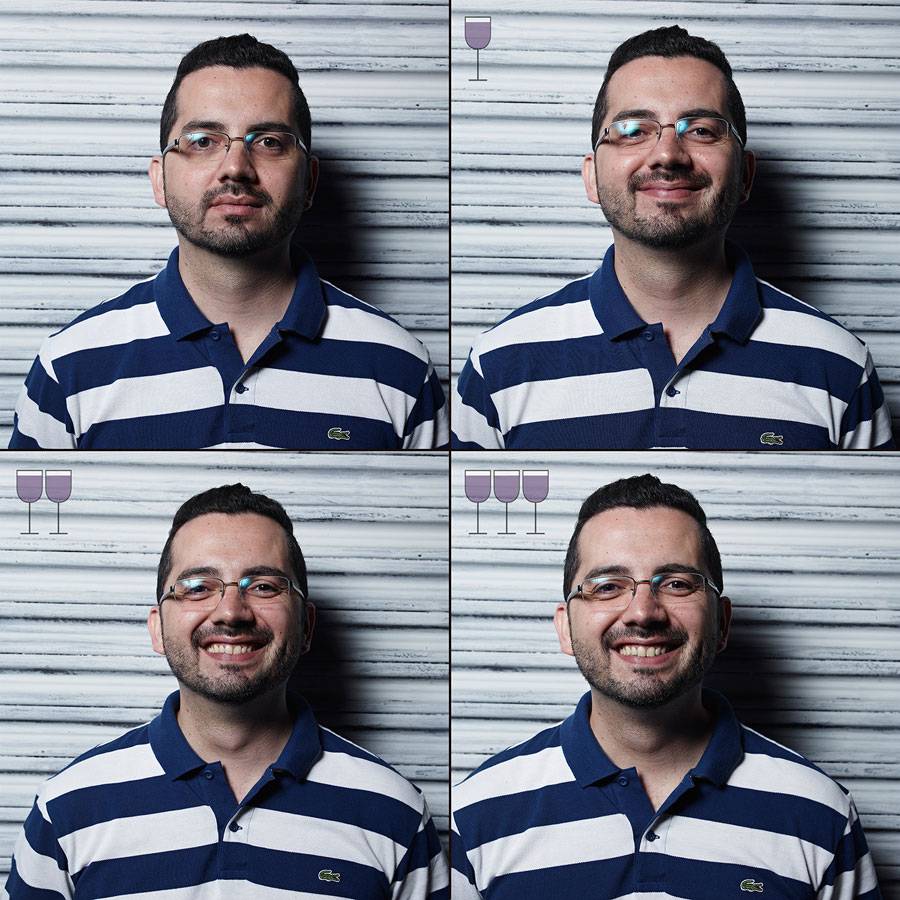 Please 'Share' If You Found This Amusing!