"A lot of people think that addiction is a choice. A lot of people think it's a matter of will. That has not been my experience. I don't find it to have anything to do with strength." – Matthew Perry
The famous star of the TV hit 'Friends' who played Chandler Bing was an addict during his prime acting career.  While talking about his addiction problems later on he admitted his addiction to numerous substances and alcohol and was said to have acted on the show while drunk and high.
Addiction is a problem that affects rich and poor, famous and normal people alike. Our brains are like computers which can be reprogrammed by inducing substances that tend to relax the nervous system and the mind very quickly, very efficiently. One such person that happened to have her mind reprogrammed took a U-turn recently and is now the Wonder Woman of the justice league against substance addiction. Her name is Tiffany Hunsley.
Tiffany is the founder and executive director of Recovery is Happening, which happens to be the organization on the front lines against addiction.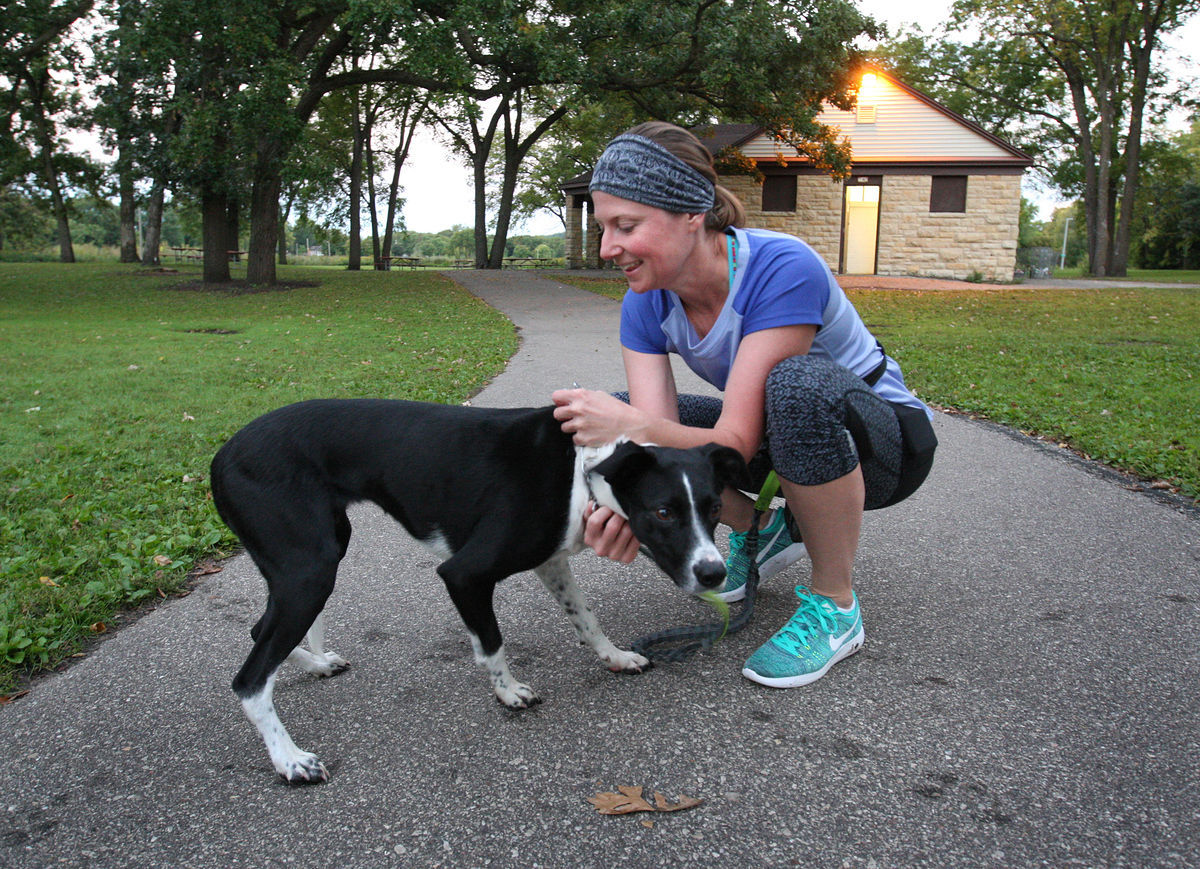 As understood, Tiffany was an addict herself. She had her first child when she was 18 but during pregnancy, she laid off on substance to ensure a healthy birth of child. Her second child was also born healthy without any problems due to her caution against substance during pregnancy. But her third child was the deal breaker. While pregnant with her third child, Tiffany could not resist the urge to use chemicals that she was addicted to. She used it so much that she exposed her unborn child to methamphetamine (commonly known as Meth or Crystal Meth).
After being born, the children remained under Tiffany's care until all hell broke loose one day. SWAT team raided her place and her children were taken from her to foster care. And that was when she knew it was time to let go. Her maternal instincts overcame the strength of her addiction and her stay in jail for the next 40 days after the raid was enough to knock some senses into her. She was presented to the Drug Court, a program that aims to maintain sobriety for a period of two years. The court took care of her and proceeded slowly and cautiously to ensure that addicts like Tiffany are given all opportunities of getting well under constant observation. And Tiffany obeyed them religiously.
As part of her program, she also attended a university and got a degree in social work. She continued her pursuit of helping herself by obtaining an Alcohol and Drug counselor license. Putting her knowledge and experience to the best use, Tiffany founded what is now one of the front runners on the fight against addiction. She has continued to provide help to those in her position and for her efforts received the 2016 SAMHSA (Substance Abuse and Mental Health Services Administration) voice award.
Tiffany is a role model example of recovery and progress. She was addicted, but realized that she must check herself before she wrecks herself. Her story also serves as an inspiration that it only takes some faith in people to change them for the better. There are numerous addicts out there that need our care and attention but are chosen to be ignored by the society just because they don't know better and no one cares for them. You and I are both to be blamed for this nuisance spreading in our society. Granted that an addict must help us help them, it is up to us to take the initiative and remain steadfast in our belief that there is good in everyone; we must close the doors to evil to make them walk the right path.