Happiness
What Are The Secrets of Happiness In Life?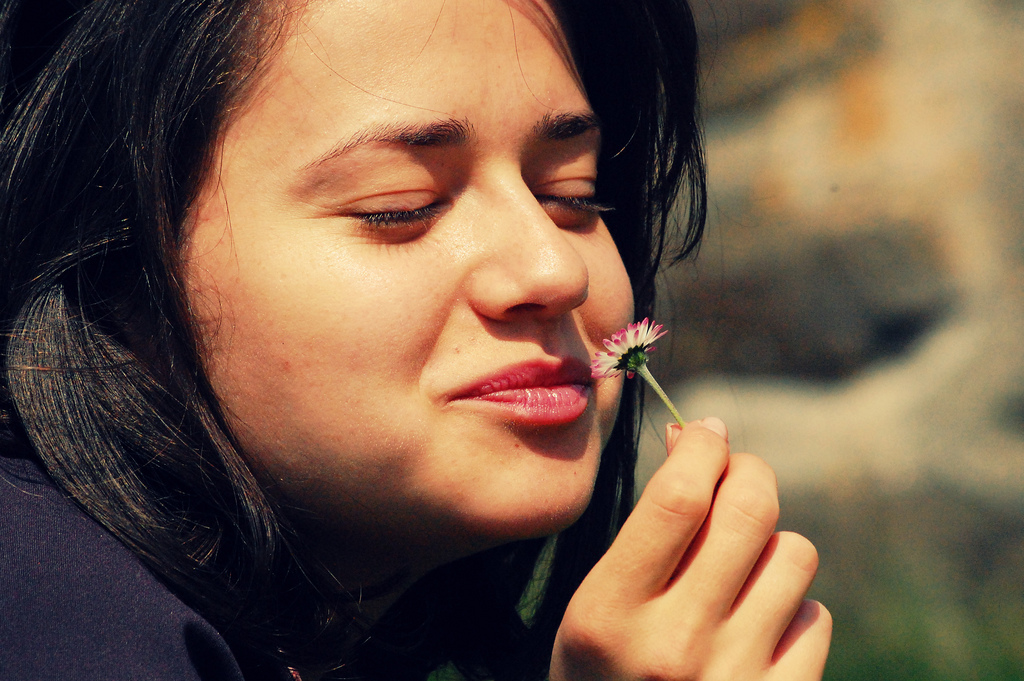 Life is tough, life is complex, it is sometimes not fair and at times it may seem to be cruel.But we still live and love to live the life of our choice…
Life is tough, life is complex, it is sometimes not fair, and at times it may seem cruel.
But we still live and love to live the life of our choice.
We have 100 things that we want in our lives and getting them gives us happiness for a certain amount of time and then again the "should be's" start all over again. You know our life has assumed this materialistic approach because this is what we have made it in our minds. What are the secrets of Happiness In Life?
Here are some secrets of happiness in life.
Human Beings Are Mortal
We have a fixed time to stay in this world. The realization of reality that life is terminal is actually a source of great strength and freedom. The fact that whatever this world has is mortal makes us realize that these material things cannot bring the eternal happiness and peace since they themselves lack these qualities.
Give And Receive
Whatever you give to this world will be reciprocated. So, give love, joy, happiness, and positivity to the world, and it will be multiplied and sent back to you. Give love and happiness to the universe and your fellow living beings; the universe will give you back to a greater value. There are some secrets of happiness in life.
Add Value To Other's Lives
According to Zig Ziggler, "We can have everything we want in life, if we will just help other people get what "they" want. If we want to live a happy and successful life, we have to learn to add value to the lives of others."
Helping others and adding value to others' life is a spiritual practice that connects you to humanity and also grounds up your ego and you realize that we are all equal and pride and ego are just deceiving gallows for you.
Stop Being Judgemental
Judgment makes you reluctant to accept others, and if you keep cultivating negativity, that over time makes you toxic. While practicing love and compassion towards others nurtures peace and happiness for you as well and takes off a lot of stress from your shoulders.
Nourish Your Mind And Body
Eat well, live well and contribute towards your health. A healthy body can house a healthy mind but a diseased body can't. Similarly nourish your mind with experiences, positivity, meditation, mindfulness, and connection with nature.
Replace Fear With Love
You are fearful when you do not get rid of past and keep the bad experiences repeating in the background. You are also fearful when you keep yourself too focused on others' opinions. Do not kill excitement, will, and energy and use it to have hope for future and anticipation for the present.
Please Share With Your Friends and Family!
Featured Image Courtesy: Flickr via Irina Patrascu (https://www.flickr.com/photos/angel_ina/)
Note: Peace Quarters is an open platform for contributors to share their thoughts, experiences, and wisdom. If you'd wish to contribute sign up to our expert's program here!