Parenting is not a piece of cake. Raising a child or children is hard because a being depends on you completely and your guidance on the kind of life they will lead.
Some parents want their children to have successful careers, good marriage life, do god in society and so on, but overall, all good parents want their children to be safe, healthy and happy.
Celebrity parents are no exception to this pressure. With the spotlight always on them, and people out there trying to invade their personal space, it is even harder to raise and shield children from such spotlight.
Imagine your kid's personal pictures taken secretly and displayed all over the internet just because you are famous? Celebrities' kids need even greater level of protection and guidance from their parents.
Let's have a look at celebrities who have aced parenting.
Will Smith and Jada Pinkett Smith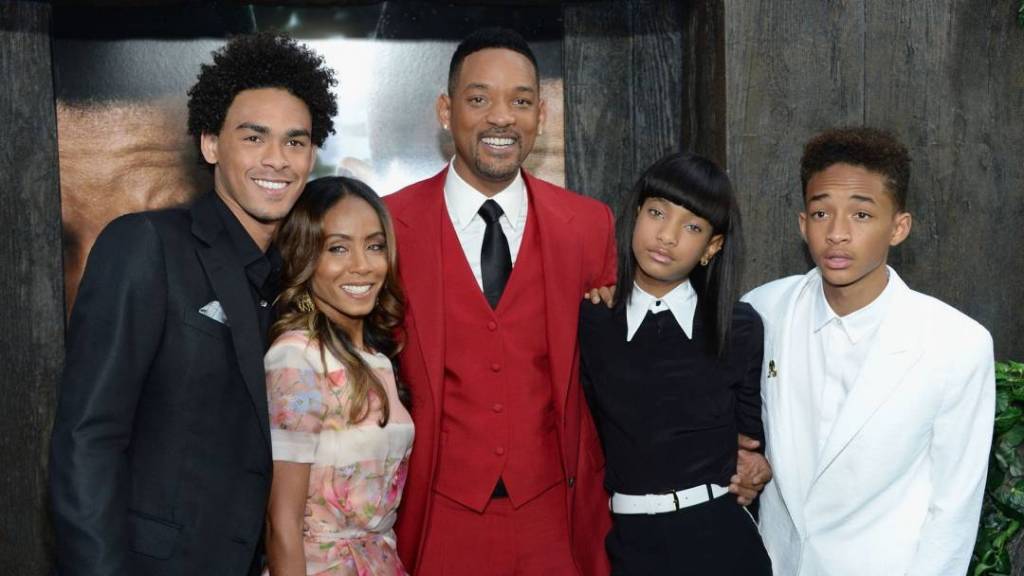 Will Smith has earned quite a reputable acting career, but his actions indicate how much he loves being a dad really. He is quoted to say 'he is a family man' and even released a beautiful video with his son called Jus the two of us. He lets his children make their own life choices, only that they explain why they made the choice.
Jada Smith is another powerful parent, with hosting talk shows to share her parenthood stories, journey and lessons. She has also commented her biggest job is being a parent. With both parents having a successful career, their priorities remain their kids.
Jessica Alba and Cash Warren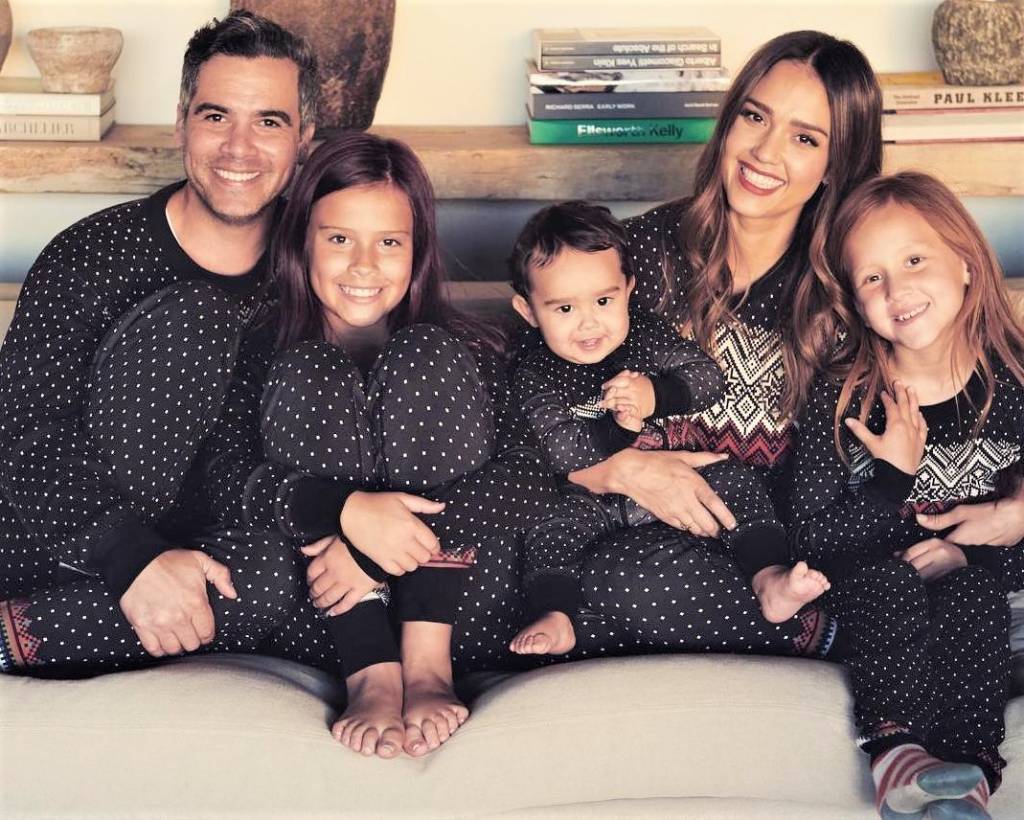 They both have been very attentive and caring parents to Honor, Haven and Garner. Jessica and Honor have been sighted wearing matching outfits, with Jessica posting cute pictures of Honor over twitter. She isn't just a loving mom, but also a responsible one. She has started a family eco-friendly brand and also founded Baby2Baby charity.
Jennifer Lopez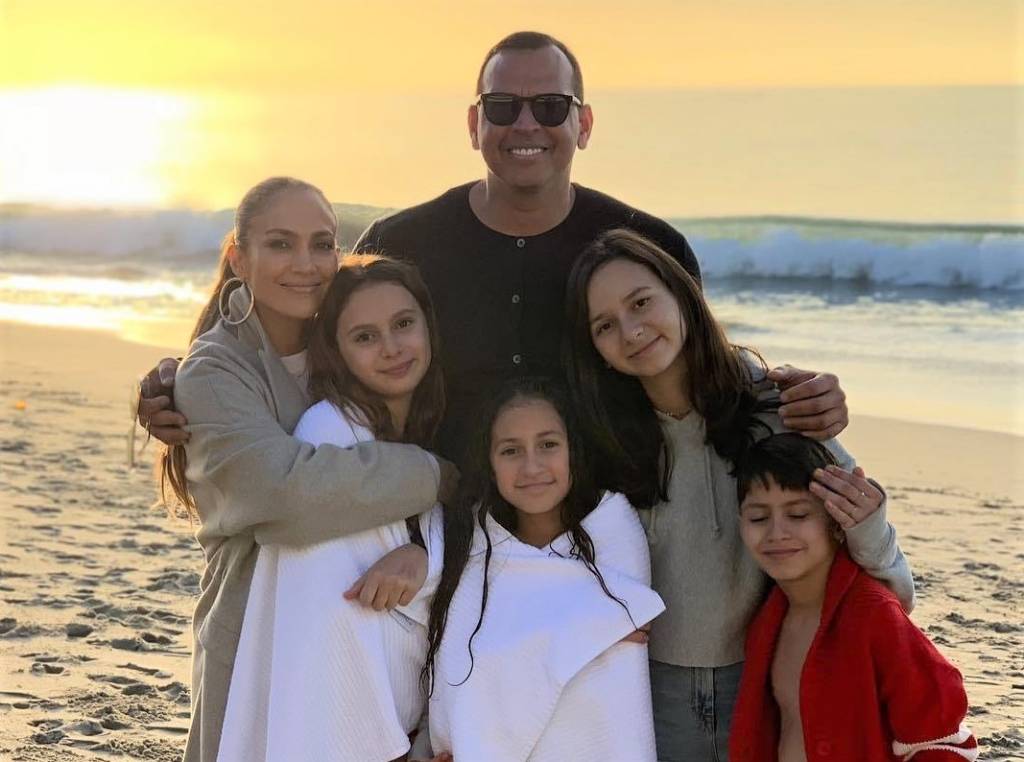 Jennifer Lopez, actress, singer, and businesswoman, is known for her parenting. She has twins, Maximilian David Muniz and Emme Maribel Muniz, who she absolutely adores. They both are talented children, and Jennifer is a proud mom sharing their videos of singing and gushing about them.
Barack and Michelle Obama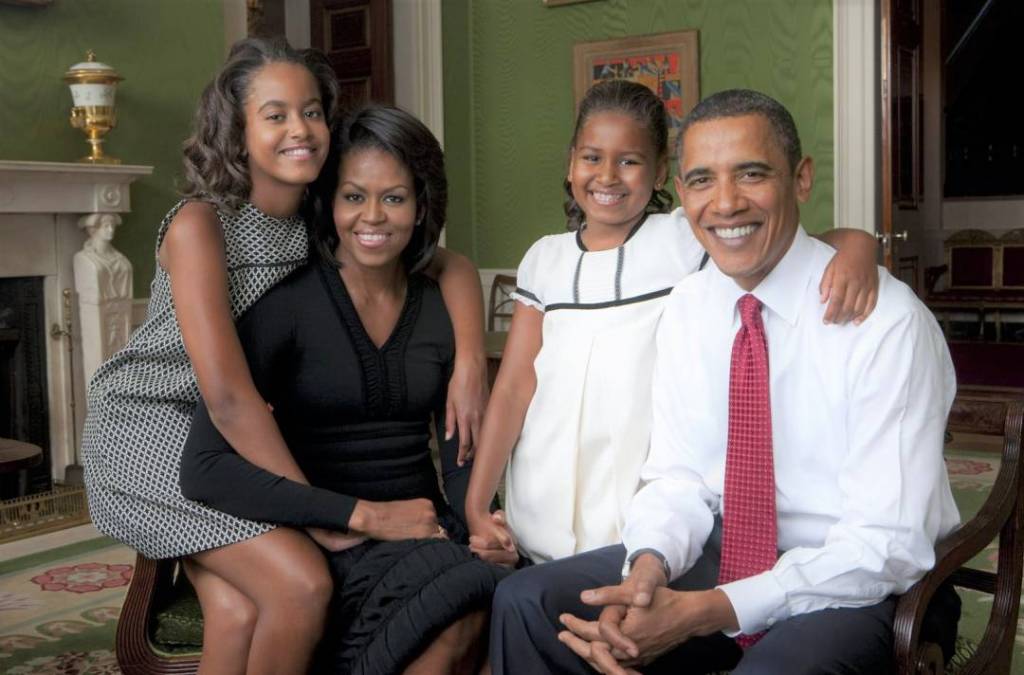 Barack Obama even while being the US president, flew in from conferences to home to meet his family and give them enough love. And Michelle, with 2 Ivy leagues degrees and a running a couple of organizations, has also set the same examples.
Both parents have given a lot of attention to the values their kids grow up with while being the perfect role models for their girls. Not only their daughters are well-mannered and respectful, but also talented.
Reese Witherspoon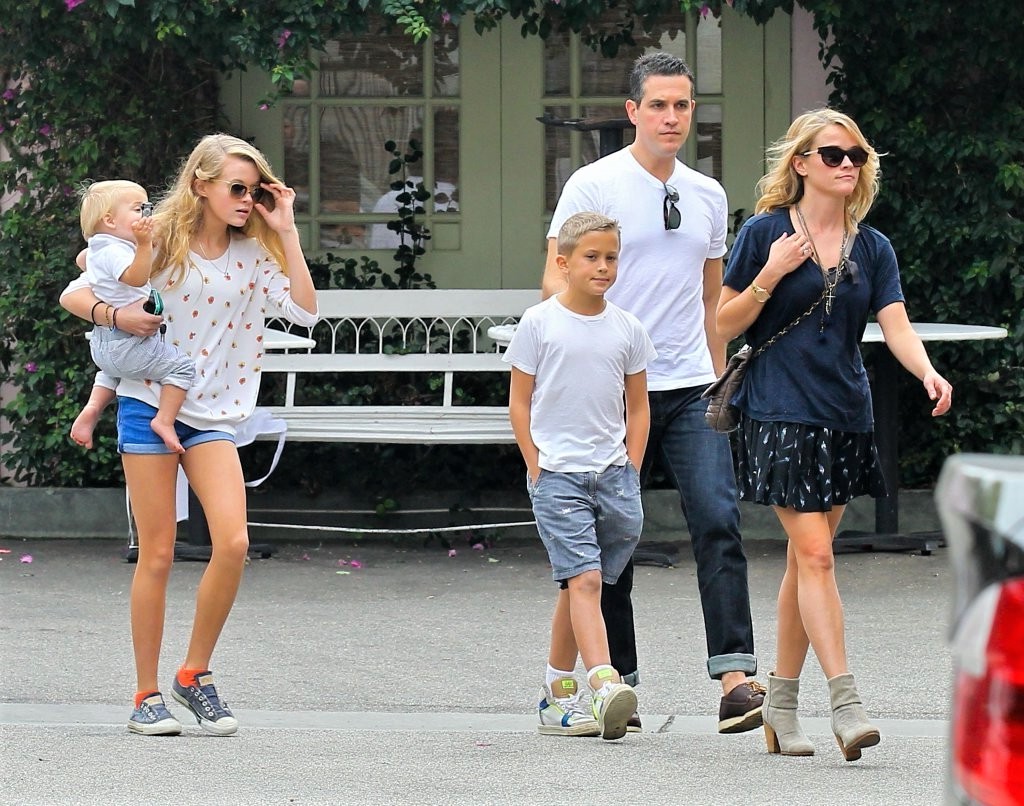 While there are many ways to incentivize positive behavior from your kids, Reese is known for her techniques. She is brutally honest with her kids, Ava Elizabeth Phillippe, Deacon Reese Phillippe, and Tennessee James Toth and also has made them develop healthy hygienic habits.
Her love for her kids can be seen by her statement, "The ferocity of love you feel for your children when you see them for the first time ― but you've known them inside you ― is phenomenal."
Hugh Jackman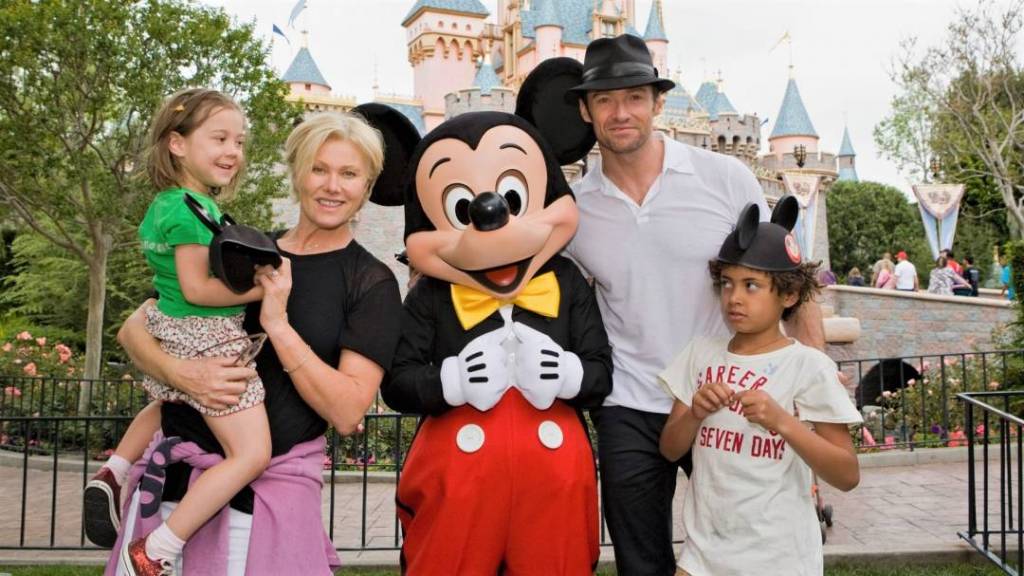 One of the sexiest actors is also an amazing dad to his adopted children. He has been caught on many occasions playing with Oscar and Ava, the children, on swings to snowball fights. Nothing is cuter than parents who love to play with their children and use toys which their children like!
Denise Richards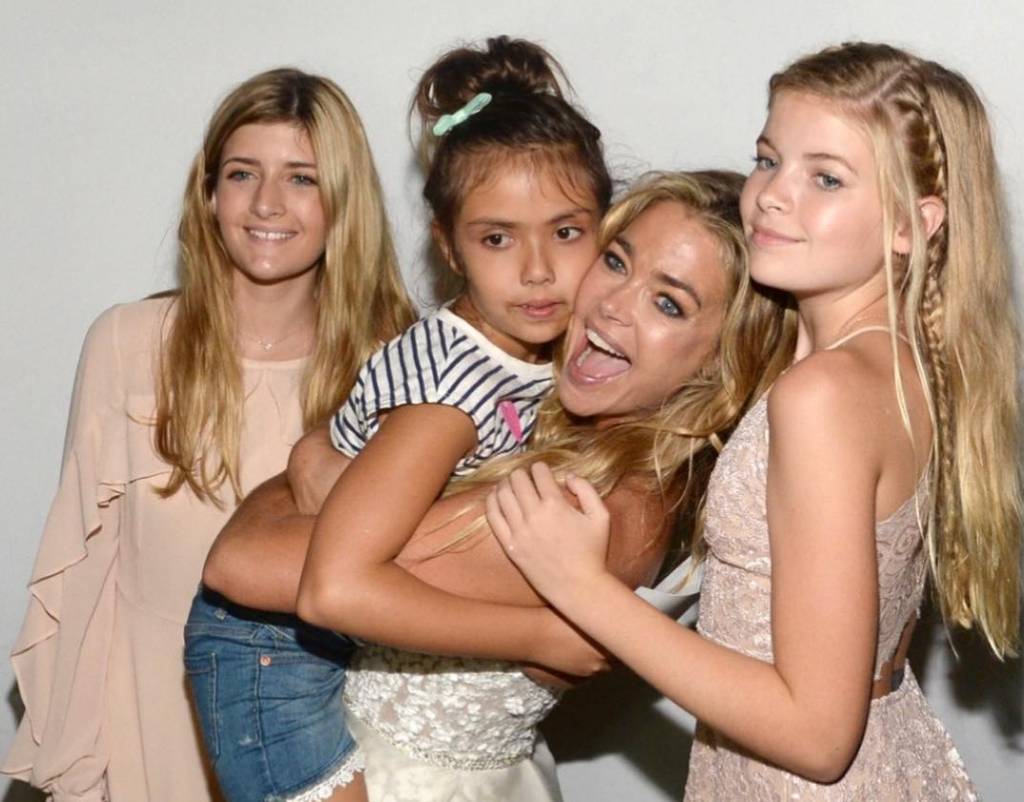 She sets the standard too high really. Despite being a single parent and dealing with the challenges that come with it, she juggles her Hollywood career promptly along with caring for her children.
She not only has biological children Sam and Lola but also an adopted daughter Eloise and cares for her ex-husbands twin boys too. Talk about a single power-mom!
Matthew McConaughey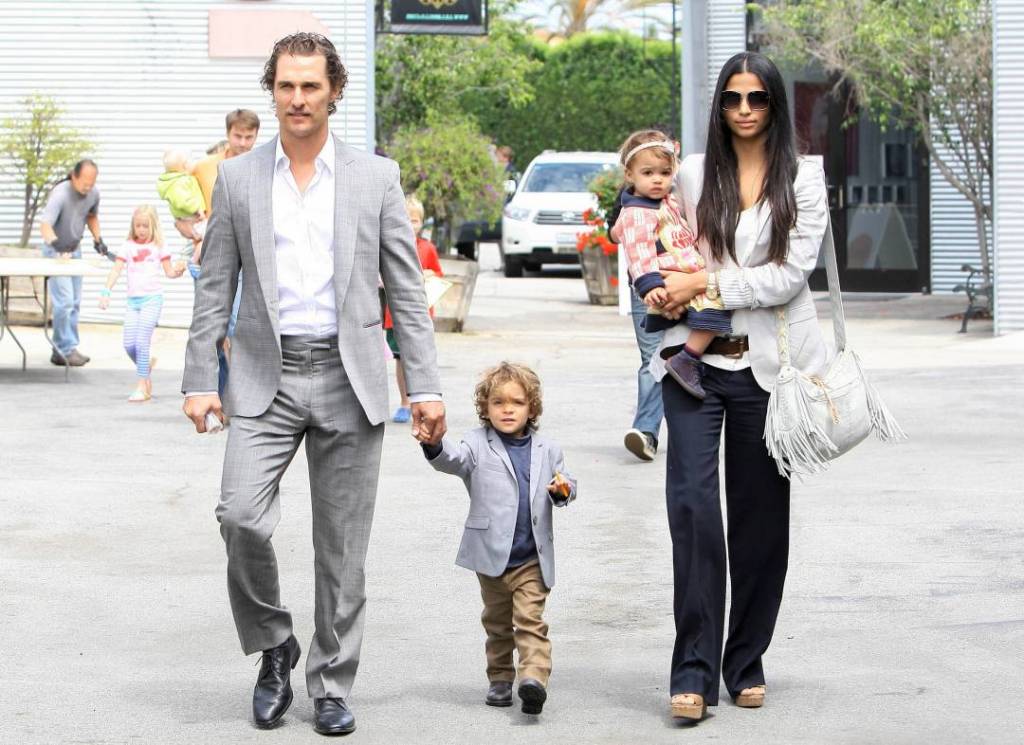 From running a foundation for promoting health awareness to teens, to rescues animals in need, Mathew sure is a kind a human. Hs has a son and daughter and is certainly setting the right example for them by being such a compassionate and socially aware individual.
Olivia Newton-John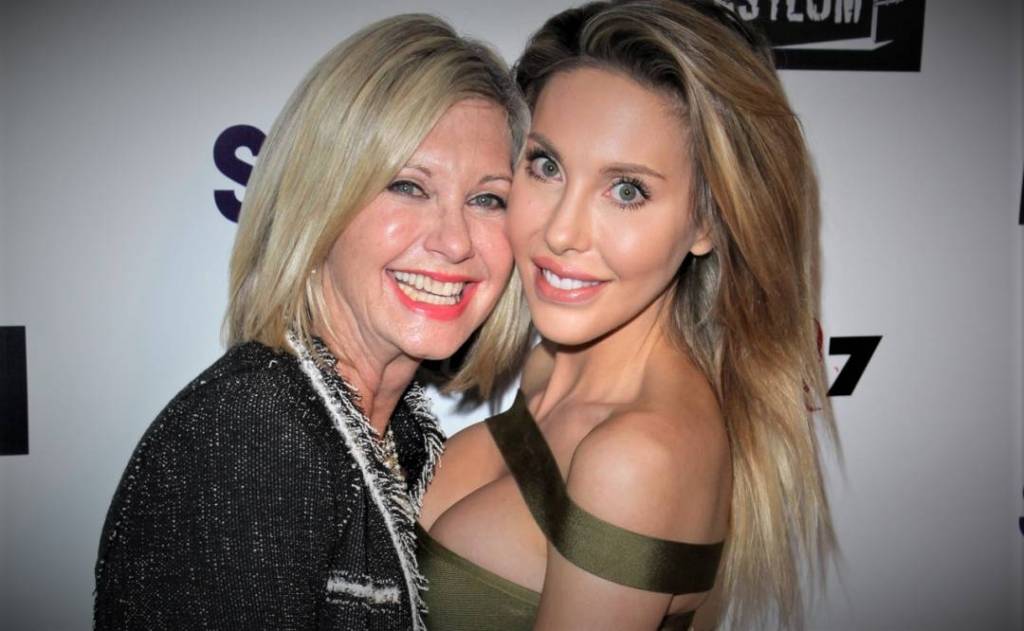 Olivia is battling cancer for some time now, but she hasn't given up her role of being a good and loving parent. Her daughter says, "My mum has taught me the power of positive thinking and enjoying every moment. We both try to protect each other."
This shows the right upbringing of this sweet little human supporting and caring for her mom in this difficult time.
Sandra Bullock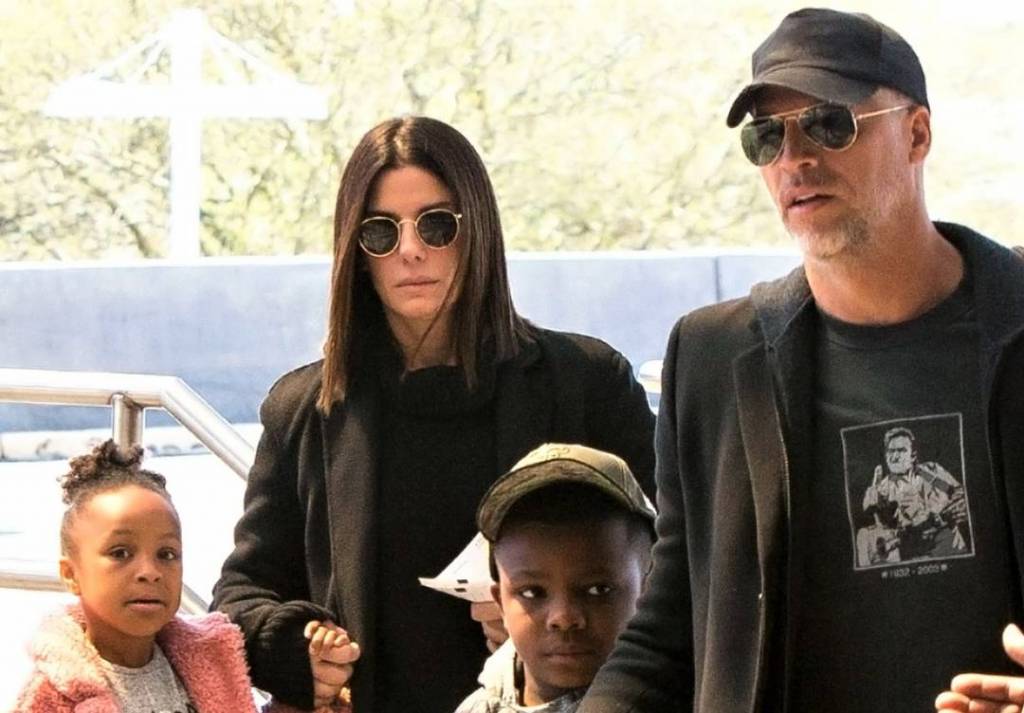 Sandra has dedicated her life to her adopted son, Louis. She wants to be the best parent for him, and her son comes before her career and romantic life for sure by her actions.
Jamie Oliver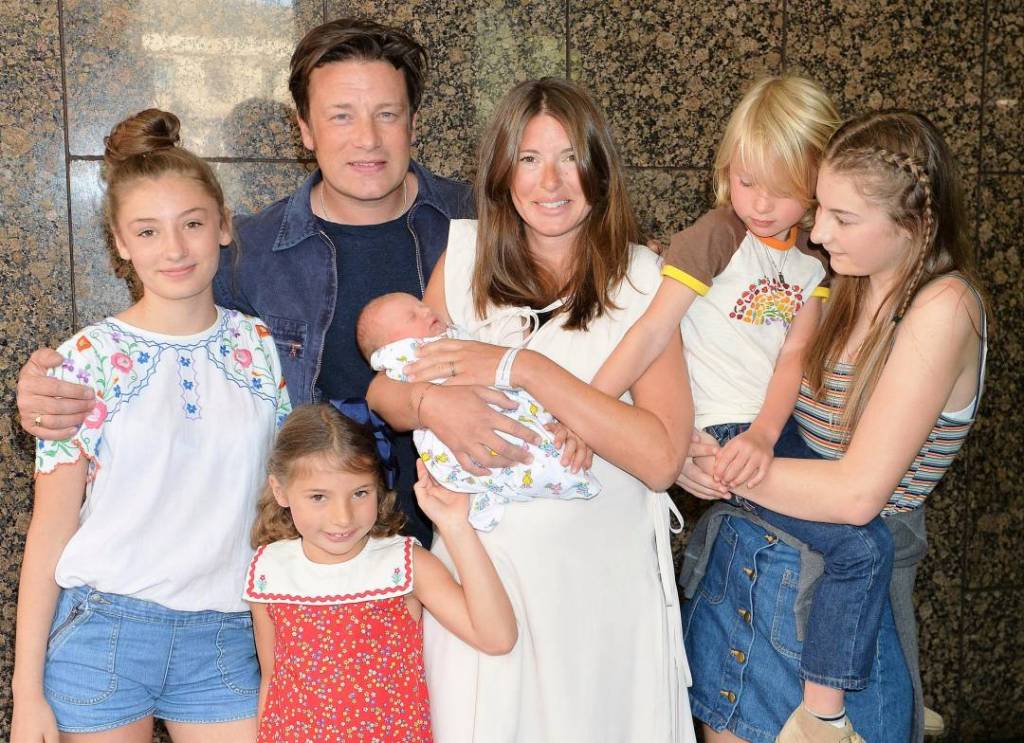 Jamie not only wants to set the best example for his kids but for other kids. He hosts a TV series, Jamie Oliver's Food Revolution, where works to promote healthy eating and create awareness about obesity problems. That's a dad who really cares!
He has also named his children some very unique yet beautiful names i.e. Poppy Honey Rosie, Daisy Boo Pamela, Petal Blossom Rainbow and Buddy Bear Maurice which shows his playful side and adorable side.
While the above shows the examples of good parents, there are a lot of wrong examples too from abusive celebrity parents to negligent parents. Some examples include:
The Duggar Family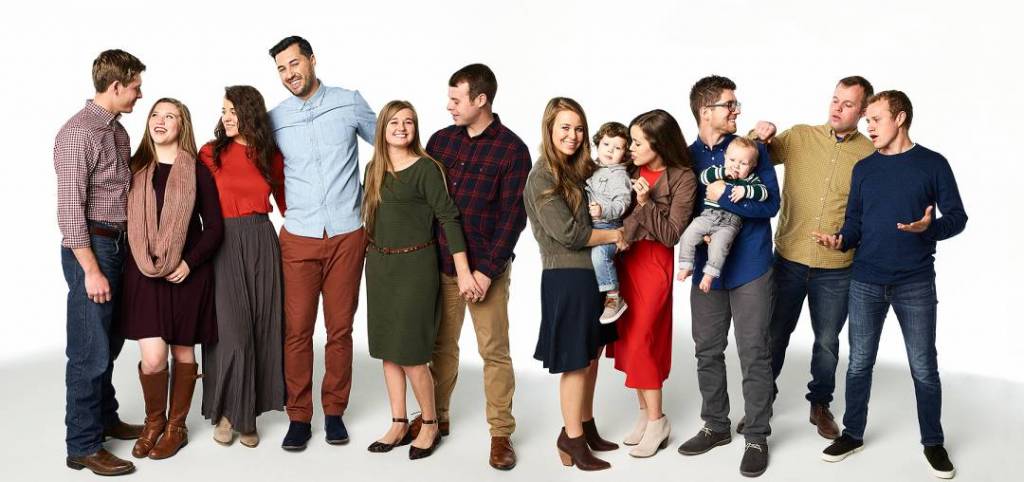 The parents have set the wrong examples, from being involved in abusing their children to investigative and police trials. The Duggar children revealed to be beaten by a rod by parents to discipline them. A police report was also done on Josh Duggar molestation.
Farrah Abraham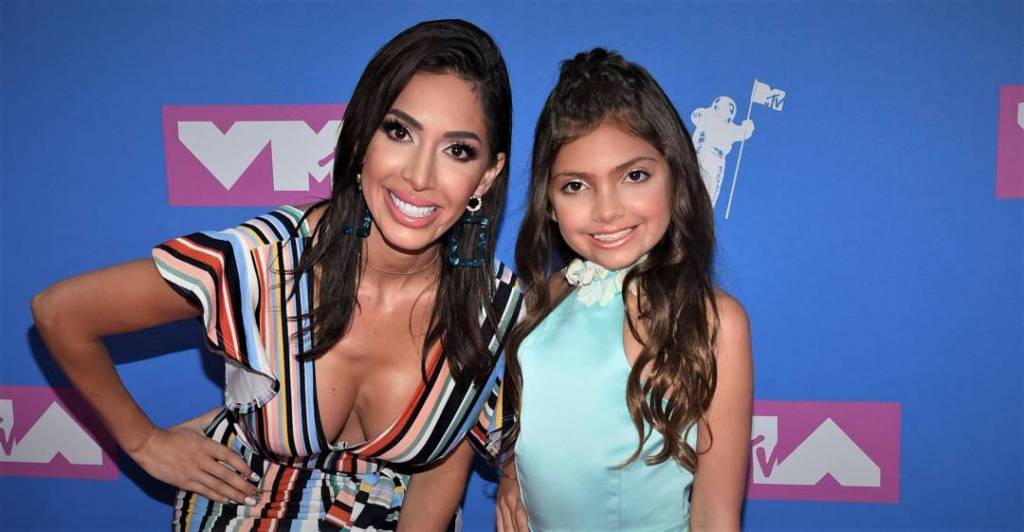 Farrah has not only conducted a sex tape deal in the presence of her daughter, but also has had her daughter Sophia's eyebrows waxes, let her wear makeup to school and join social media.
These all acts have come under fire because of her daughter being so young. Farrah is said to have a complicated relationship with her mother.
Alec Baldwin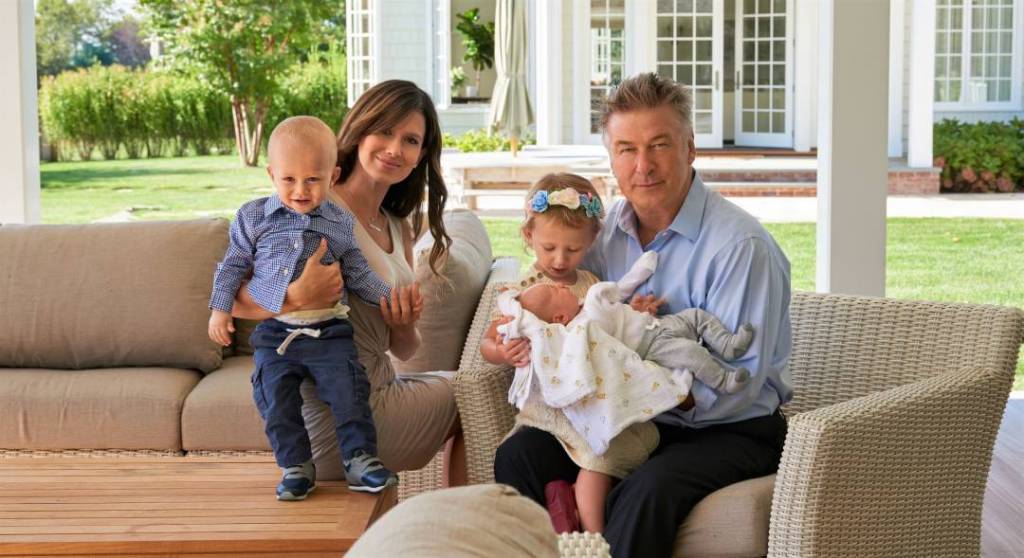 Alec has been not the best example of a parent. Several years ago, he left a voice mail to his daughter claiming she was "a rude, thoughtless little pig," and "you don't have the brains or the decency as a human being."
Many celebrities themselves had bad childhoods and estranged relationships with their parents like Jennifer Aniston or Macauley Culkin or celebrities who disown their parents because of a complicated past.
Celebrity needs to be seen as a human being and their efforts to shield their children from the negative influence of the entertainment industry need to be acknowledged.