When it comes to the bedroom, women often keep their sexual desires to themselves, but one author asked some women what their desires are in the bedroom.  At first there was some awkward uncomfortable laughs, then women started to open up on what they would like men to do in the bedroom.
So here are the seven things women want the men in their lives to know but are way too embarrassed to tell their guys.
1. Foreplay Should Be Longer Than 5 Minutes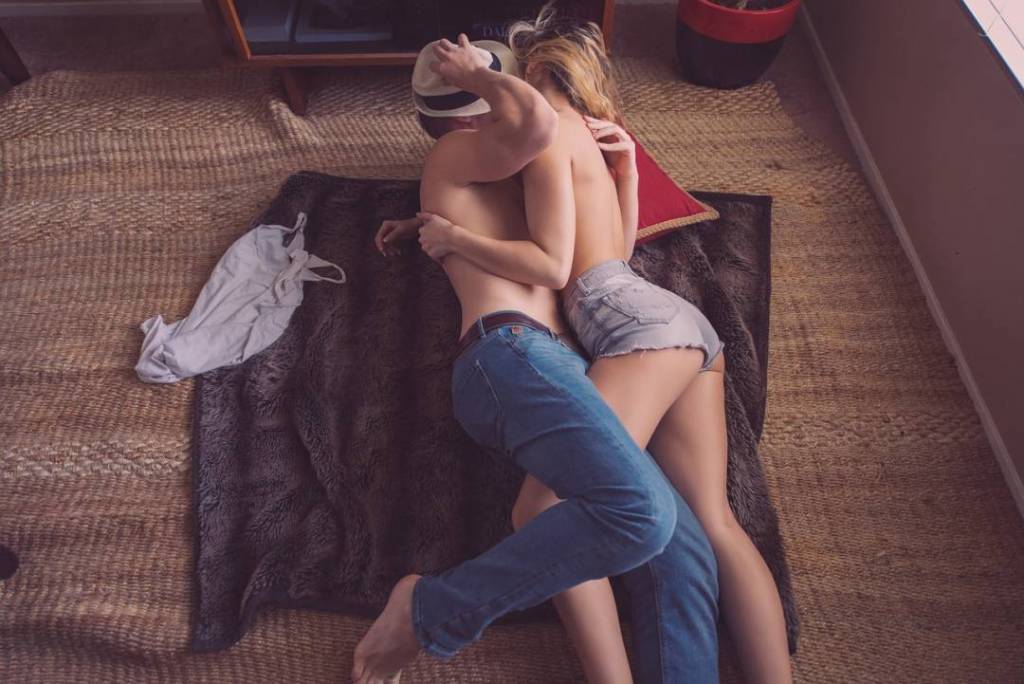 Courtesy: Pixabay
If we are going to be getting down and dirty, foreplay needs to be longer than the time it takes for you to get excited.  Just because you are rock hard, does not mean that my body is ready to go.
I need you to spend some time touching my body – give me kisses, rub my back, play with my chest.  It take me a little longer to be ready to go and spending some extra time on other areas of my body will help me get excited and ready to go.
And remember, to slow down a little bit.  You're not competing for a gold medal, take your time before we get going.
2. Words Are Good, But Not Too Many
Just like you like to hear positive feedback from us, we want to hear things from you too.
But keep in mind, we are NOT looking for a grunt every few seconds or the words to your best man speech.  If we are trying a new position or you are loving what we are doing with our lips, tell us! We would like to know that what we are doing feels good (or bad).  Do not be afraid to tell us what you want or give us a few pointers.
3. We Like It Rough Too (Within Reason)
Often the assumption is that women are delicate and do not like to play rough in the bedroom, but many women fantasize about getting a little rough in the bedroom.  Now, when we are talking rough play here, we are not talking about anything hardcore that involves choking or extreme hair pulling.
We are talking about things like a good spanking or a gentle hair pull.  Not sure how much is too much? Just ask! We are happy to tell you when it's too much.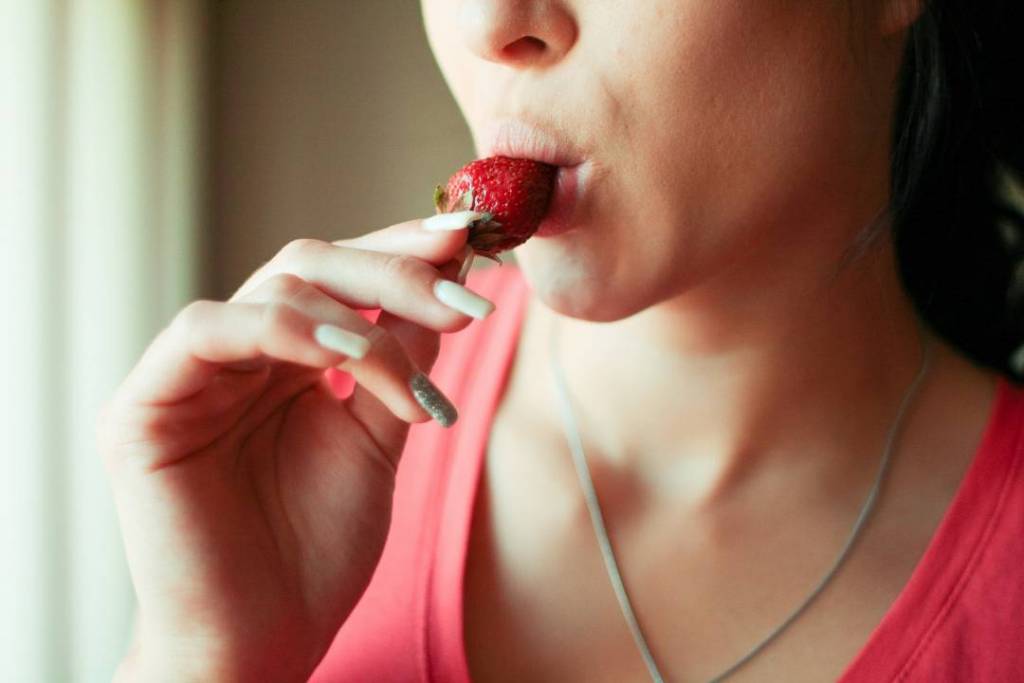 Courtesy: Pixabay
4. Let's Try Something New
When we are talking about experimenting, we are not talking about science.
The room does not need to be turned into an escape room with a volcano that will erupt if you do not finish in time.
But women actually do like trying new things and sometimes those involve using things like sex toys, games or different types of lubricant.
And just because we want to use sex toys, it does not mean we are not satisfied with how you are performing in the bedroom or that you are not our best sex ever.  It is just sometimes fun to try something new with you and spice things up in the bedroom.  After all, you never know until you try.
5. The Clitoris is My Friend (And Yours Too)
Please please please, do not forget this sensitive spot.  If you want to guarantee that your lady has an orgasm, take some time stimulating that are is the best way to guarantee she ends on a happy ending.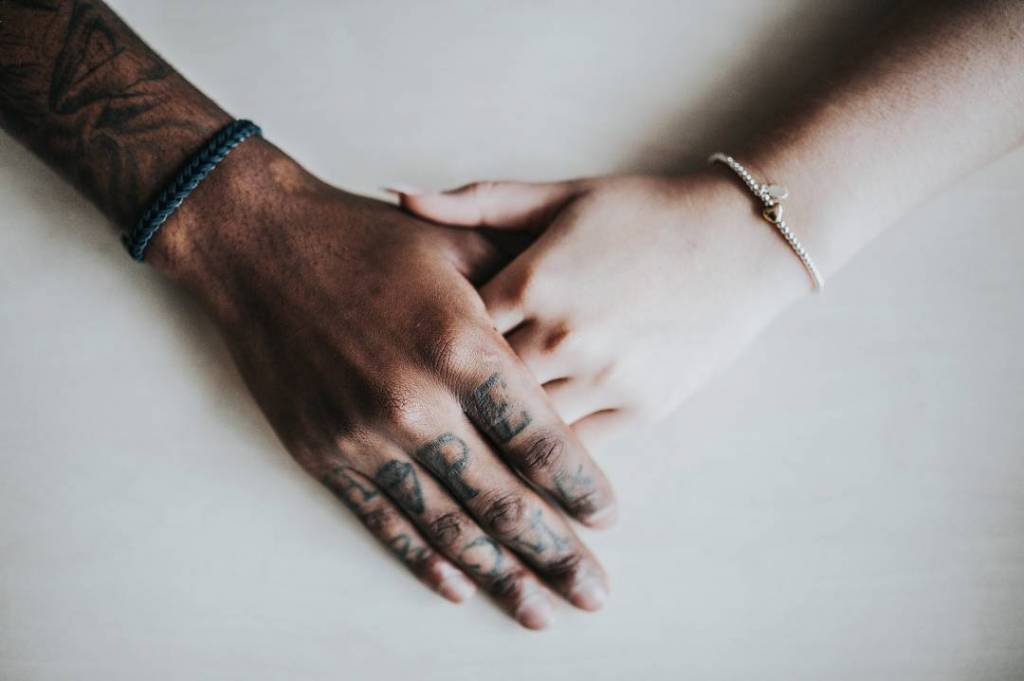 Courtesy: Pixabay
6. Spontaneous Sex is Always a Good Idea
Just like you, we want to be surprised or caught off guard.
Have you been thinking about trying a new position or just want to do something different, go for it!
Majority of the time, we will be game.  We want you to feel comfortable enough to express yourself in the bedroom and would like to help make your fantasies come true by pleasing you as well.  The spontaneity of the adventure can be a huge turn on.
7. We Both Need a Grand Finale
We know that you want to finish, but remember that we need to climax too.
Ideally we would both finish at the same time, or just in general, but often guys forget that we need to climax too and the sex ends after they cum.
Honestly, a lot of men do care that we finish, but how much do they really care? But remember, we're going on this adventure with you, take time to make it worth our while too.